In-Game Load Order Viewer
Skyrim » User Interface
Added: 21/10/2012 - 02:59PM
Updated: 21/10/2012 - 03:57PM
Description
Last updated at 15:57, 21 Oct 2012 Uploaded at 14:59, 21 Oct 2012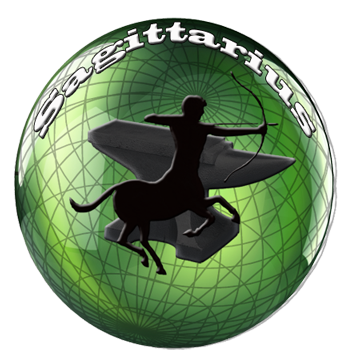 ============================ ENGLISH ============================
Version:
1.0
Author:
Sagittarius22
Category:
Utilities
Requirement:
SKYUI 3.0 ALPHA or higher
and
SKSE 1.6.2 or higher
.
Description:
This mod uses the Mod Configuration Menu included in SkyUI 3.0 to bring you an in-game load order viewer. It basically allows you to see which mods are installed
in Skyrim without having to exit the game. It provides informations about the author and a description of the mod, if available.
Clicking on an official DLC will allow you to see the official trailer.
Install
: this is installed as any other mods: merge the DATA folder contained in the archive with the DATA folder you can find in your game's directory.