Description
Last updated at 16:33, 14 Sep 2012 Uploaded at 17:49, 12 Sep 2012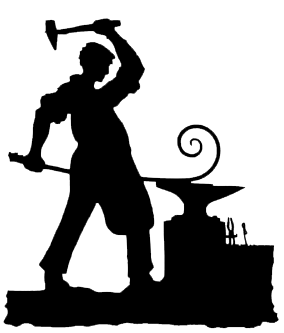 Author: Sagittarius22
Category: Gameplay
Requirements:
Skyrim.esm
Update.esm
Skyrim Script Extender (1.1 and above)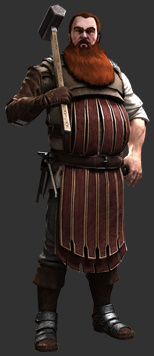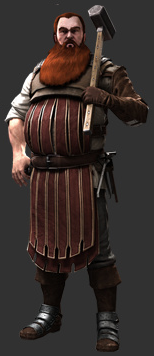 Description
:
I decided to be a little more innovative with my mods, so I told myself - why not a real time smithing mod?
And there it is. Currently, this mod allows you to improve your weapon's damage in real-time:
1. Craft a blacksmith hammer
2. Put your weapon next to an anvil or a workbench - an anvil or a workbench must be not too distant from you, this is a requirement.
3. Hit it as fast as you can until a message pops up (if it's your first time, it will be a message box, and a simple notification next times) , saying your managed to improve your weapon!
Beware! Your hammer can be destroyed in the process; this depends on your Smithing skill.
Your weapon will be stronger for the next 15 hours. After that, you will have to re-use your hammer.
Your blacksmith hammer can be crafted at the forge, in the Iron section. It can also be improved at the sharpening wheel. Unlike in the video, the weapon won't move when you hit it.
In next updates, I plan on doing this for armors too.
New in 1.2: - five levels of Blacksmith. Each level will improve your weapons even more.
Novice - one weapon improved.
Apprentice - 30 weapons
Experimented - 50 weapons
Master - 100 weapons
Legendary - 250 weapons
Install
: put the BSA and the ESP files in your DATA folder and chick this using your favorite Mod Manager.
Credits
: the hammer's meshe has been made by my friend Gerauld. Scripts are made by me.