File information
Created by
Anardion
About this mod
Underworld: Dawnguard changes the in-game vampiric eyes to those from the Underworld vampire movies. You can choose between blue, bright blue and green eyes for vampires. Optional black Lycan eyes for Werewolves. Now includes red eyes as requested. (Requires Dawnguard DLC to function as intended)
Permissions and credits

Changelogs
THERE IS NO LONGER SUPPORT FOR THIS MOD! YOU MAY DOWNLOAD AND USE ALL FILES AND RESOURCES FREELY AS YOU WISH, AS WELL AS UPLOAD!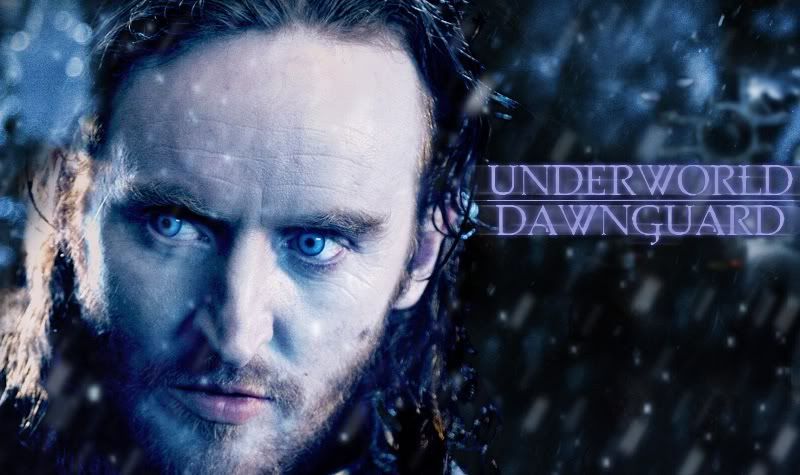 REQUIRES DAWNGUARD TO FUNCTION AS INTENDED
Works for both males and females.
NEW UPDATE
: Added a Red Iris - White Eyeball version
UPDATE:
Work is being done to fix the tint issues that's been happening, kudos to 92DemonKing for taking his time to extract necessary files from the CK. Due to busy times, things might go a bit slower now, but updates will still happen, though not as regularly as before (which was several updates a week).
UPDATE: Now working download for Argonians and Khajiit! Found under Optional Files!UPDATE 1.3
: Tweaked glow on eyeballs, making the white part much less glowy, focusing the glow on the iris.
UPDATE
: Added Dark Lycan Eyes for Werewolves!
UPDATE 1.2
: Fixed the Lord Harkon and Serana glow problem, where their eyes had a different coloured glow than the rest of the vampires.
UPDATE 1.1
: Enlarged the pupils inside the iris a tad, courtesy to cineticmantis and beanspan for noticing that they needed tweaking.
UPDATE
: Tweaked the iris of the eyes to make them look more realistic, as well as adding new colour versions. One based on Marcus, one based on Selene, and one based on Amelia (The Female Vampire Elder)
Feel free to upload your images to show off
your
Underworld vampire or Lycan!
Description:
Are you a fan of the Underworld movies?
Did you ever want your vampires to have a different colour than the typical Elder Scrolls red or darkish eyes?
Ever wanted your werewolves to have the eyes of a Lycan?
Then this mod might be for you!
As a big fan of the Underworld movies, I was really hoping to use such a mod in-game, but after the release of Dawnguard, mods already on the Nexus did not work properly. Disheartened at first, I decided to make one myself.
This is my first texture mod ever, so please bare with me. It is not perfect, and I will probably try to make improvements in the future if I can. I am also thinking of making Werewolf eyes to match the Lycans in the Underworld movies. Feedback is always welcome. If you like this, please Endorse, if you don't like it, please leave me a message why you disapprove, and I'll be able to improve.
Recommended mods to go with this:
All in One Face for Dawnguard Vampire and Vanilla Races - UNP - CBBEv3 - Vanilla
A face mod for mortals and vampires alike, each pixel is lined up with each other on all 4 files that makeup the total face. So when they lay over top of each other in layers they create a perfect skin texture like no other. For Dawnguard Vampire and Vanilla Races - UNP - CBBEv3 - Vanilla.
-
Countervibe ENB
An excellent, visually pleasing ENB, which has a good atmospheric and realistic feel to it, as well as keeping in touch with the Skyrim climate.
-
Vampire Eyes Fix
A fix to the issue some people have had, with normal human eyes appearing instead of vampire eyes.
-
Female Vampires Have Fangs
Adds fangs to female vampires, a must for any hardcore vampire fan out there.
-
Dawnguard Vampire Armors CBBEv3 Echo
For people using the CBBE body, this is a most welcome improvement to the vampire clothing added with the Dawnguard DLC.
FAQ:
"Will there be eyes made for human werewolves?" -As much as I'd like that, it's not as easy as it sounds. I have to learn more of the Creation Kit first.
"Can you make <insert color> eyes?" - This mod is about the Underworld movies, and I already made one other color, red, due to many requests. The focus will now remain on Underworld.
"The vampire eyes appear green/have a yellow glow, what do I do?" - This is due to the meshes. Make sure you install this mod after other mods that alter vampire appearances, or eye meshes.
"Faces appear darker than the body skin colour, what do I do?" - This is a bug that sometimes happen when you change the headmorphs of an NPC. It can also happen if you change an NPC with the console. At the moment, there's no current fix, but trying to remove mods that aren't compatible with each other.
Installation:
Use Nexus Mod Manager, or place the Data folder in your Skyrim directory. Use only one of the versions, if you download several, the last one activated will override the others.
Uninstallation:
Uninstall with Nexus Mod Manager, or remove the files eyevampire_01 and eyevampire_02 in your textures/actors/character/eyes folder, and remove eyesfemalevampire.nif and eyesmalevampire.nif in your meshes/actors/character/character assets folder.
Compatability:
Will be compatible with anything that does not change the Vampire Eyes. If you have other mods that alter eyes, activate this mod after those other ones.
Known issues:
-A slightly yellow hue to most elven eyes.
-Eye balls are yellow, or eyes turn green for Harkon and Serana. Fixed
-The above mentioned fix for Serana can cause colour-disfiguration of her head, making it a bit darker than her body. This might be a compatibility issue with other things that changes her head. Removing the FaceGenData folder from the Meshes of this mod should fix it, though it will also remove the fix for the glow.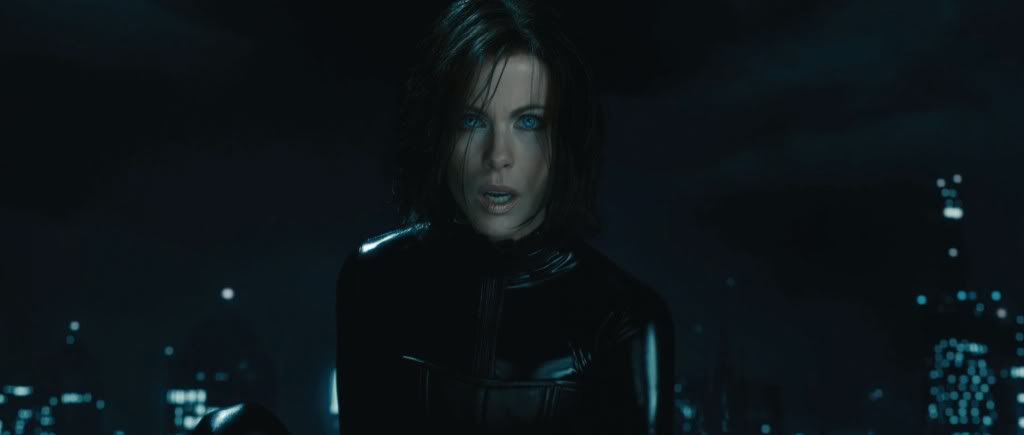 Gaze upon the night with clear eyes.
-------------------------------------------------------------------------------------------------------------------------------------------------------------
Credits:
-Thanks to all the people commenting on this mod to help me improve, it's been getting a lot better due to your feedback.
-Thanks to Bethesda Game Studios for creating The Elder Scrolls V: Skyrim
-Thanks to Kate Beckinsale for being super hot and gorgeous in the Underworld movies, inspiring me to make this mod.