Description
Last updated at 13:03, 30 Jun 2012 Uploaded at 21:52, 18 Jun 2012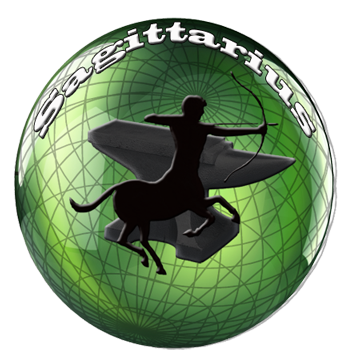 ============================ ENGLISH ============================
Version:
1.1
Author:
Sagittarius22
Category:
Gameplay/Interface
Requirement:
Skyrim Script Extender
Description:
Whenever you open a new book, it will be flagged as "Already Read".
This mod is bilingual; by default it's in English.
To ttranslate it in French, open the console and type:
set SAGAlreadyReadBooksGlobalLanguage to 1 (FRENCH)
set SAGAlreadyReadBooksGlobalLanguage to 0 (ENGLISH)
or use the optional TXT files and put them in your Skyrim folder, where TESV.exe is, and type:
BAT BookEnglish or BAT BookFrench
Install
: Put the files included in the DATA folder, in your Skyrim\DATA folder and check this md with your favorite mod manager!
============================ FRENCH ============================
Version :
1.1
Auteur :
Sagittarius22
Rubrique de téléchargement :Prérequis :
Skyrim Script Extender
Description :
Installation: