Description
Last updated at 13:33, 31 May 2012 Uploaded at 13:32, 31 May 2012
Targe of the Blooded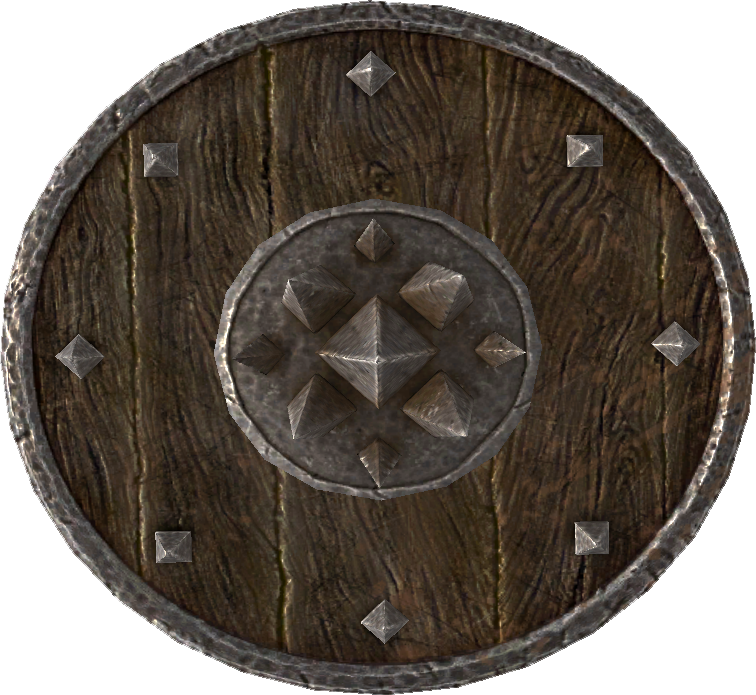 This mod changes the enchant on the Targe of the Blooded shield to give it a little more kick.
Looking at the length of the spikes on the thing 3 damage for 5 seconds just doesnt seem like alot, and later on, its barely anything.
I decided to tweak the damage output a little to give it that little bit of an oomph it was missing. Now it does 15 damage for 5 seconds instead, its not overpowered but suits the shield far more. It still found the same way and changes nothing other then the damage output.
--A little Extra Info--
Some people have asked about making the shield unenchantable and allowing you to put the enchant on another item. The problem here is, the actual shield is not enchanted per say, it is infact an effect placed on it via a spell rather then an enchant. I have previously made the shield unenchantable but the enchant does not show up. A brand new enchant would have to be written but then you run the risk of making it OP using Enchanting Potions etc and thats not something I'd like to do (I'm super lore friendly when it comes to this stuff). Plus theres no other shields in the game (vanilla anyway) that have spikes to justify allowing this bleed effect.
I hope you enjoy it as much as I do. It being one of my favorite shields I just felt it needed that little push!
And remember, if you enjoy it, put an endorse on it!