Description
Last updated at 18:01, 26 May 2012 Uploaded at 18:00, 26 May 2012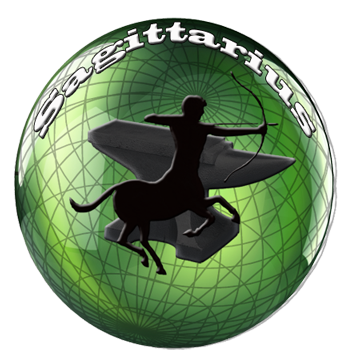 ============================ ENGLISH ============================
Version:
1.0
Author:
Sagittarius22
Category:
Gameplay
Requirement:
//
Description:
So, you've downloaded the latest BETA patch for Skyrim and saw that it allows you to use mounted combat :D
This is a huge improvement and we should thank Beth' for this, but... You're a mage. And mounted combat does not include mounted casting.
WAIT NO MORE!
This is now possible. Just equip a spell and press V (left hand) or B (right hand) to cast you spell(s).
NOTES
* Spells will always be casted in front of the player.
* This mod requires the latest SKSE and the 1.6.87 version of the game - http://skse.silverlock.org/beta/skse_1_05_07.7z
Install
: put the script folder and the ESP file in your DATA folder, then check this mod in your favorite Mod Manager.
Video:
http://www.youtube.com/watch?v=DHFm_kilxRI