File information
Created by
Sagittarius22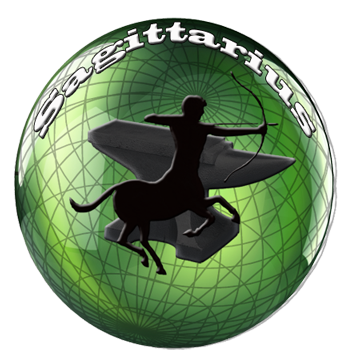 ============================ FRENCH ============================
Version :
1.0
Auteur :
Sagittarius22
Rubrique de téléchargement :
Jouabilité/Immersion/Compagnons
Prérequis :
Skyrim Script Extender
1.5.6 compatible Papyrus (
lien direct
)
Description :
Ce mod rajoute non seulement de nouvelles interactions avec vos compagnons, mais aussi améliore d'une part l'immersion ainsi que le gameplay. En effet, vous aurez accès dorénavant à de nouvelles possibilités de dialogues avec vos compagnons afin de les entraîner. Vous pourrez leur apprendre de nouveaux sorts, les entraîner au tir à l'arc, affiner leurs talents en magie, et même les transformer en loup-garou voire en vampire! Explorez les diverses possibilités et laissez-vous séduire ;-)
Ce mod est équilibré; il y a des malus et des bonus, rien n'est gratuit. L'entraînement de vos compagnons ne peut se faire qu'une fois par jour.
Installation:
Mettez les fichiers BSA et ESP dans votre dossier DATA et cochez-le dans votre Manager de Mods préféré.
============================ ENGLISH ============================
Version:
1.0
Author:
Sagittarius22
Category:
Immersion/Gameplay/Followers
Requirement:
Skyrim Script Extender 1.5.6
Description:
This mod adds new dialogue options to train your followers:
* Teach new spells
* Teach Archery
* Train Magicka, Stamina
* Turn into vampires, werewolves...
And so forth! More details to come.
Install
: put the BSA and the ESP files in your DATA folder and chick this using your favorite Mod Manager.