If you see this mod anywhere else, it is stolen/uploaded without permission. I only have files on the Nexus.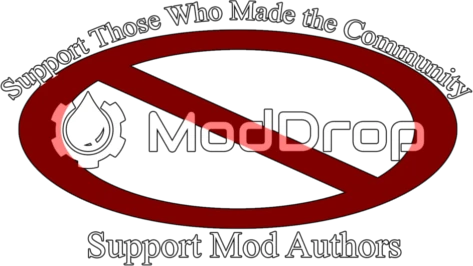 "Oldrim" version


Features:
A new khajiit follower Ja'dirr. Able to marry(if vanilla khajiits can).
Kharjo appearance and stats change to match Ja'dirr.
Both are set as essential.
About the mod:
I have used some followers during my time playing Skyrim and I saw that there were no khajiit archers in the game so I made one: Ja´dirr. He uses ebony weapons.
I also thought that Kharjo needed a make-over. Therefore I have made him into a white tiger khajiit, ready to kick ass along your side. But if you only want Ja'dirr that's now possible too.
Skills/Perks:
Kharjo: Light foot, muffled movement, shield wall, juggernaut 0 - 40, armsman 0 - 40 etc. Nothing out of place really. It's all tailored to fit his class. 1.15 level mult.
Ja'dirr: Light armor and bows. Perks: Overdraw 0 - 40, Quickshot, Ranger, Lightfoot, Muffled Movement, Range of Movement, Deadly Aim, Silence, Stealth 0-40. Nothing out of place really. It's all tailored to fit his class. 1.15 level mult.
Potential Conflicts:
In order to have Ja'dirr travel with the caravans I had to put him in the 
FormList: 0001B1CC; the CaravansNPCList.
 I also put him as a member of the Quest 
0003ACDB; Caravans.
 The quest responsible for khajiits traveling together. Kharjo is already in them by default.
If you are using my mod 
Nib's Male followers
 and this you need to switch to the Kharjo Only version of this mod. If you don't you'll either have 2 Ja'dirrs or 1 that doesn't travel.
Location:
Kharjo is traveling with the caravan which goes between Dawnstar and Riften. Ja'dirr should also tag along. I usually wait in the Riften caravan camp(campfire next to the stable) for them. You need to have finished his quest to have Kharjo as a follower. Ja'dirr should work from the get-go.
Misc
Ja'dirr's bow and arrows in the images are from this mod: 
CL's Weapon-replacer's