File information
Created by
Stakado
Virus scan
Some manually verified files
About this mod
Extreme realistc preset...or not if you want
NEW 4.5 VERSION, ENB112 KAGE BASED!!!
NO MORE JAGGED SHADOWS, NO MORE GREEN WATER, NO MORE GRASS ISSUES, BETTER PERFORMANCE, BETTER QUALITY!

Soft shadows and parallax mapping ready!
Permissions and credits

Changelogs
[size=20]4.5 VERSION RELEASE!![/size]
At least, final release on enb 112 KAGE.
I hope this version fix the gamma issues.
now performance with B, C and D versions is better, and image quality too.
here is a preview:
endorse me if you like my job, to other users can find it easily
remenber that you can upload your own images! Show your game to comunity!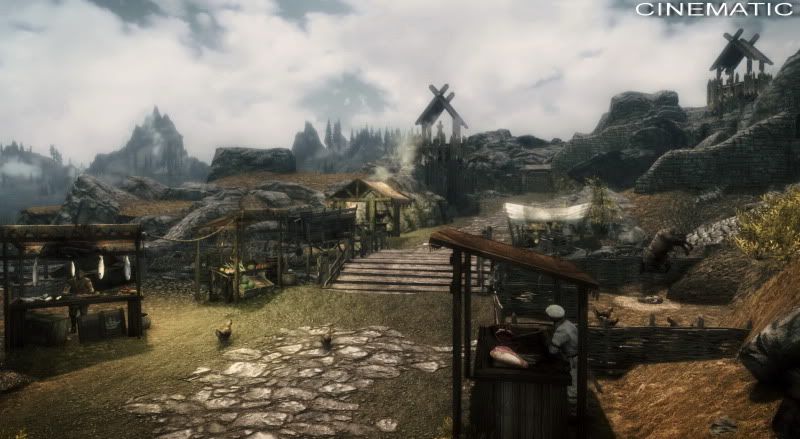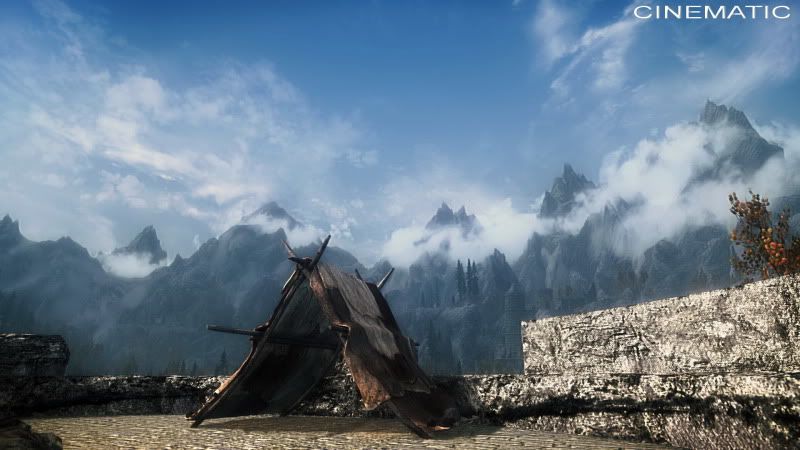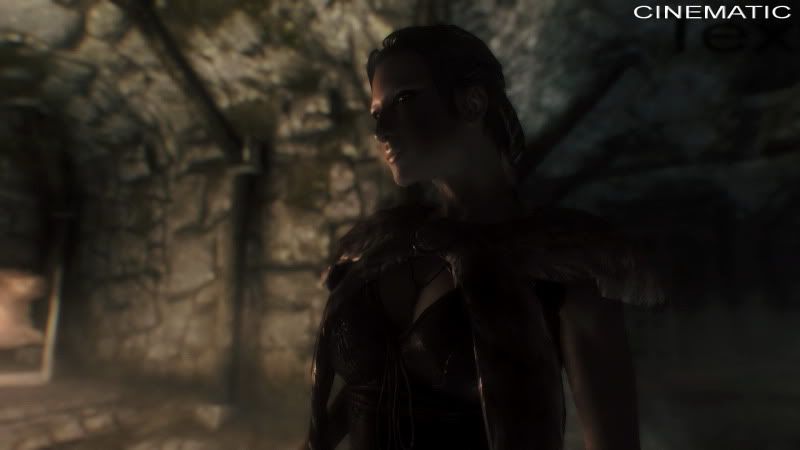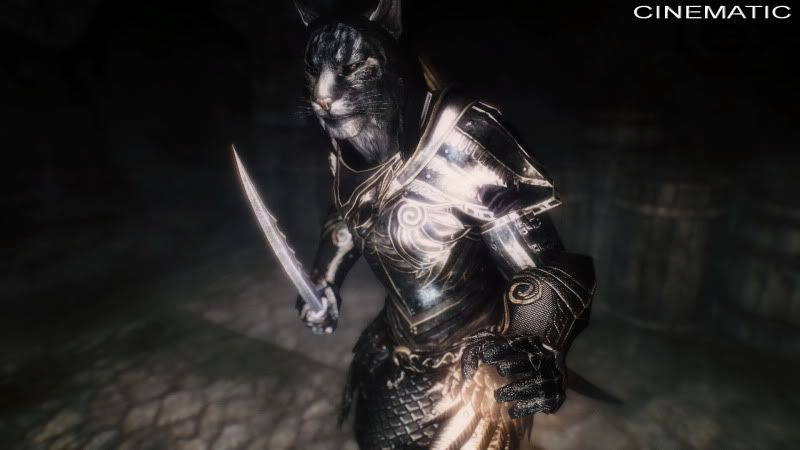 Realistc ENB gives you a bright, clear, ad vivid picture, nearest reality.
features:
Bright days, with sharp image
Dark blue nights, but visible without external lights
enhanced shaders
High Quality Bokeh DOF
Fast SSAO/SSIL
Soft Shadows
Parallax Mapping
Cinematic ENB, gives you a cinema like experience.
Features:
Soft image
Dark nigts
dark indoors
lot of lighting effects
Ultra high quality boketh DOF
fast SSAO/SSIL
exagerated eye adaptation
Soft shadows
Parallax Mapping
Instructions:
read the instructions.txt file for detailed info.
Credits:
I want to thank to all people to help to make skyrim better, specially to boris, for enb, matso, for DOF,
MGE
for Imaginator and
artemis
to dark dungeons plugin and
Lasst
for Sunglare texture, please, endorse them for his great job!
Enjoy!