File information
Created by
AmraCumango
About this mod
Replaces the coin texture with one with Saint Alessia and Morihaus The Bull
"Though she is gone to me, she remains bathed in stars, first Empress, Lady of Heaven, Queen-ut-Cyrod."—Morihaus on Alessia.



About

So here we are again, it's always such a pleasure; anyway a week ago I was looking for a coin texture that would change the default look of the coin for one with Empress Alessia or at least Pelinal Whitestrike. I couldn't find it and the other options didn't convince me :c. Fast forward today, I came across a collection of weird looking coins, some cool, some others pretty weird and one of them depicting the Abduction of Europa by Zeus in the form of a bull; it was like a vision; the texture I was looking for... Thank you, government of Cameroon.

Install
It's just a simple texture replacer; install it using the manager of your choice or if you are doing things manually I think you just have to merge the Data folder.
Cheers and happy modding!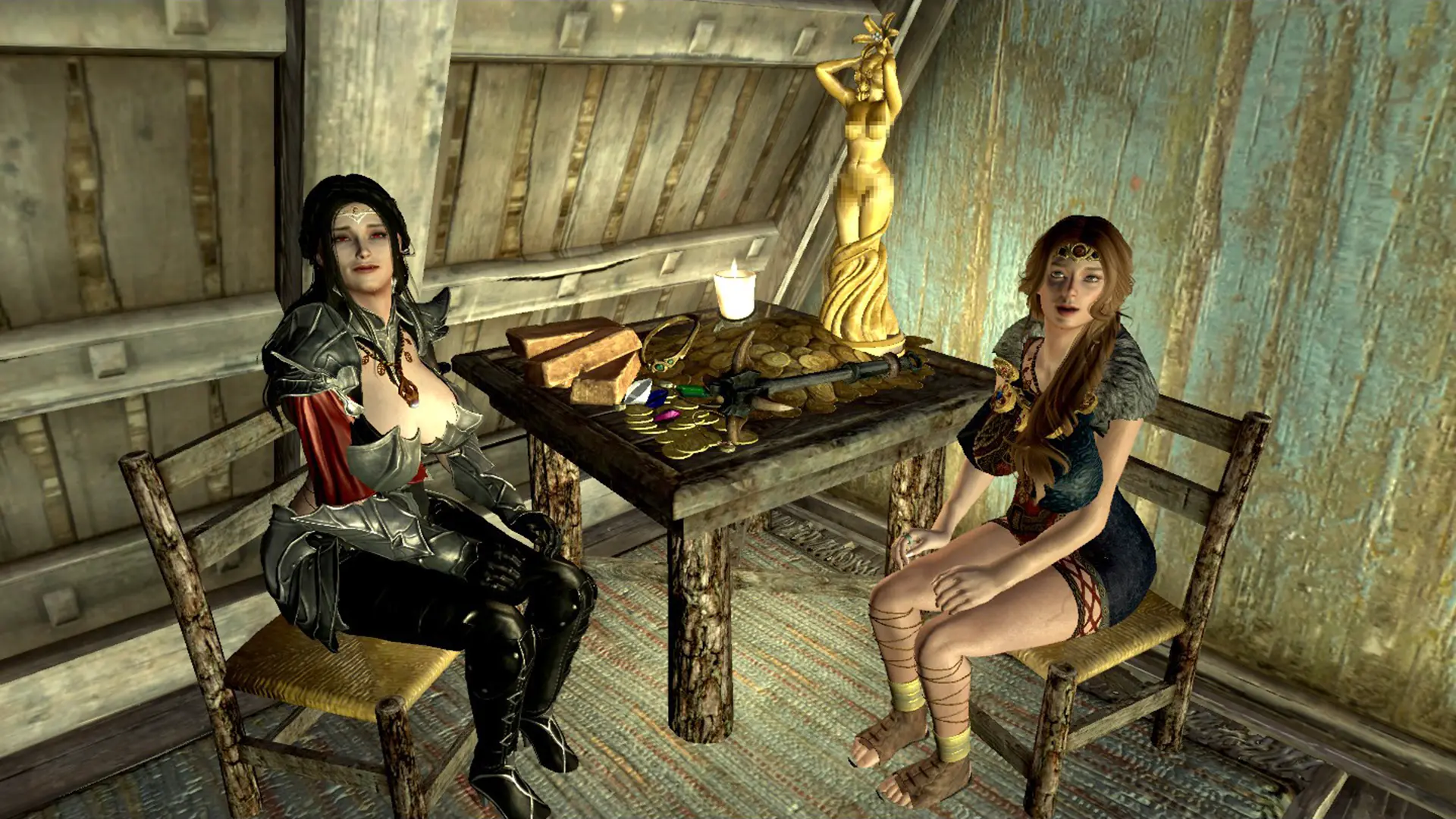 (<: The government of Skyrim approves :D)