File information
Created by
Laast
About this mod
A pure, natural, and good looking water for Skyrim with complete overhaul: stream, transparency, colors, reflections, and more!
Requirements

Permissions and credits

Changelogs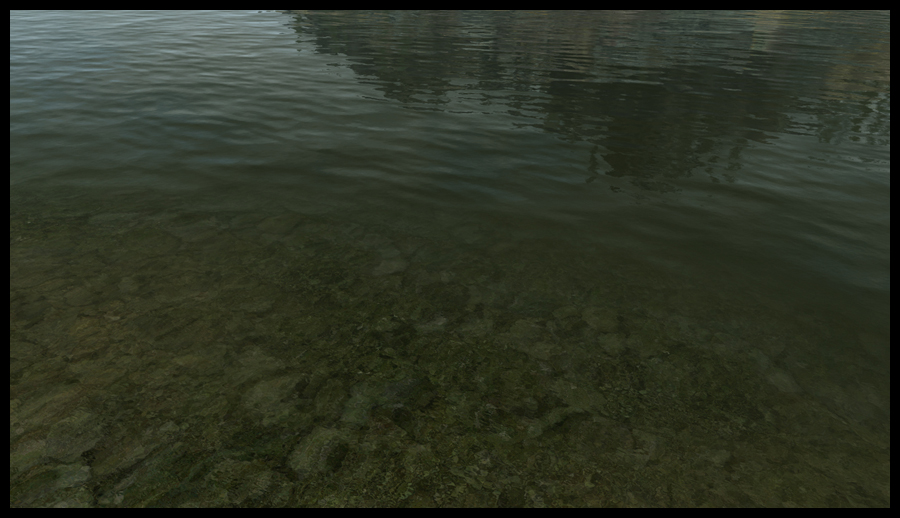 Also available at the Steam Workshop (#1 mod in the Workshop):
Pure Waters
This is a pure, clean, and natural water, as it should be in the cold mountains of Skyrim. This mod provides water with complete overhaul:
-
Colors enhancement
: natural, wild and various water colors.
-
Realistic transparency
: big shorelines improvement.
-
Various streams
: each type of water area has its own texture and flow effect.
-
Reflections improvement
: no more too-glassy waters.
-
Underwater redone
: a bit more realistic underwater.
-
HD foams, rain ripples and streams
: Textures included.
Textures are in 1024x1024 uncompressed (2x vanilla resolution, without compression). No FPS drop. This mod does not modify worldspace and cells, so no conflicts or CTD guaranteed.
- Advice: enable anisotropic filter x16 in your nvidia or ATI control panel (replace ingame settings).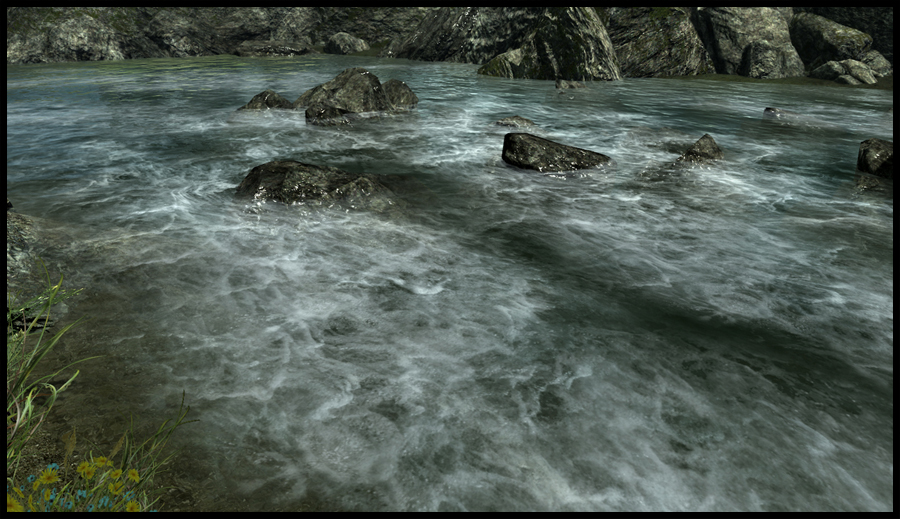 Installation:
1/Uninstall or delete previous water textures to prevent conflict.
2/Extract the file in your skyrim folder.
3/
Overwrite existing files.
4/Select Purewaters.esp in Data files via Skyrim launcher (or any other mods manager).
5/Be sure it's at the bottom of your load order.
It's done!
Optional files:
If you want to use my landscape textures for water areas, especially created to fit with PW, download and extract the file in your Skyrim folder. Overwrite existing files.
You may want to backup your existing landscape textures from another textures pack. Files that will be overwrited (Data/Textures/landscape folder):
- riverbededge.dds
- riverbededge_n.dds
- riverbottom.dds
- riverbottom_n.dds
- rivermud.dds
- rivermud_n.dds
And also Dirtcliffs01.dds + dirtcliffs01_n.dds in the Dirtcliffs folder
Compatibility:
Pure Waters should be compatible with everything (except other water mods of course). I've noticed problems with some weather / lighting mods (like URWL). In this case, load Pure Waters AFTER this mod (if you load it before, my mod will not appear and you will have Vanilla water).
I strongly recommend
Pure Weather
. My own weather and lighting mod, fully optimized to work in combination with Pure Waters.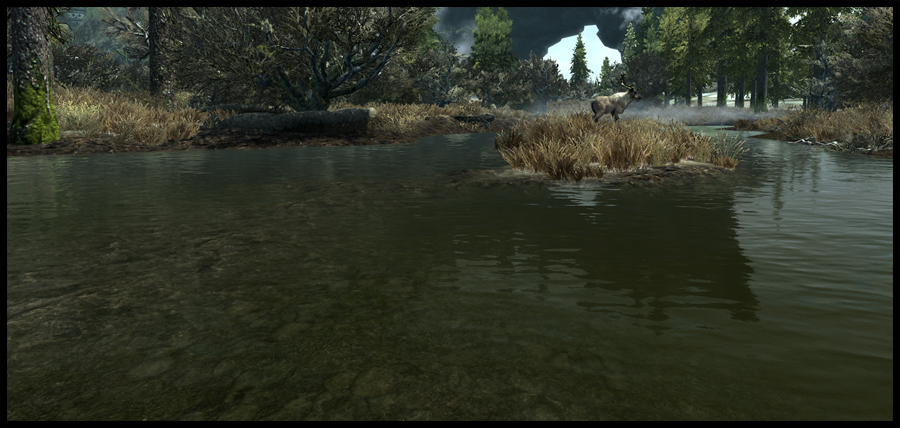 If you like your new water, please leave a comment and/or endorse it ;)
Rediscover Skyrim with my gameplay mod!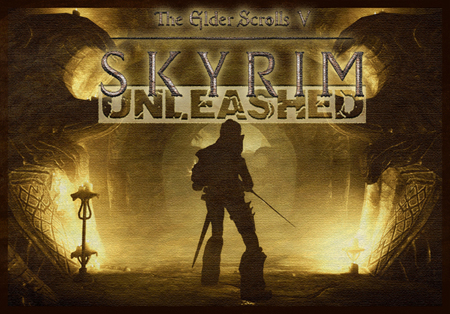 Have fun,
Laast