File information
Created by
Pyromanius
About this mod
Contains ALL seasons of Isle of Artaeum. A DLC-sized mod adding vast amounts of new content.
The story is centered around the Psijic Order and their long awaited return to Tamriel. After completing the College of Winterhold you will be allowed to travel to their magical island, and eventually visit their homeland of Summerset.
Requirements

Permissions and credits

Changelogs

Donations

Among many other things this mod contains:
* 20+ hours of storydriven gameplay. (+ Dozens of more hours of side quests.)
* A unique and adaptable story, focusing on the Psijic Council and the eye of magnus.
* A proper school of magicka, with six different classes to choose from.
* Several powerful artifacts to collect and wield.
* 100+ new and unique spells.
* Multiple magical worldspaces to visit, including the land of Summerset.
* Several dozen things not mentioned, like; followers, dungeons, mounts, uniqe armor, weapons, arenas, playerhomes and much, much more.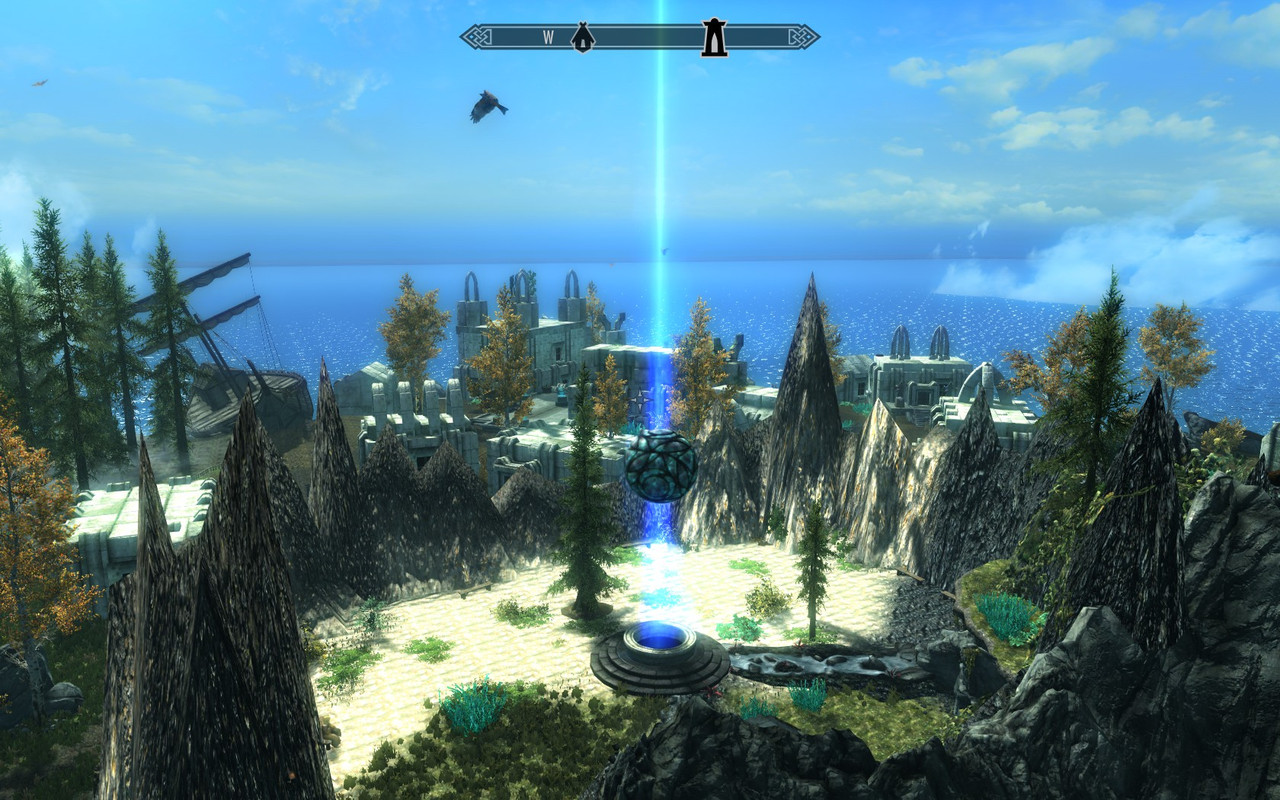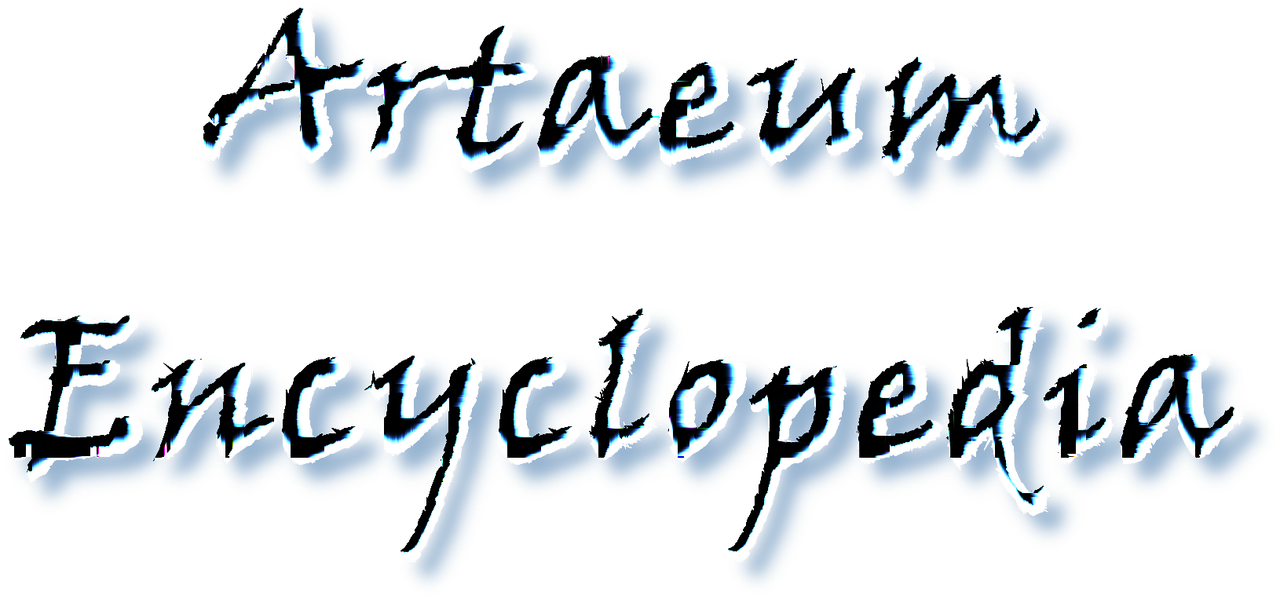 FAQ:Q: How do I get to Artaeum?
A:
Complete College of Winterhold-questline, and then go across the bridge to Winterhold Town.
(Debug:Travel to the rowboat, east of Solitude Docks, and pull the lever.)
Q: How do I get to Auridon?
A:
Complete season 1 (Magnus-quests), and then speak to the Artaeum Master. He will wait for you by the Artaeum docks.
Q: How do I get to Summerset?
A:
After completing season 3 you should speak to Ju-Lihen or the Auridon Master, depending on how season 3 ended for you.
Q: Can I update mid-save?
A:
Commonly, yes. But if you have already progressed into the Season 4 storyline(
i.e. you're on Summerset Isle
) it's possible that some references were moved with v. 1.7. I apologize for this, but in the long run this is what's best for everyone.
Q: Do I need to download previous seasons first?
A:
No! All seasons are included in the same file.
Q: Must I create a New Save to start this mod?
A:
No. Even if you have already completed the College you can install this safely. Just return to the College, and you should receive your invitation.
Q: What happens if I pull the lever without completing CoW questline?
A:
Not recommended as you will be required to revisit places, such as Saarthal.
Q: How do I get access to the new spells?
A:
Most are sold by the librarian at the Academy. But once you get to Summerset they can be purchased from any vendor.
Q: Is this lore-friendly?
A:
Yes. I'm not super well-read on Elder Scrolls Lore, but where there was a chance of conflict I did my best to look things up.
Q: Does "final season" mean there won't be any more updates?
A:
Not really. While the main story is hereby considered finished I am anticipating that you players will find errors here and there that require fixing. Of course I will continue to fix these until it's working smoothly.
Q: I've installed v. 1.7, and I need to reset my quest. How do I do this?
A:
First see what stage you're in with;
GETSTAGE QuestId
, then reset the quest with;
STOPQUEST QuestId
followed by starting with;
SETSTAGE QuestId Stage



Author's notes:

A BIG, neverending thank you to pharsea who has patiently been testing S04.

With v. 1.7 noone should have to use console, thanks to him.