File information
Created by
AtA
Ata High Heels:
Characteristics:


There are 14 heels of different colors
Body: CBBE / UUNP
Creation in forge / Can be tempered
Used Mods / Credits:
santi610 : Idea / Test / Aesthetic area

Patreon mecenas:

Rick Mccsuley
Niko
Black Death
Thank you for your support, comments and ideas.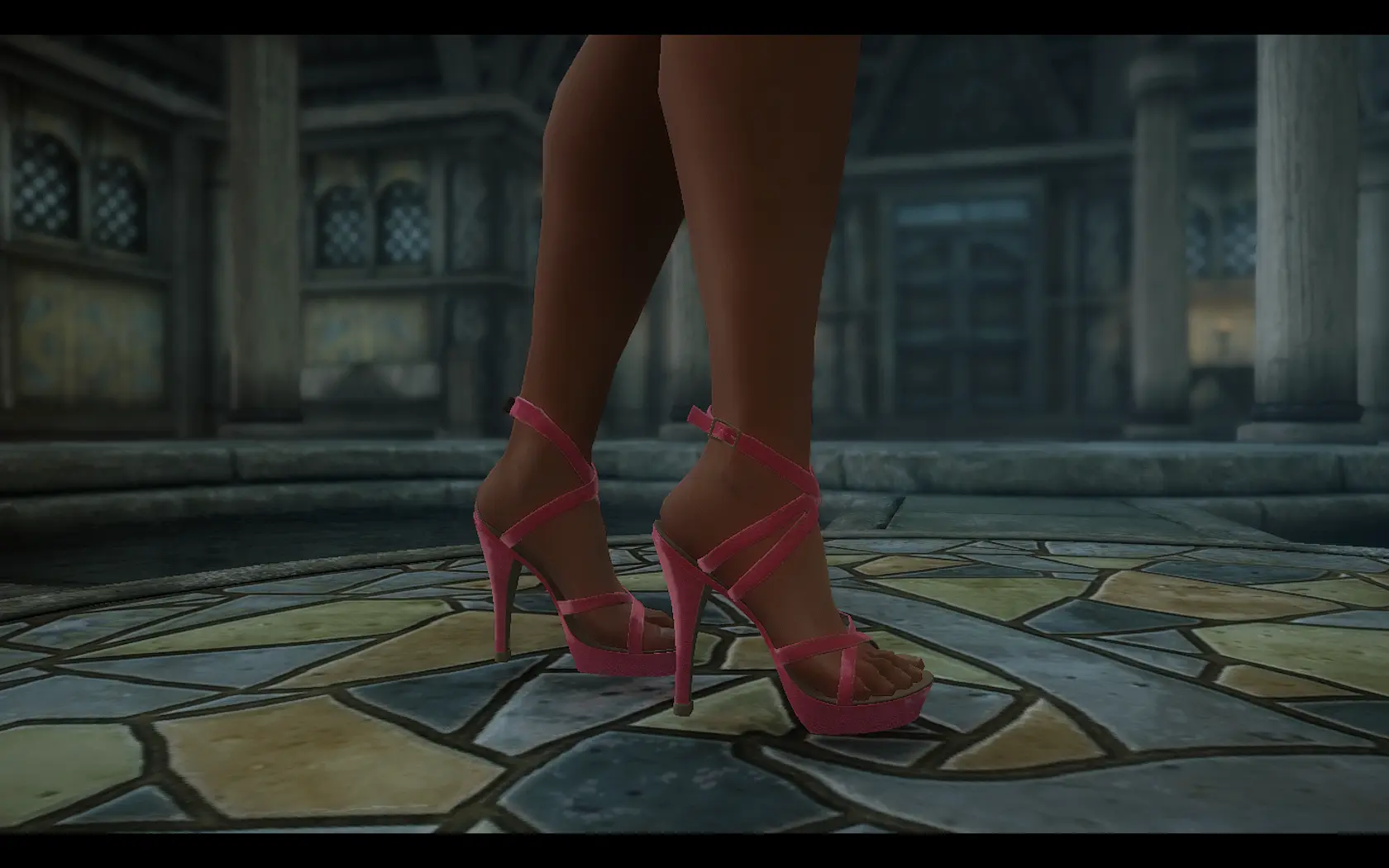 Note: English is not my native language.
Thanks to everyone and to the whole community.
1. If you have a project.
2. If you need help creating a modification
3. Do you have any preset you want as a follower?
Send me a message and I'll be happy to help.