I'll be moving soon so heads up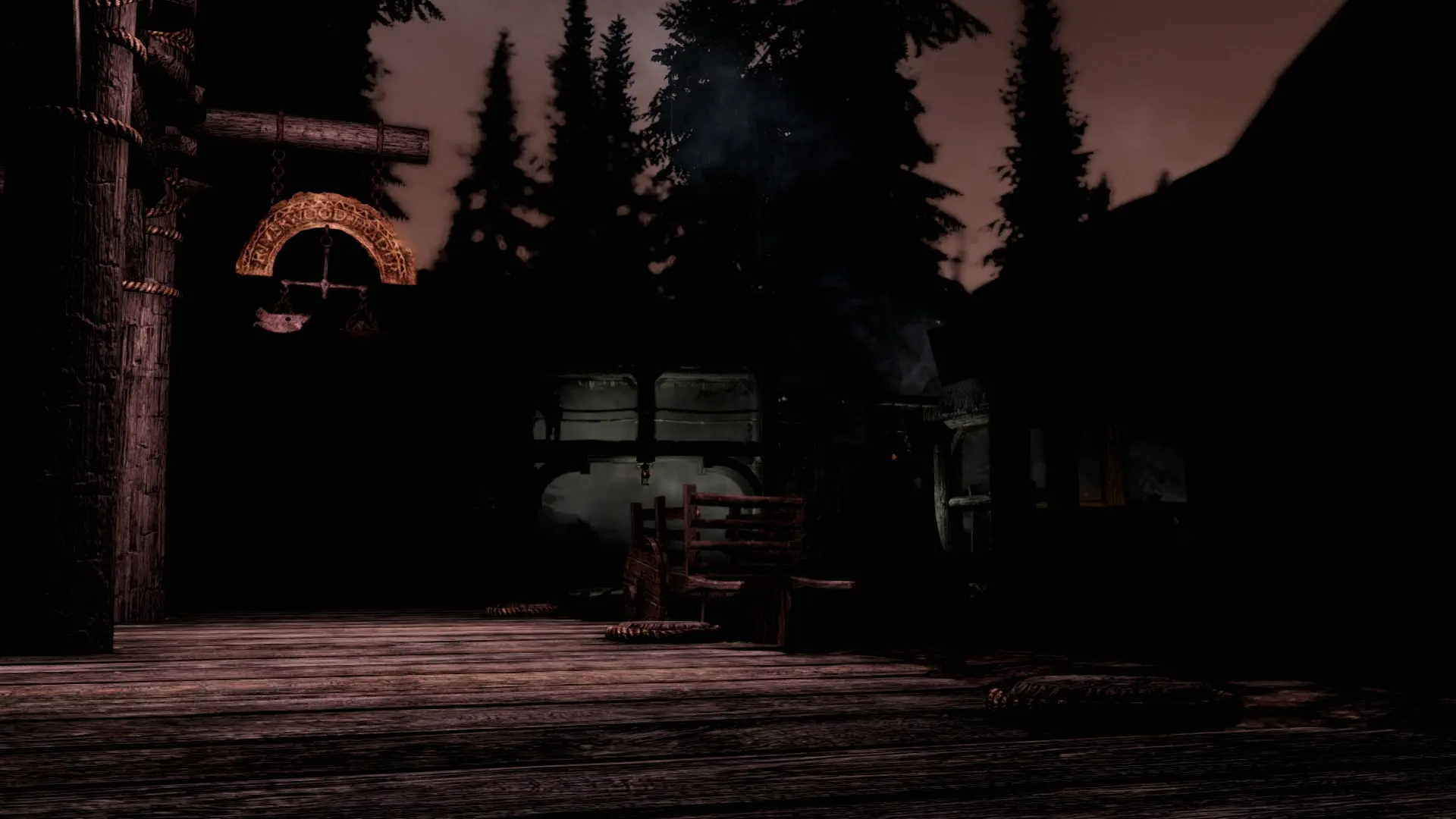 About this image
Just a gentle, rather deliriously written notice.

I will be moving from my room in a boarding house to a women's shelter (or as far as I've found out, that's where I'm going.). I have two days (including today) to pack and prep to move by the end of tomorrow.

Wish me luck, I will truly need it.

My non-intentional hiatus is really inevitable. My things are being throw in rented storage (that may be foreclosed, as it's not being issued in my name), and I do not know the rules of the place I will be moving to. If I'm lucky I will be able to use my phone, but I'm unsure, as there are home systems where they do not you use it, and they lock it away to "protect it from being stolen."

In any case, I certainly will not have my PC and if I'm lucky I will not need to dismantle her.

Here's hoping. I've not been in a good situation for a very, very long time. I've stopped saying "from the frying pan into the fire," because I just keep moving to a different fire. I've never had a place I can't call "my home," as it's always been someone else's.

Anyway, miss you guys <3.