What the hell? Alright, this is almost a release ready part, but it still has boot clipping.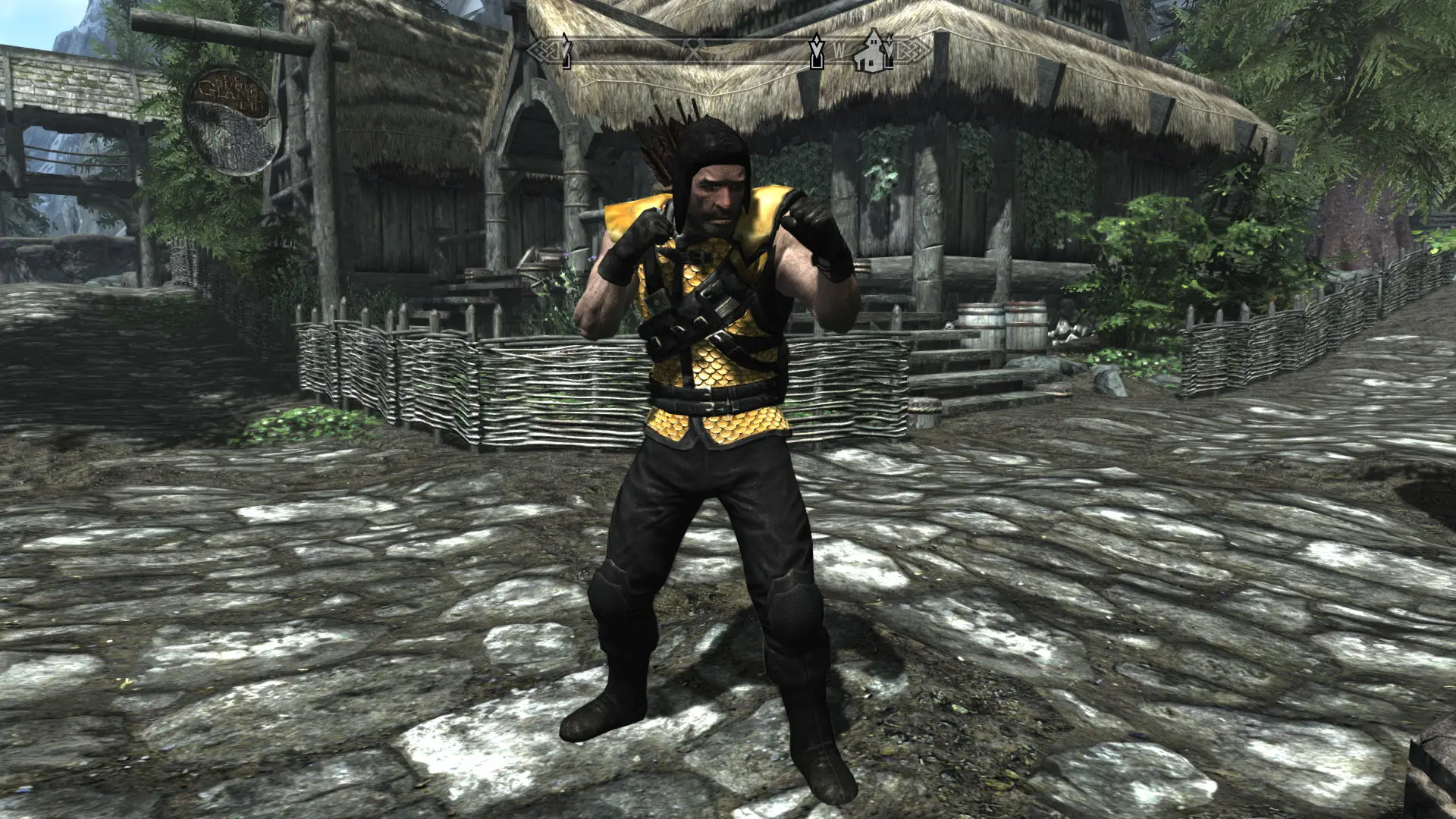 About this image
Yet more armor I'm not done with. Having 56k, I can't exactly get the Bethesda High Resolution pack quickly, so I don't yet have the best textures possible. Everything that's not scale or chainmail is more or less blown up at this point, and I haven't had the time or calm to paint in detail or repaint the map I use to start with.

Also, TEST YOUR MIGHT! FINISH HIM! ETC!