File information
Created by
Dojo Monkeys
About this mod
Are you ready to become a real disciple? Take on the Disciple Trials where you will fight against multiple waves of enemies and bosses in a brand new map!
Permissions and credits

Changelogs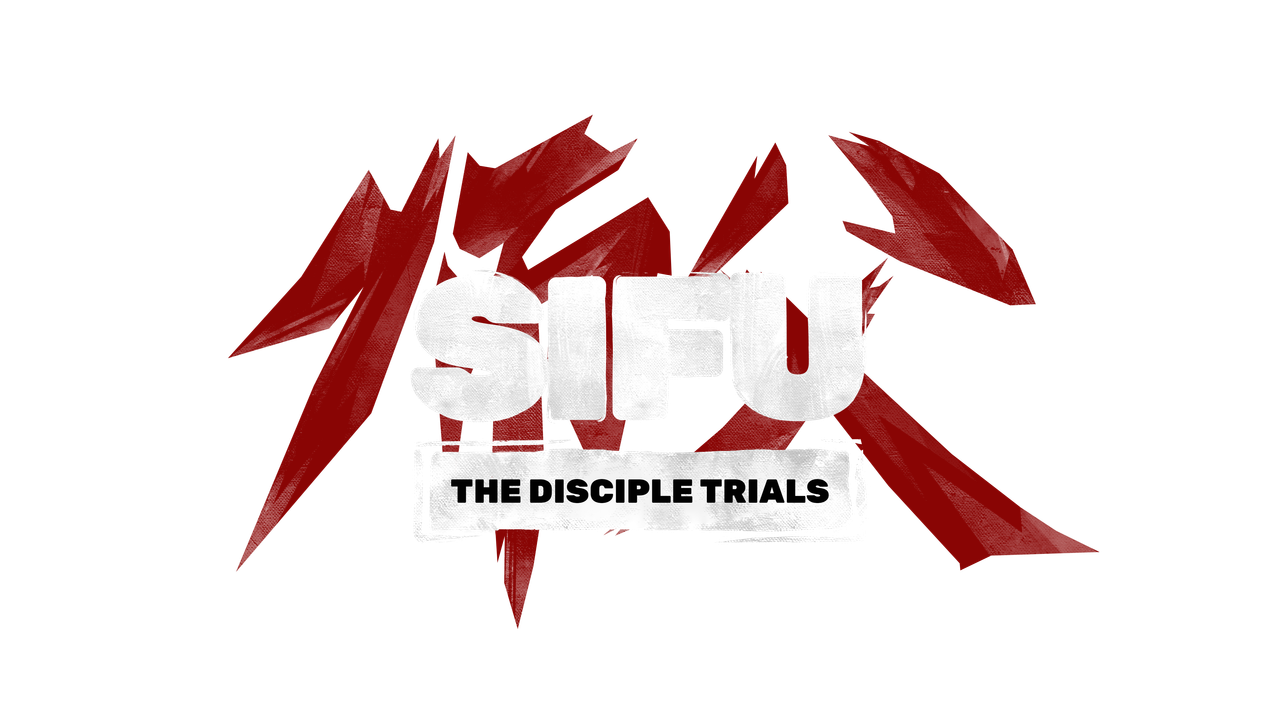 Are you ready to become a true disciple? Get ready to enter The Disciple Trials! This amazing mod introduces a wave based mode that will test your skills and push your limits.
Whether you're a seasoned veteran or a newcomer to the game, this mod is sure to bring a fresh and exciting twist to your gameplay. So grab your controller or mouse and keyboard and prepare to enter the disciple trials!
How do you play?
If you receive damage from an enemy, your bar fills up. 
If your bar is full, you lose. 

Waves!
A custom MAP! (This is a first for Sifu)
Custom enemy models (1 is already added)
Custom health bar 
You can play using every difficulty but do note that this can make it more difficult to survive the trials!

Mila is having some hair issues
When you finish the trials, it quits the game.
Bosses are floating

Put the .PAK and the .SIG file in 
Sifu\Sifu\Content\Paks\~mods

Go to the location where you select a new level and select the
squats level to start the trials.





If you want to give feedback, you can do so by going
here
or by joining the 
Sifu Discord Server
 and putting your feedback in 
👽mod-discussion
 channel.

More custom enemy models
More different movesets
More waves
Absolver related content (Map, objects,...)
Custom animations! (If you have experience with custom animations, please contact me 😁)


This hasn't been possible without the help from my co-modders!

IceMage - Custom Map
Dodylectable - Custom Models
Soriyozu - Custom Models
Justas - Gameplay ideas
Grimm - Translations
Velindian - Moveset Guidance
Corvo - Moveset Guidance & Thumbnail Art
Support Me

If you like what I'm creating, 
You can buy me a coffee!
(This is completely optional. You don't have to donate to use any of my mods!)
Disclaimer
This mod is not trying to copy the official Arena mode that is coming out soon.