CREDITS:
Crystal Dynamics and Eidos Montreal Studio (for created this beautiful game)
Timothy Lottes (NVIDIA)
Reshade Team (Crosire, CeeJay, Marty McFly, Ganossa/Hawk, Bacondither, Ioxa, Otis, Jose Negrete, et al. ~
https://reshade.me
)

What is this?
A simple Reshade preset and shaders pack for Shadow Of The Tomb Raider
This preset would give you simple realistic mimic with smaller performance hit.
It's NOT using heavy or complex  shaders (e.g AO, HDR, Ambient Light, etc); just simple shaders.
3D stereoscopic mode (Top-Bottom) also included with this simple preset.
It's based on Reshade 2.x.x (customized version).
In-game images improvement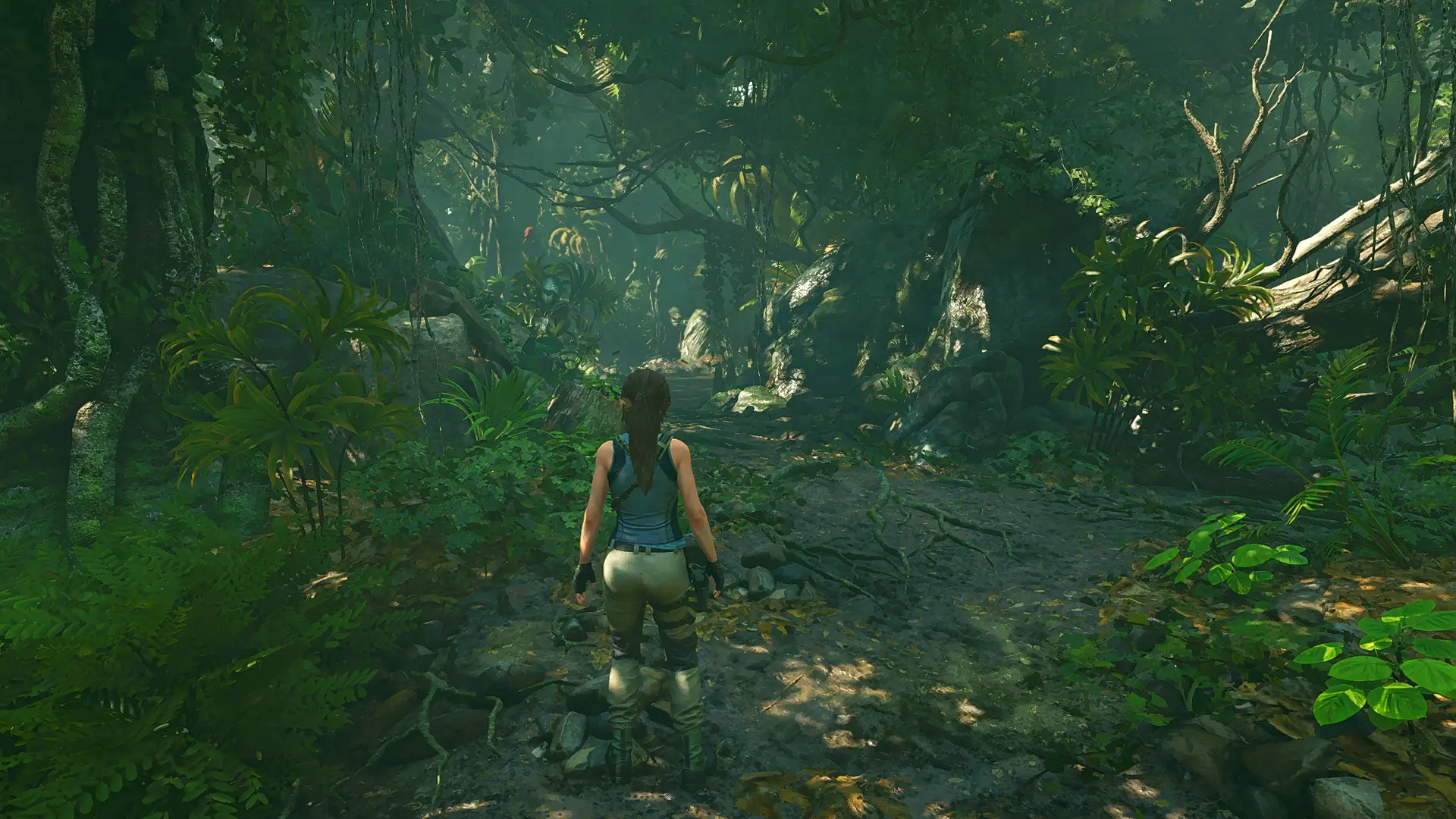 ** This is fake RTX lighting ;)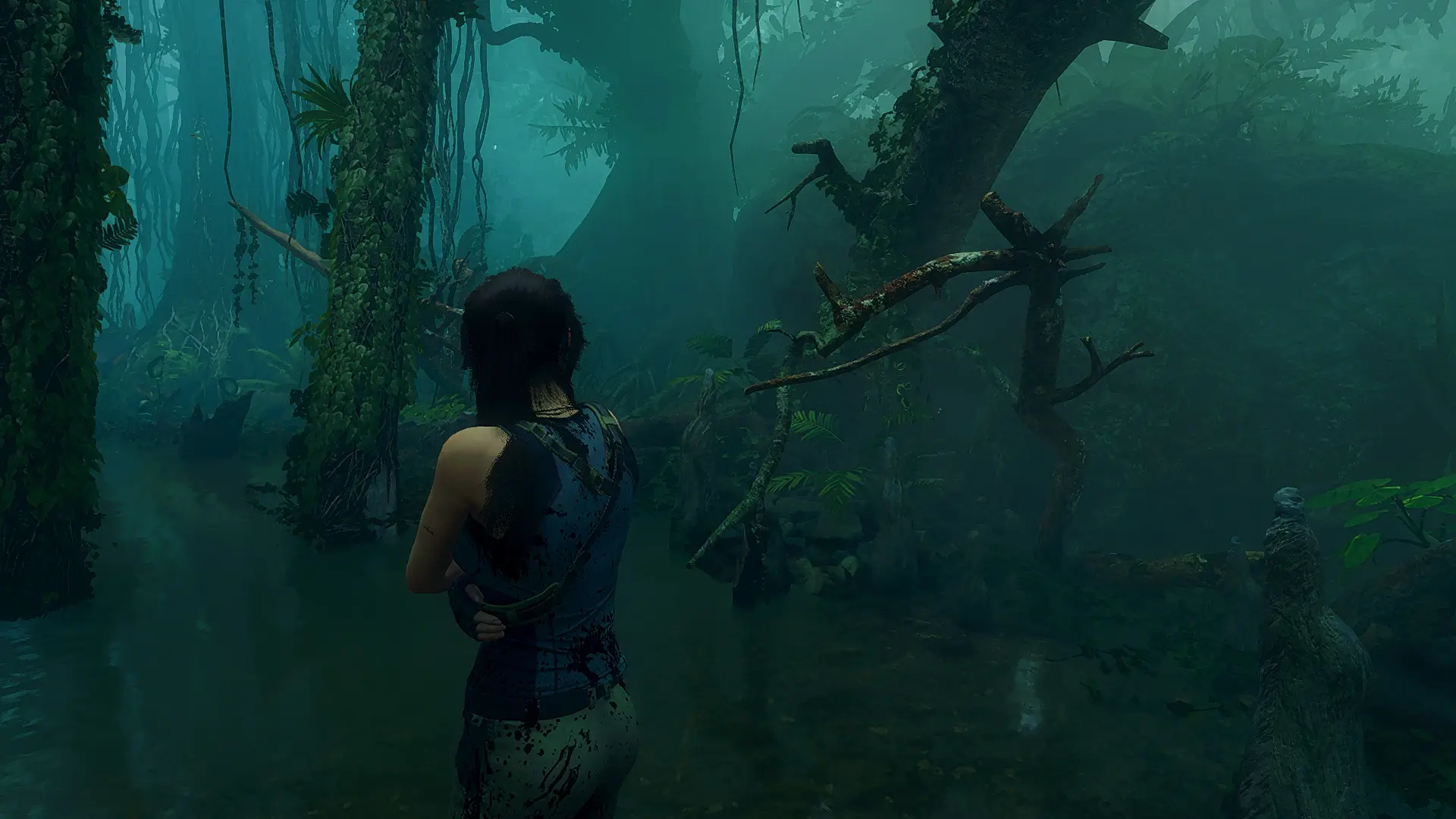 ** Higher image details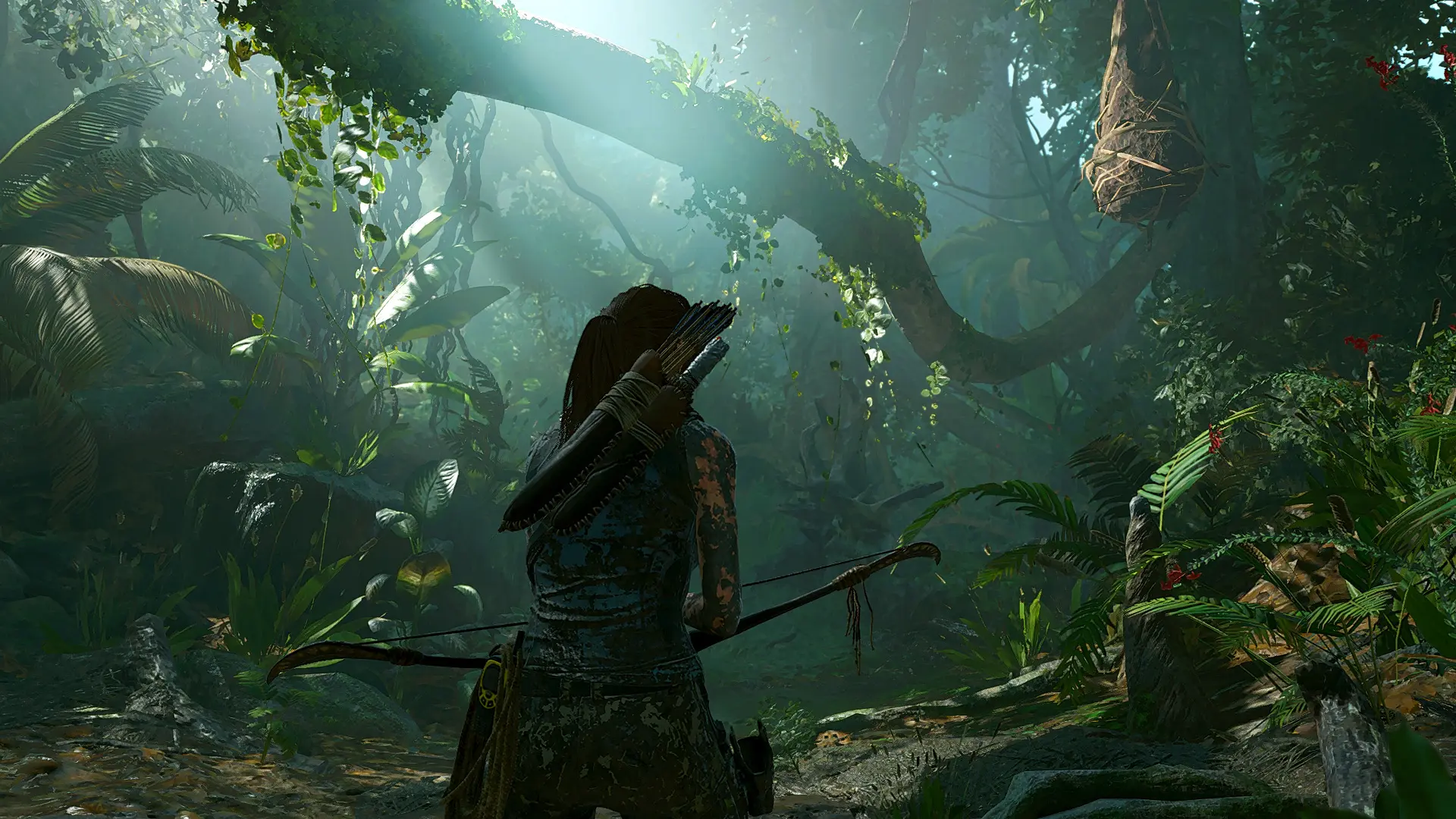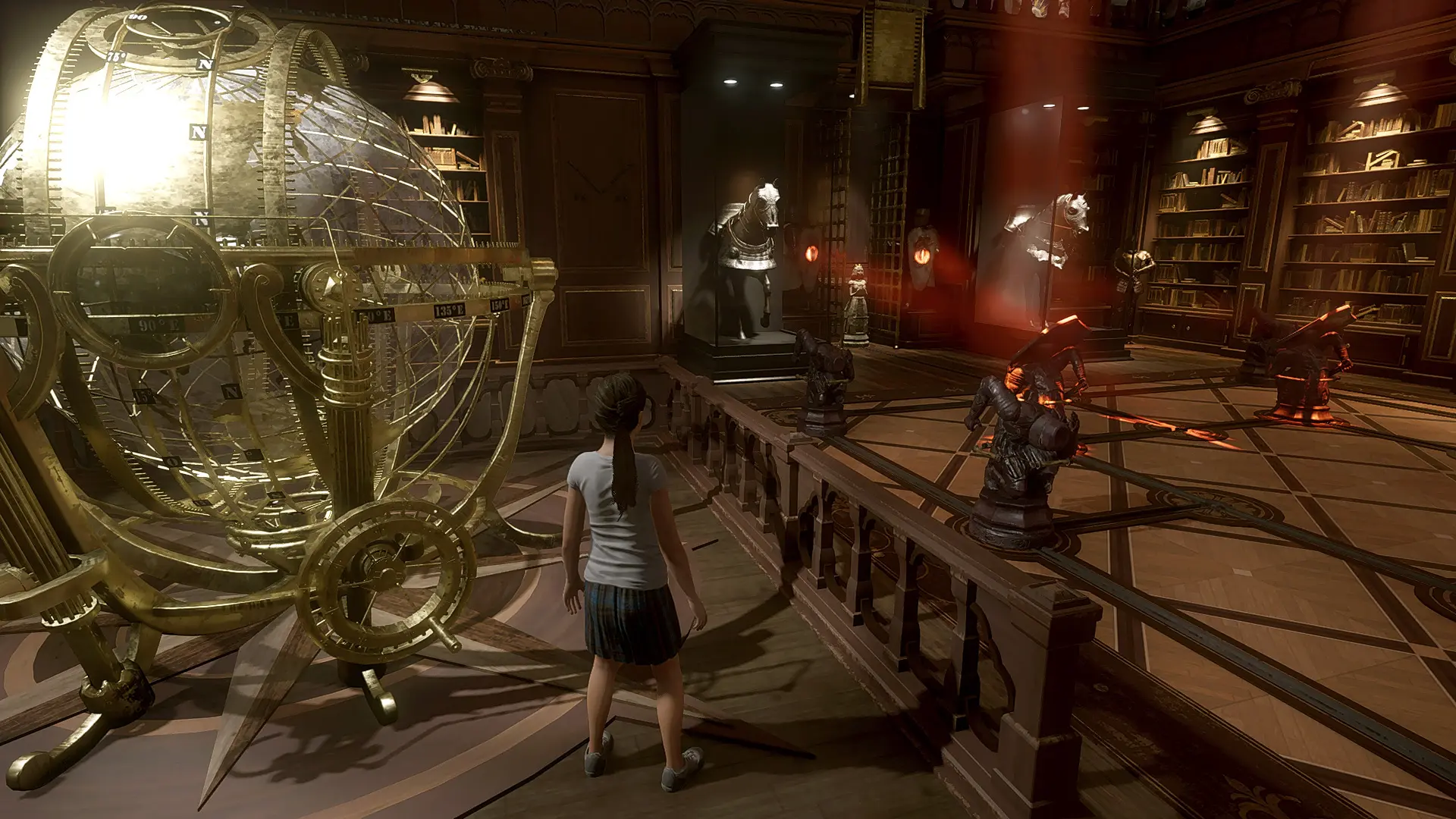 How to Install:
- Clean-up/Move/Backup your previous SweetFX or Reshade files (
dxgi.dll/d3d11.dll 
and their related files and folders) if you already installed it to your game.
- Extract this file into the same folder with your game executable (
SOTTR.exe
)
How to Un-install:
- Delete or move these files:
dxgi.dll
,
ReShade.fx
, and also
/Reshade
/ folder
Command Keys:INSERT:
Toggle Effects ON/OFF (default is ON)
F11:
Activate 3D Stereoscopic Mode  - Top and Bottom Format ~ Optimized for
LG 3D Cinema Screen (Thanks to: Jose Negrete for this awesome shader!)
PRINT-SCREEN:
Take in-game Screenshoot (in PNG format and it would be save to your game root folder)
DEL
: Toogle The Light-boost** ON/OFF (default is ON)
PAUSE
: Toggle realtime side by side comparison (left = vanilla, right = with mod ON)
** Please turn it OFF if you feel the scene is too bright
Revision history:
Version 1.0 = initial release
Version 1.2 = lowering light & color intensity, performance tweaks.
Version 1.3 = small lighting tweaks
Version 1.4 = highly optimization, turn off unnecessarily shaders.
NOTE:
-
Please disable in-game DirectX 12 mode
, this mod only support DirectX 11 mode!
- If you demand for higher images quality, please using version 1.0 (I've already re-uploaded it)
I hope you like this!
Cheers,
Chris Rubino
http://kupang.org
Visit my YouTube channel:
https://goo.gl/J6Qib3