Sekiro Simple Realistic Reshade for NVIDIA Optimus v1.0
Sekiro Simple Realistic Reshade for NVIDIA Optimus v1.0
File information
Created by
Chris Rubino
About this mod
Sekiro Simple Realistic Reshade for NVIDIA Optimus. Simple Reshade shaders pack for playing Sekiro with a simple laptop :)
Permissions and credits

Donations
CREDITS:
From Software Studio (for created this unique game)
Timothy Lottes (NVIDIA)
Reshade Team (Crosire, CeeJay, Marty McFly, Ganossa/Hawk, Bacondither, Ioxa, Otis, Jose Negrete, et al. ~
https://reshade.me
)
What is this?
A simple Reshade preset and shaders pack for
Sekiro Shadows Die Twice
with special injector that allow to play with
NVIDIA Optimus Laptops
without problem.
This preset would give you simple realistic mimic with smaller performance hit.
It's NOT using heavy or complex  shaders (e.g AO, HDR, Ambient Light, etc); just simple shaders.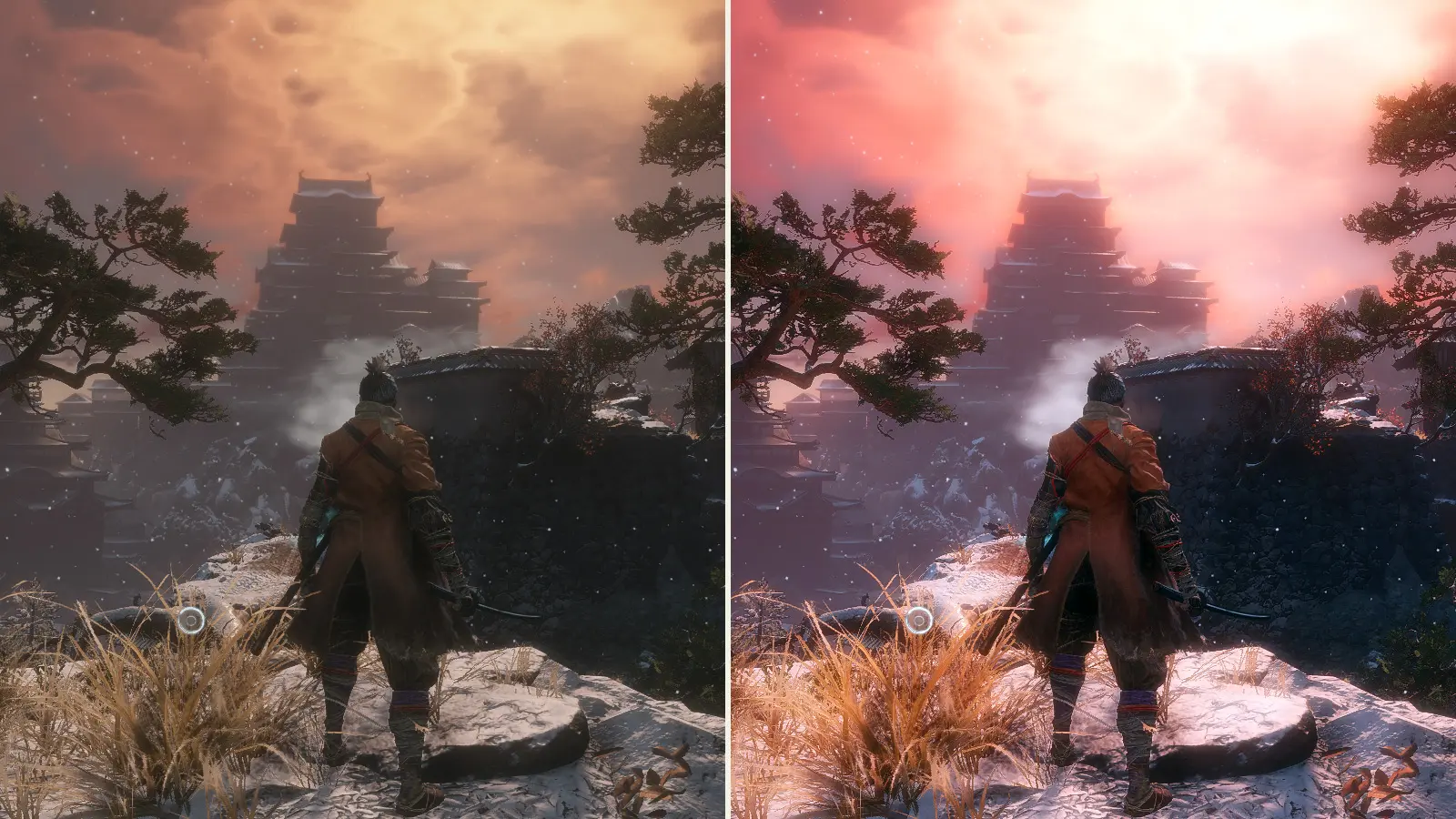 ** Left = Vanilla vs Right = with mod ON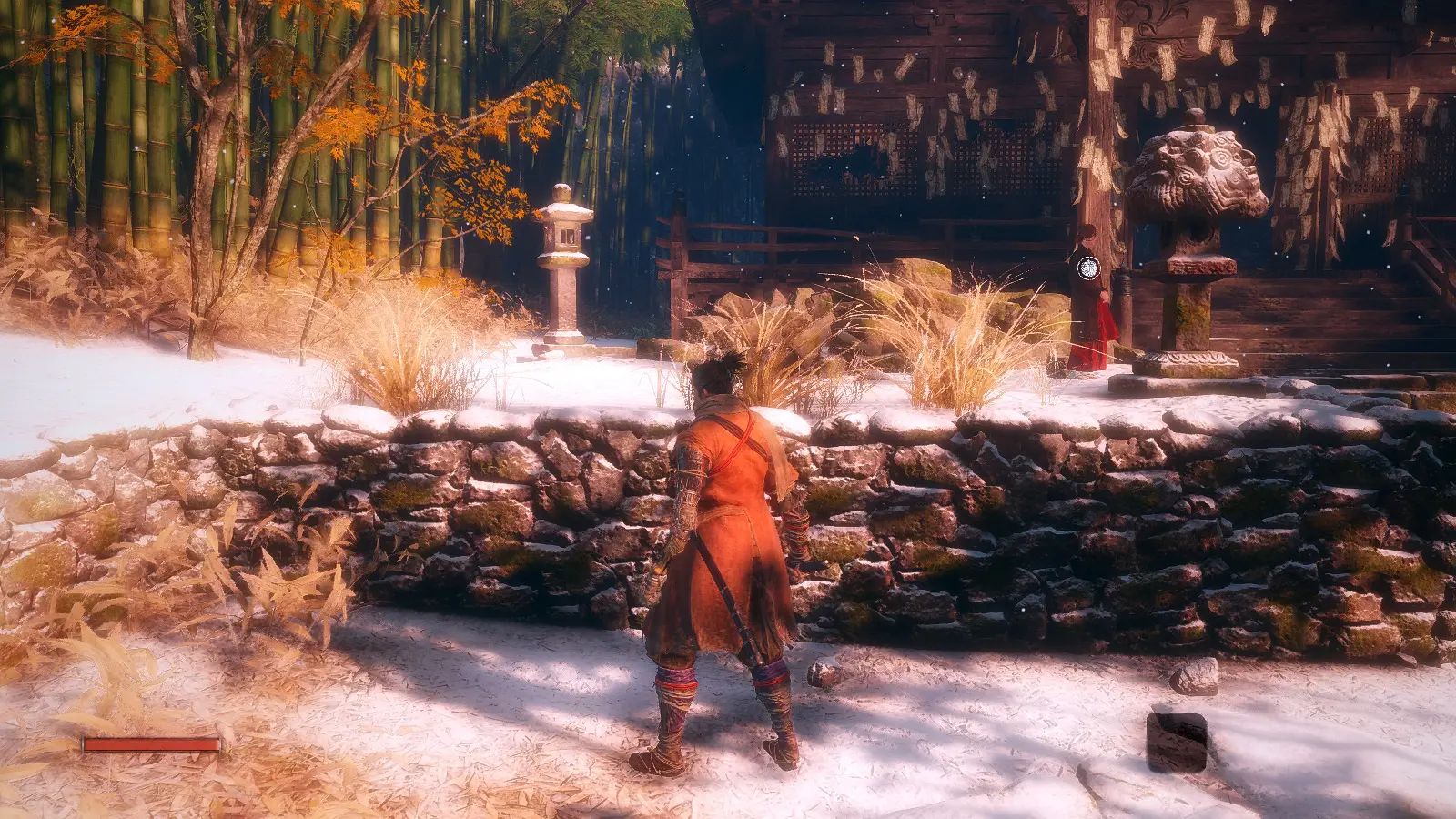 ** Lighting and colors improvement
Note:
- This mod is NOT compatible with any other Reshade version (please clean-up Reshade 3.x/4/x before apply this mod)
- Although this mod designed for laptop, you may try it with your PC (desktop)
- All screenshots were taken on office laptop with only GT 940MX (low-medium settings) at 1600x900. I was made it during office lunch/break hours and uploaded this from my office ... LOL! Therefore, the desktop version (with full shaders in highest in-game graphic settings) will follow after this version :)
How to Install:
- Clean-up/Move/Backup your previous SweetFX or Reshade files (
dxgi.dll/d3d11.dll 
and their related files and folders) if you already installed it to your game.
- Extract this file into the same folder with your game executable (
Sekiro.exe
)
How to Un-install:
- Delete or move these files:
d3d11.dll
,
ReShade.fx
, and also
/Reshade
/ folder
Command Keys:INSERT:
Toggle Effects ON/OFF (default is ON)
PRINT-SCREEN:
Take in-game Screenshot (in PNG format and it would be save to your game root folder)
END
: Side by Side Comparison; where left = vanilla and right = with mod
DELETE (DEL
): Toggle Light Boost ON/OFF (default is ON)
**Disable it if you may feel that scene become too bright
I hope you like this!
Cheers,
Chris Rubino
http://kupang.org
Visit my YouTube channel:
https://goo.gl/J6Qib3