Dark Saturday Resident Evil 7 Biohazard
Dark Saturday Resident Evil 7 Biohazard
Time to see a dentist lol!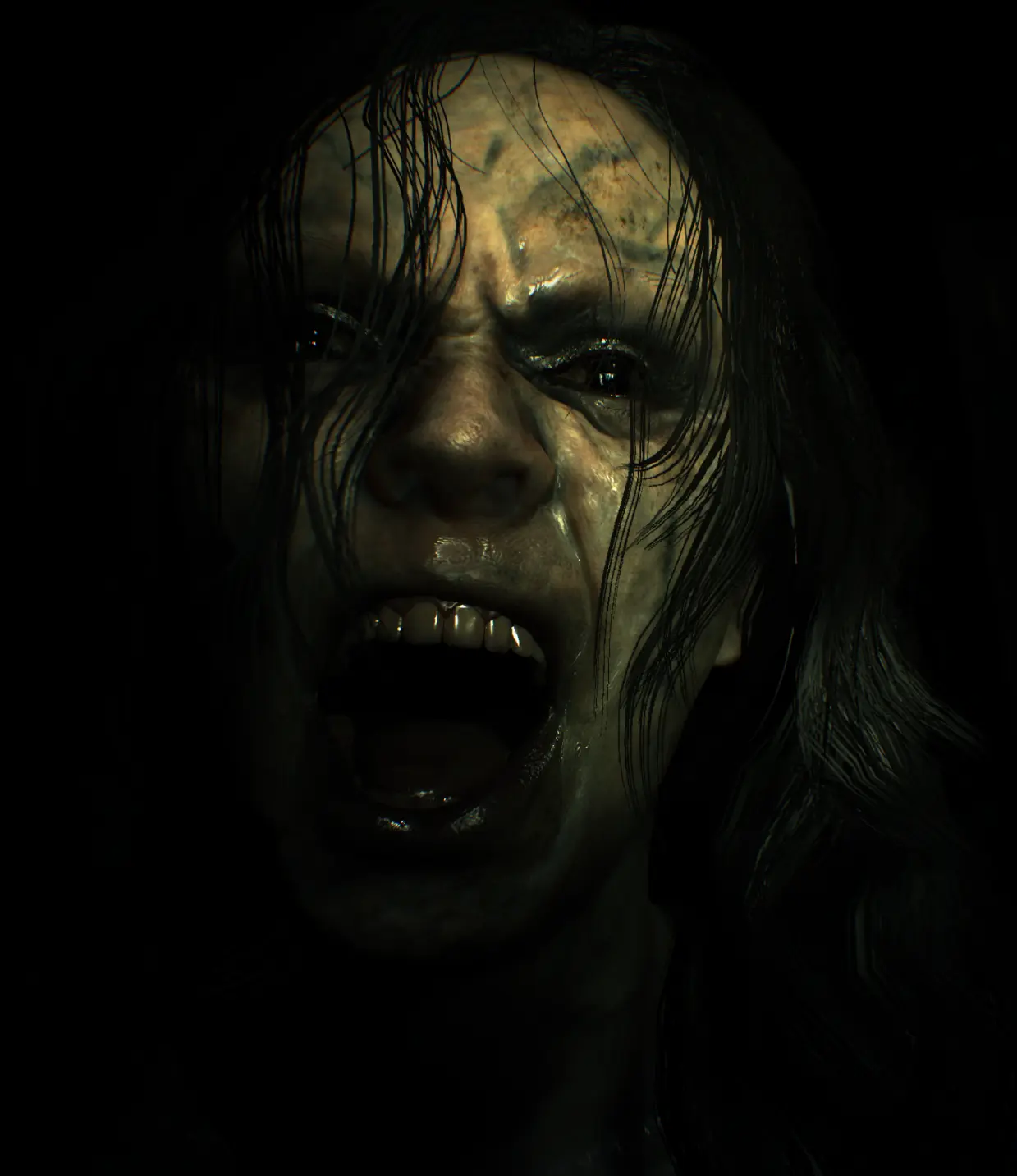 About this image
Notice
This user's image description contains 21 images. Some authors like to showcase more of their work in their image descriptions or use the image description to provide a storyboard for the image provided.
You will need to be logged in before you can see this user's image description.