He Also Talks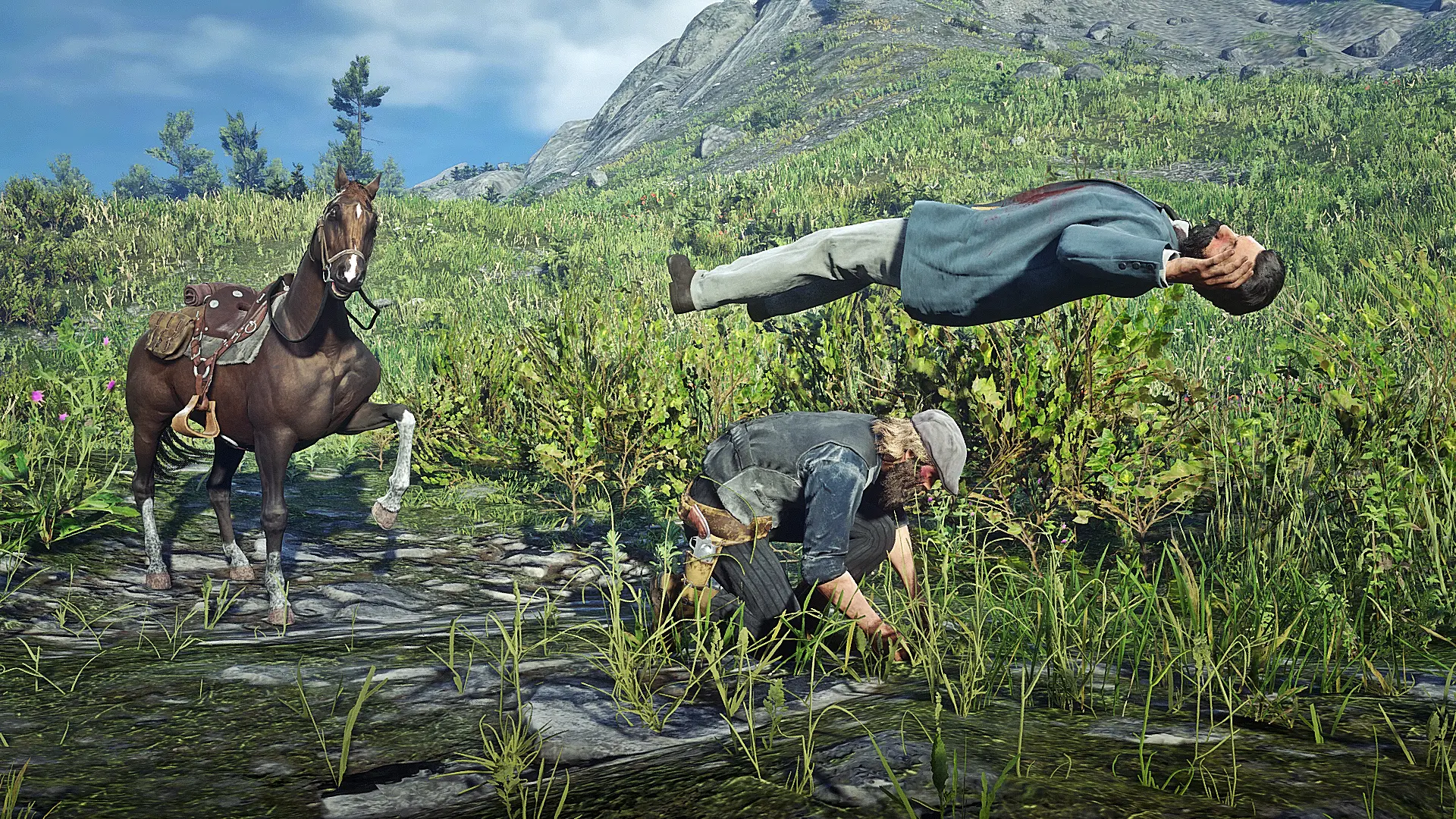 About this image

Rex: And now ladies and gentlemen for my next trick, I will levitate this grown man a
full five feet in the air. Maestro, music, if you please --



Rex: Abra-cadoatsandhay. Rise! Rise!

Audience: [Pssst. This is where you're supposed to go --Oooohhh.] Ooohhh!

Rex: Now kind sir, if you could please verify for the audience that there are no invisible wires
or other contraptions holding this fine gentleman aloft.

Random Man from audience (not in any way associated with Rex, and certainly not a ventriloquist):
No, there are no wires or mechanical contrivances here. Just a couple of quarters and a pocket
watch. It's.. it's truly magic.