Earlier this year, we put out a call for a new Community Manager to join our team at Nexus Mods. We completed the hiring process for the new CM in June and our new recruit has since been eagerly working away in the background, helping us manage the day-to-day of running the website, and learning the ropes. There's been quite a lot going on here at Nexus Mods over the last few months, so they're definitely overdue a proper introduction. So, without further ado...

I'd like you all to give a warm welcome to Eric (Happybara)!


To start this off, Eric, please tell us the story behind your username "Happybara".

I was originally DarthDoodar because I'm a big Star Wars fan, but I wanted to change it up coming into this role. So since I like Capybaras and wish to bring Zen to this community I chose my new name.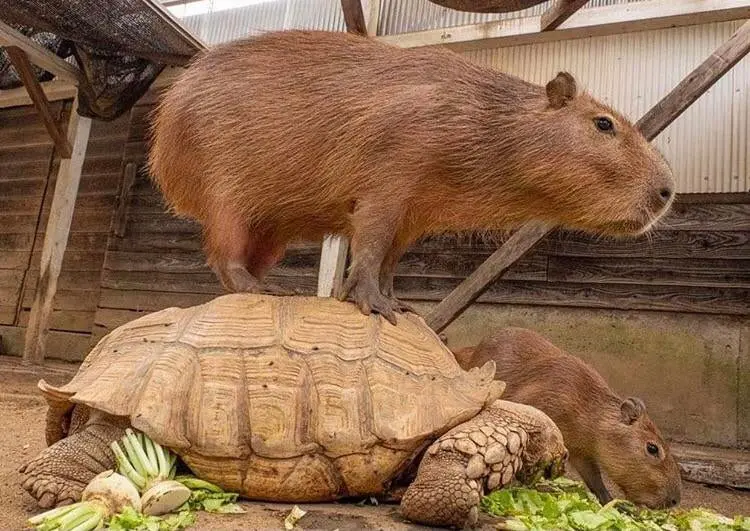 What first got you into modding?

I initially started modding Mount & Blade: Warband through the Steam Workshop. I'd seen some YouTube videos on total conversion mods and since Warband was my main PC game, I decided to give it a go. My measly 500 hours in Warband turned into 2000+ very quickly.

After that, I decided to go back to Skyrim and figured I might as well mod that, too, which then led me to Nexus Mods and I have pretty much been a part of the community since. The main games I have been modding since are Battlefront II, Bannerlord and Monster Hunter World but I'm slowly expanding my range. I have no actual mod author experience as of yet, but I am hoping to change that soon.


Which mod would you like to bring into every game you play?

It would have to be any of the total conversion mods for Warband. That's what we all aim for, isn't it? To turn our entire game into Lord of the Rings, Star Wars, Medieval or Sci-Fi settings or even some made-up fantasy universe of our own imagination. That's what I want, just take those mod worlds and put them in every game.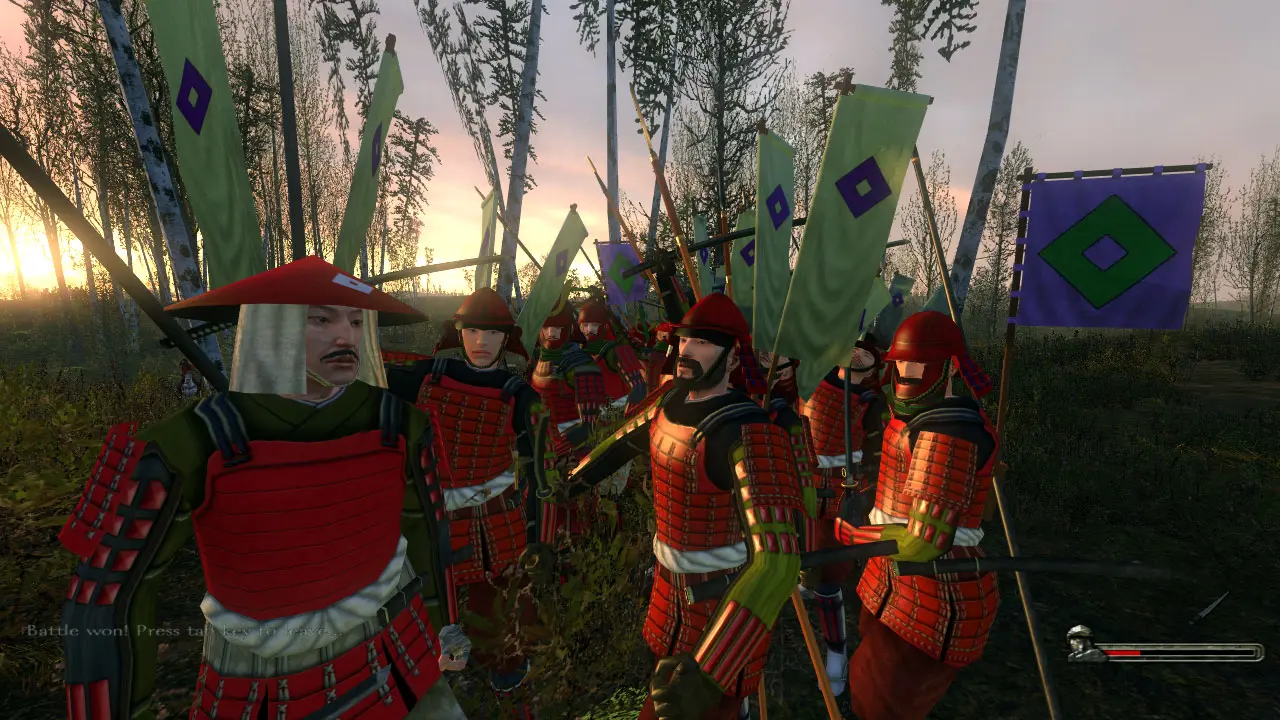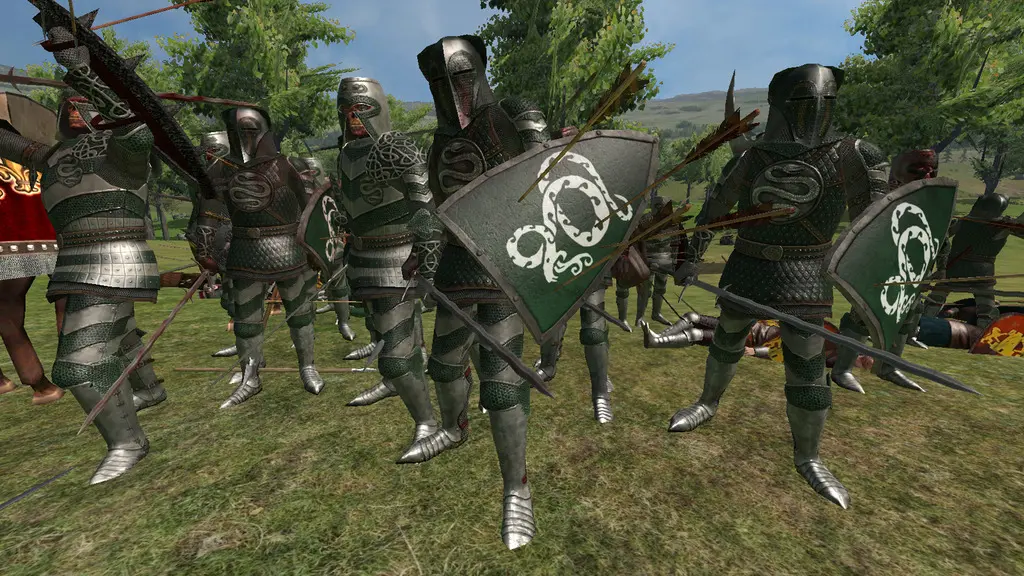 What are you modding now or planning to do in the future?

I have started on a project for Star Wars Battlefront II but there has been a bit of a learning curve for me. It was going to be a collection of character replacements inspired by an artist I like but one of the community's biggest authors may have beaten me to the punch. I would personally like to try my hand at Bannerlord modding at some point or even Subnautica if the mood takes me.


Now that we know more about you, tell us about why you wanted to join the Nexus Mods team, and what it's like working here.

When the pandemic began I was in the midst of a career change so it was, of course, perfect timing. With all that free time I suddenly had I threw myself into modding various games to distract myself from the depressing number of job applications I was writing. Much like Mike and Stefan (Picky and Bizkit) before me, I stumbled upon the job opening that way and leapt on it, albeit with cautious optimism given the job market at the time. For me, it was really the perfect blend of new opportunity and passion that I had been looking for.

I still can't quite believe I'm here. The team has been extremely welcoming since I arrived. Luckily for me, I joined the company moving to the new office so I have a lovely little work environment. Picky and Bizkit have been showing me the ropes since I arrived and I look forward to being more involved in the community.


Can you tell us about what you are currently doing and will be doing here at Nexus Mods?

Picky and Bizkit have been bringing me up to speed with our regular workload and I have also begun to get more involved with the community. On top of this, I have been managing our social media accounts and will be continuing to expand upon the content we put out on a daily basis -  so you have me to thank for sharing all the good memes recently.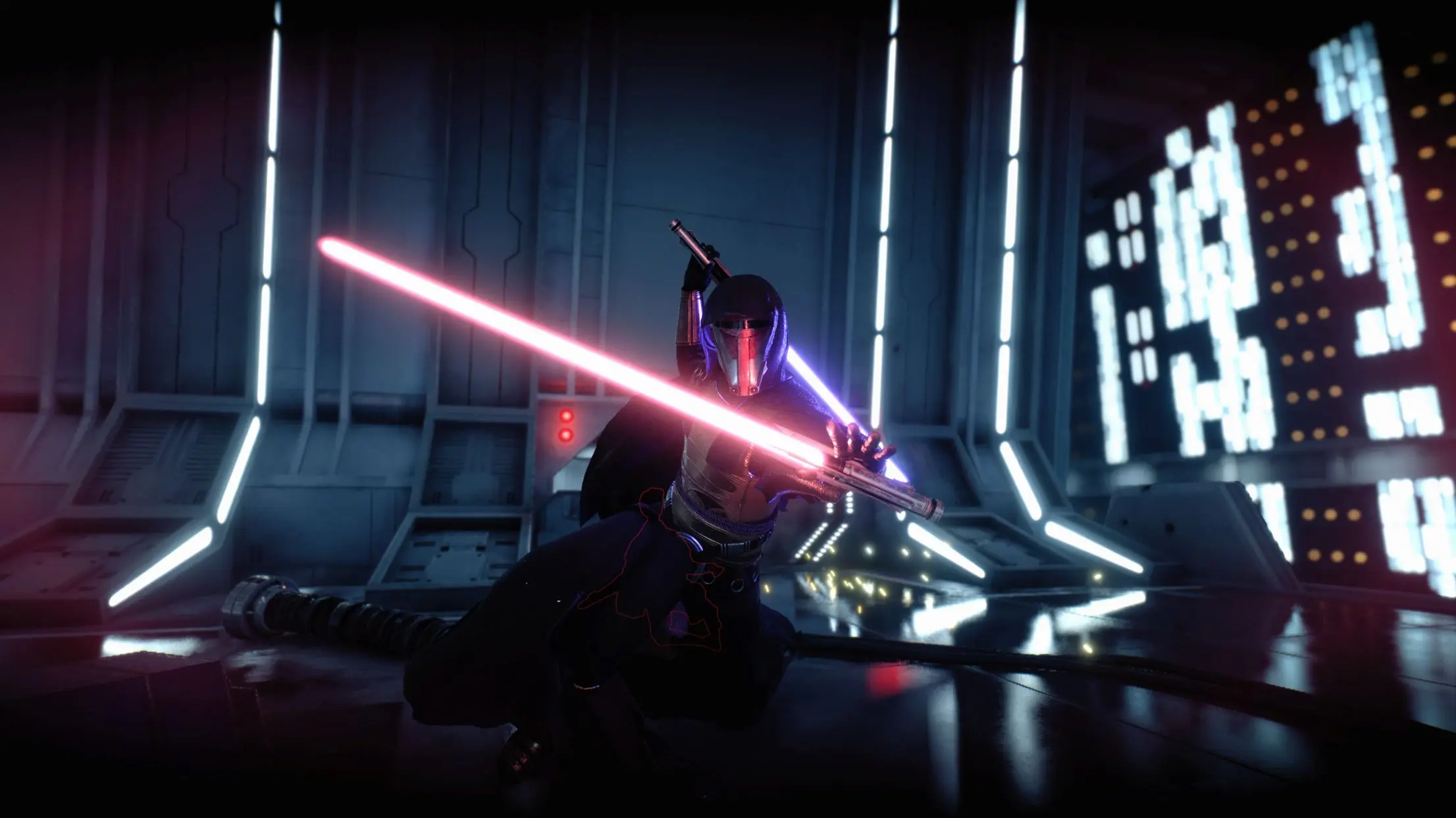 Is there anything specific that you have been working on? Are there any exciting plans for the near future?

At the moment I am getting involved with the upcoming collections project. I think it's an incredibly exciting change, one I would have welcomed as a new user when faced with the daunting task of building a mod list. Apart from this, I am looking to improve upon our current social media strategies and, hopefully, get that interwoven with some of our other upcoming plans. Right now my main personal project is the Nexus Mods Instagram page, which I hope to use to bring some more attention to great mods with a focus on the visually stunning while also sharing some of the fantastic community images along the way.


Thank you for your responses, Eric! Is there anything else you would like to say to the community?

Drop us a follow on Instagram, Facebook or Twitter and don't forget to like, comment, and subscribe.