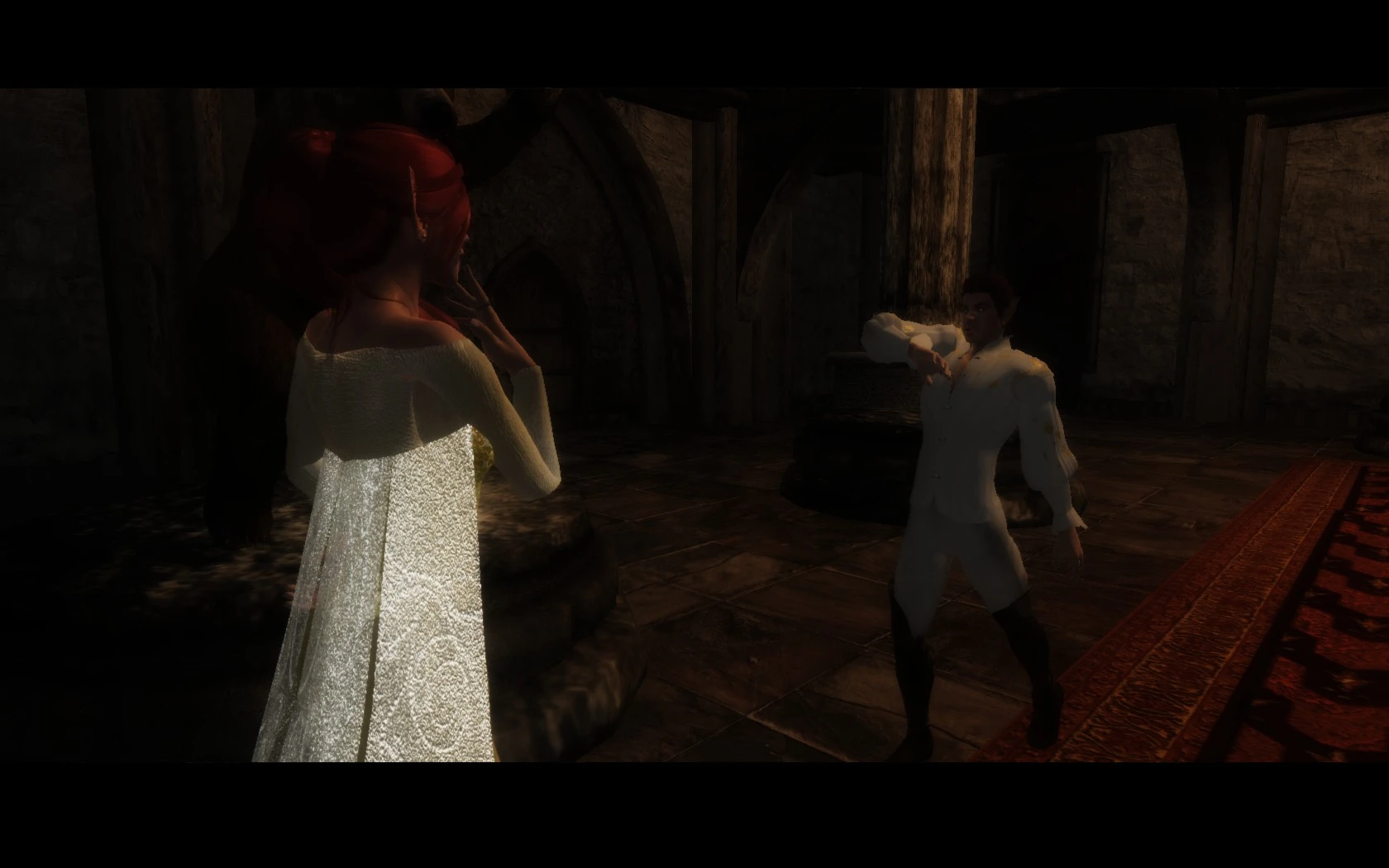 About this image
Zelda and Zroya are twins who grew up separate from each other.
They where over 17 when they first came face to face. Zelda knowing about her family ties, Zroya having been lied to most of his life. SO what did she say when she first saw him.
"Hi, are you the guy I'm suppose to Marry?"
Quickly followed by "I'm only kidding" but not before Zroya face matched their hair color. She would not how ever be the one to tell him the reason why is because their siblings.