User information
Real name
Kevin
Country

United States of America
About
1. Don't privately contact me for requests/feedback/hate mail.
Leave a post on something instead.
2. I will not post illegal/unauthorized files for you.
Mod related or otherwise, the answer is "no."
3. I have the right to ignore, delete, and/or report your posts.
I hold this truth to be self-evident. Behave or go away.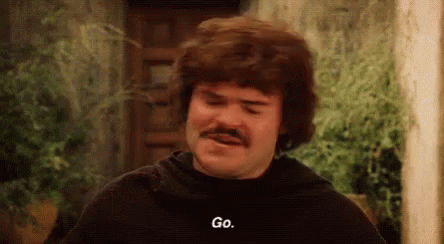 Now with all that fluff out of the way... hi please leave me alone unless absolutely necessary thx.