User information
Real name
david marshall
Country

United States of America
About
BETHESDA FORGOT WHERE THE FVCK THEY CAME FROM!
it's basically all been downhill after morrowind. porting console to PC is ass backwards lazy kill yourself in the faces! more like skyrim short bus "special sauce" edition... crippling the keyboard with hard coded bindings forcing master race DOWN to the console level to play with a controller yet the UI doesn't even remember reassigned buttons! WTF IS YOUR GODAMN PROBLEM!?
 
and there's still the whole steam and DRM thing, but that's another ted talk...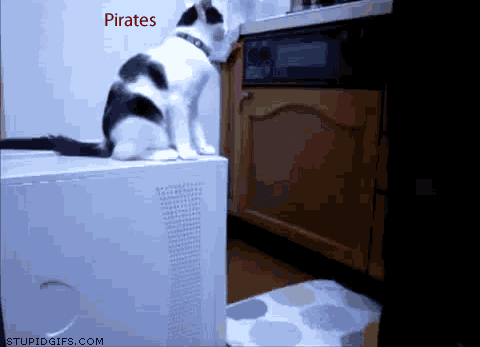 only mods i have available so far are for DooM 3, oblivion, fallout 3, & fallout new vegas
my mod prefixes:
AB = vanilla; no dependancies; no resources; straight .esp
k1 = any use of other modders resources will get this prefix.
DM = all me + my resources.