Two Unique Alien Blasters
*I changed the color to blue last minute, if you like the green one in the vid I will soon make a second download with green instead of blue*
-they each have Animated Textures.
-Upped the damage a bit, by 10, of the Type I Alien Blaster from vanilla.
-Lowered the damage of the Type II alien blaster since I changed it to an automatic Alien blaster
-Same sounds, animation as vanilla
-
Custom Mesh and Textures
: they're standalone but use some vanilla aspects so if you change things like sound-animation of vanilla Alien Blaster they will apply to these as well. (only thing different is the textures and mesh)
-Both are still a little overpowered but I never liked balanced weapons anyway, if you do,  well...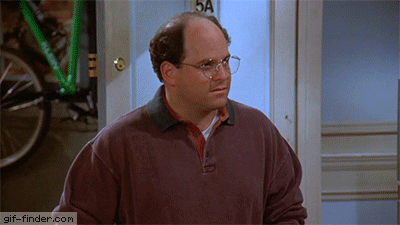 Installation
:
1. As any other mod, extract to data folder. (MO2 recommended, create empty mod and dump files into it)
2. Check esp on  (Only Use one esp)
-  They are found on an alien named Paul in the gated generator area south of the abandoned farmstead (South of the location you get vanilla alien blaster). He is meant to be a "boss" so I upped his hp to 2500 and you can't miss him (2.5x taller) 
- Or use optional esp, which places all weapons in prospector saloon (without the alien). 
*These are meant to be simple re-textures and modifications to the mesh so it shouldn't bug out and
 if any bugs are to arise I've no idea if I'd be able to fix em but please let me know of any (I will try my best)
*
Changelog:

1: initial release
2: Changed to one .nif file (merged pulsating and original nifs), also a complete re-texture. Also added green version as a seperate download (
don't use both, only pick one color
)
Got any suggestions or if you think these are ugly, leave it in a post por favor.
-Type
Check out my other mods as well
Credits:
PixelHate - for his guide on material and texture animation/support
AmaccurzerO - for support