Two Unique Alien Blasters
*I changed the color to blue last minute, if you like the green one in the vid I will soon make a second download with green instead of blue*
-they each have Animated Textures.
-Upped the damage a bit, by 10, of the Type I Alien Blaster from vanilla.
-Lowered the damage of the Type II alien blaster since I changed it to an automatic Alien blaster
-Same sounds, animation as vanilla
-
Custom Mesh and Textures
: they're standalone but use some vanilla aspects so if you change things like sound-animation of vanilla Alien Blaster they will apply to these as well. (only thing different is the textures and mesh)
-Both are still a little overpowered but I never liked balanced weapons anyway, if you do,  well...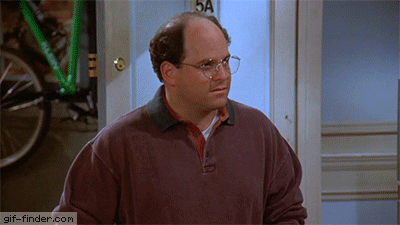 Created this as a project to test animated textures on weapons/armors, armors I haven't figured out just yet.
No creative backstory just yet but I may introduce one.
Installation
:
1. As any other mod, extract to data folder. (MO2 recommended, create empty mod and dump files into it)
2. Check esp on  (Only Use one esp)
-  They are found on an alien named Paul in the gated generator area south of the abounded farmstead (South of the location you get vanilla alien blaster). He is meant to be a "boss" so I upped his hp to 2500 and you can't miss him (2.5x taller) 
- Or use optional esp, which places all weapons in prospector saloon (without the alien). 
- I also included a third esp which has an experimental .nif (
AnimatedAlienBlaster_Pulsating
) file of the weapons. This one adds translation on both U (x) and V (y) axis of the moving texture instead of just U like my other mods and it also glows (Texture "Pulsates Emission" continuously at the same time as moving on both axes, see example below) This one should work the same as the others, though it comes down to preference. Try them, I honestly think these looked a bit better.
https://www.youtube.com/watch?v=v_wiXLadycw
* 
Download with caution as I have not tested this as extensively as I should have, if any bugs are to arise I've no idea if I'd be able to fix em but please let me know of any
. *
I'll try update this with small tweaks here and there such as speed of animation,  create mods for effect such as extended mag, maybe add a green version or any other color, etc.
Got any suggestions or if you think these are ugly, leave it in a post. 
-Type
Check out my other mods as well
Credits:
PixelHate - for his guide on material and texture animation/support
AmaccurzerO - for support