Description
Last updated at 6:54, 19 Sep 2017 Uploaded at 2:37, 14 Sep 2017
Description:
This mod adds in a "Heckler & Koch MP5K", with custom model, textures, sounds and with leveled list integration. (Stand-Alone version also available).

Features:

Silencer Mod
Leveled List Integration
Custom Model
Custom Textures
Custom Sounds
Improved Holdout Weapon
Mod Reviews:

*Please Note That Most Issues Discovered In These Videos Have Already Been Fixed.


Stand-Alone Version:

The Stand-Alone version can be found at the Goodsprings Gas Station in the back of the truck.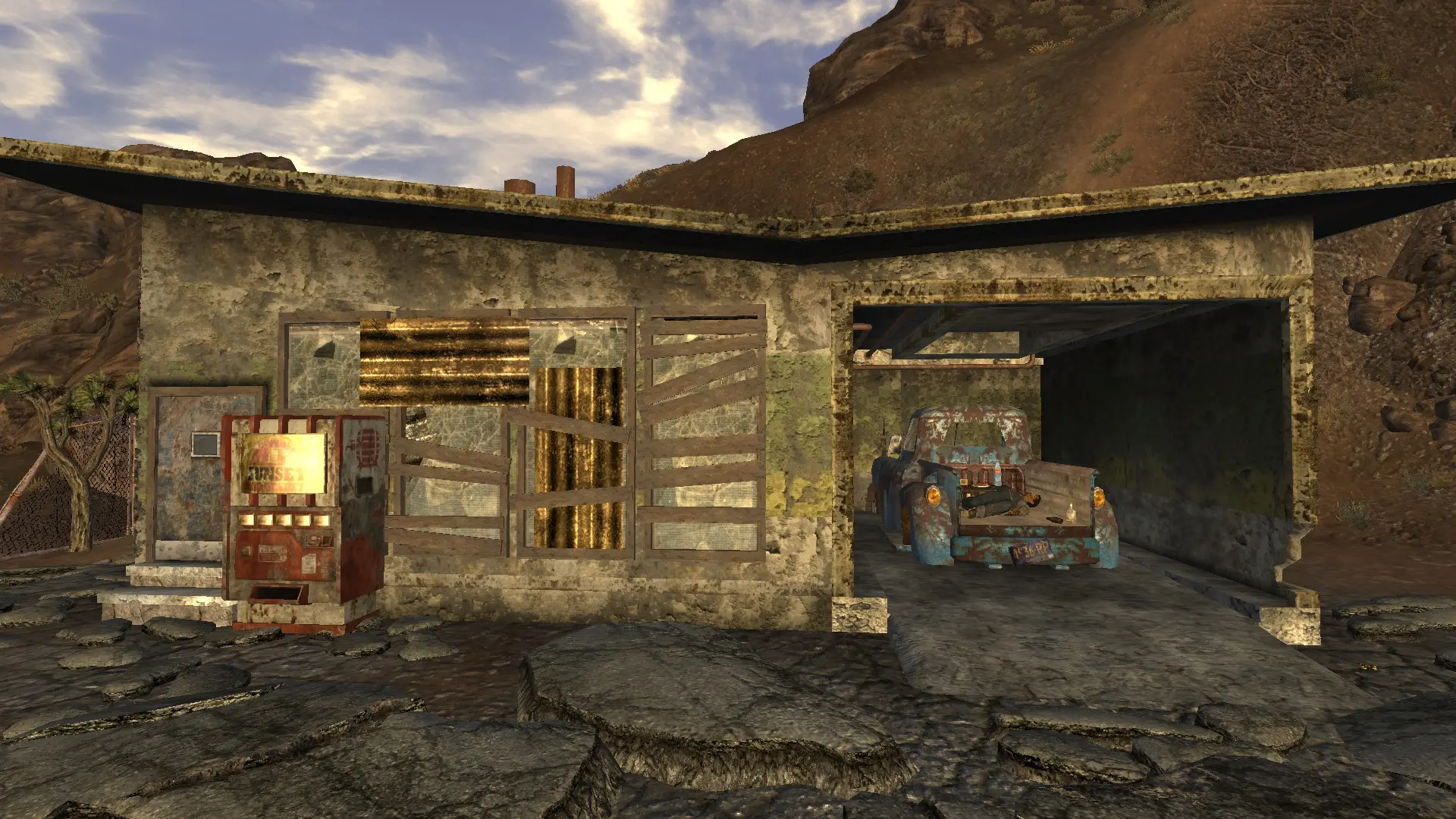 Known Issues/Bugs:
It's not technically a bug, but currently there is no reloading animation.
Installation:

Copy/extract the archive into your Data folder and check the esp off in your data loader.
Update 1.3:

In update 1.3, fixed issues with Leveled List Integration, added a Silencer Mod, adjusted Weapon Audio, and added the weapon to the improved holdout weapon list.
Update 1.2:

In update 1.2, issues with the weapons "normalmap" has been fixed, and you can now use special ammo types.
Please note that I did not create the weapons model or textures, that credit goes to "PaytonPizza123".