File information
Created by
midtek
About this mod
This mod improves Veronica\'s appearance including new face, outfit and weapons. Check the screenshot and video.
[size="6"]A Better Veronica [/size][size="2"] *updated* [/size]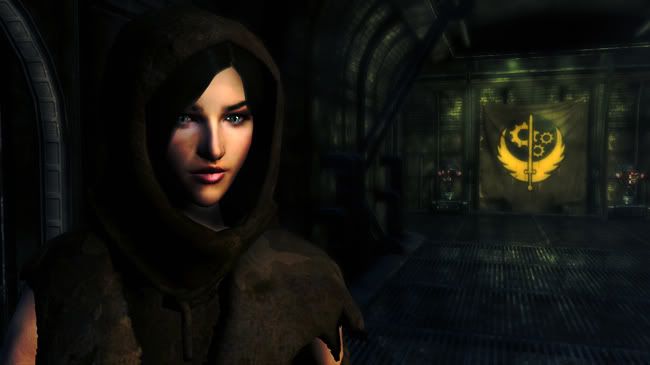 [size="5"]Description[/size]
- 3.00 has arrived. Veronica now uses separated textures for body and face, set to non-essential,
more surgery has been made. Check the screenshots and video for details.
- A patch for
Improved Companion Sandbox
has been updated.
[size="5"]What included in this mod [/size]
- new face and hair style
- new cloth and hood
- alternative powerfirst and 9mm pistol
[size="5"]Requirements [/size]
- the latest patch
- type 3 body variant
[size="5"]Installation[/size]
- Place A Better Veronica.esp at the end of load order. End of the story.
- To install Companion Sandbox patch, overwrite the A Better Veronica.esp file.
[size="4"]Credits[/size]
dimon 99 - body/face textures
idkrr & phereak256 - saram hair
nivea & geechan - soulful eyes
Exeter - type 3 armor aesources