Two weeks ago we launched our Nexus Mods Trivia Quiz as a first of many community events for this year marking the 20 year anniversary of Nexus Mods. We all hope you enjoyed the quiz and if you weren't one of the lucky winners - don't worry. We're planning to do plenty of events like these spread throughout the year, building up to our site's birthday in August.

And with that said, keep on reading to see all the correct answers and to learn who the lucky winners are...


The Quiz Answers

Here are the correct answers to the seven questions we asked. Please note that regarding the grading we tried to be both lenient and fair, so we were counting answers as correct even when they were slightly misspelled or more wordy than necessary. 

1. In December 2020 the long-awaited RPG Cyberpunk 2077 made by CDProjekt Red was finally released. Who is the equally famous and breathtaking voice actor of one of the game's main characters: Johnny Silverhand?  (2 points)

Correct Answer: Keanu Reeves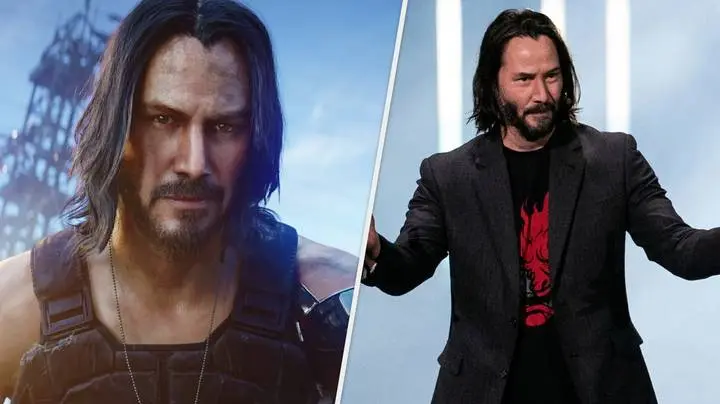 In the first question, we were looking for the voice actor of corporate-hating Rockerboy - Johnny Silverhand. The answer, of course, is none other than the internet's most beloved actor: Keanu Reeves. Many of us will remember Keanu Reeves' "breathtaking" performance at E3 2019 that sparked many feel-good memes. As Johnny, he might be a bit less likeable than real-life Keanu, but he's certainly badass!


2. Looking at our 9 most popular games in terms of total downloads (top row on the homepage) - which of these games is the oldest going by its official release date? (Please only provide the game name as it appears on our homepage) (3 points)

Correct Answer: Oblivion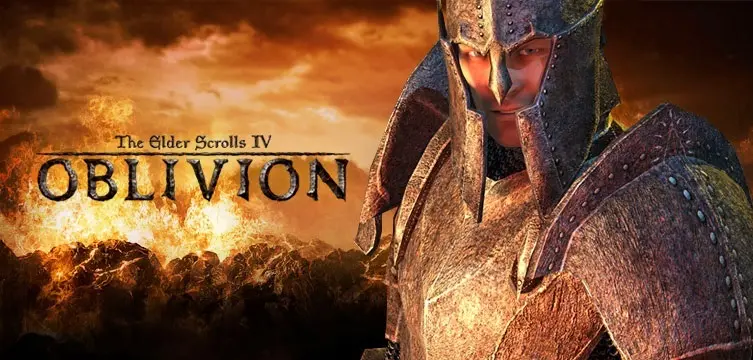 The oldest of our 9 most popular games is, indeed, The Elder Scrolls IV: Oblivion which was released 20th March 2006 - almost 15 years ago. To put this into perspective, Oblivion came out several months before Facebook switched to open registration (in other words, until then it was exclusive to US universities).

By the way, the second and third oldest games from the top row are: Fallout 3 (28th October 2008) and Dragon Age: Origins (3rd November 2009).


3. Oh no, one of our most popular games of 2020 got pixelized! Can you find out which game we're looking at here?  (2 points)

Correct Answer: Mount & Blade II: Bannerlord




Fans of the Mount & Blade series probably didn't need to look at the pixalized game art twice to know that the game we were looking for here had to be Bannerlord.

Since it's Early Access release in March 2020, Mount & Blade II: Bannerlord has quickly risen to become one of our most popular games. We're very happy to have become the home for Bannerlord modding, now hosting over 2,000 mods that have been downloaded well over 20 million times!


 


4. Which Skyrim (NOT Skyrim Special Edition) mod won the "Mod of the Month" vote in March 2020? (Hint: Check the Mods of the Month in the header) (3 points)

Correct Answer: Combat Gameplay Overhaul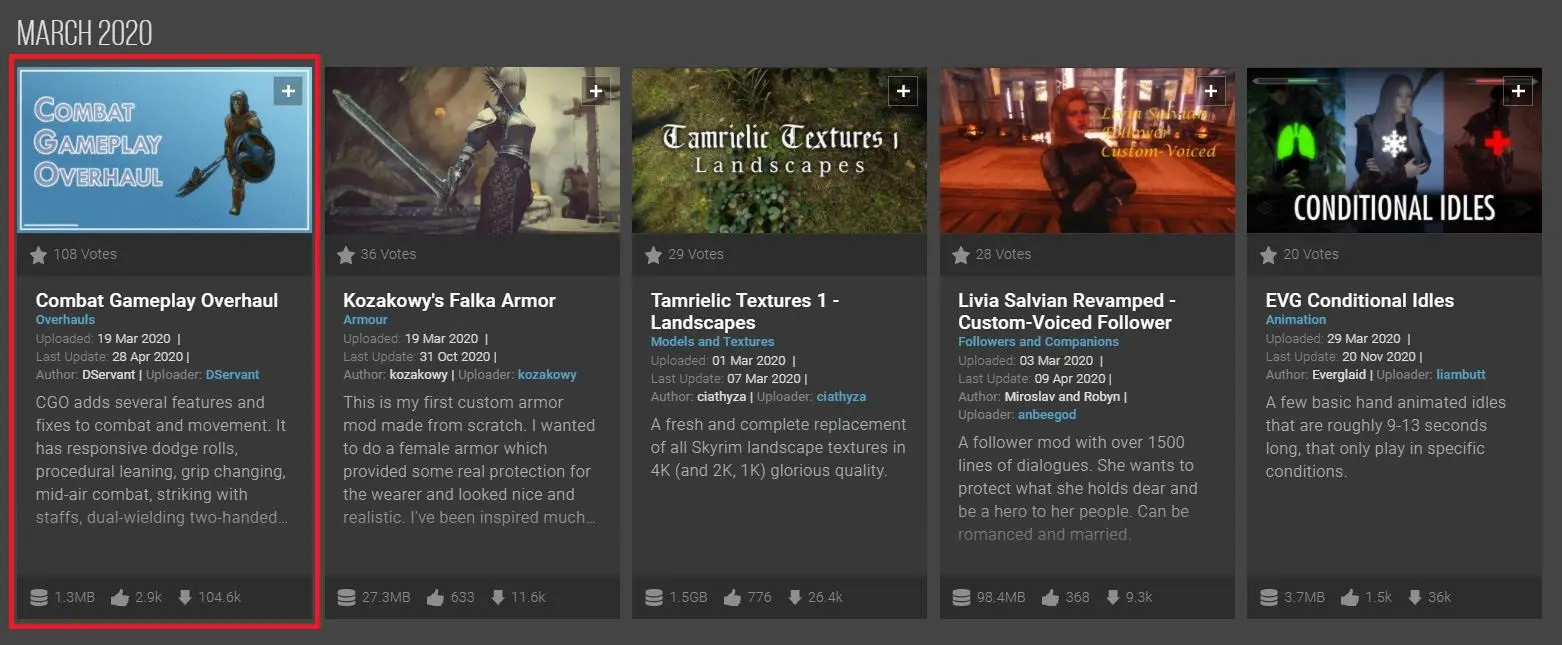 In March 2020 we saw many awesome Skyrim mods being uploaded, but the one that stood out the most to users was Combat Gameplay Overhaul. The mod is also available for Skyrim Special Edition and definitely one I would recommend as it makes combat so much smoother, responsive, and fun!


5. And now the protagonist of one of our most popular games got scrambled! Can you help us unscramble this? (Hint: He likes to scream at people.) (4 points)

Correct Answer: DOVAHKIIN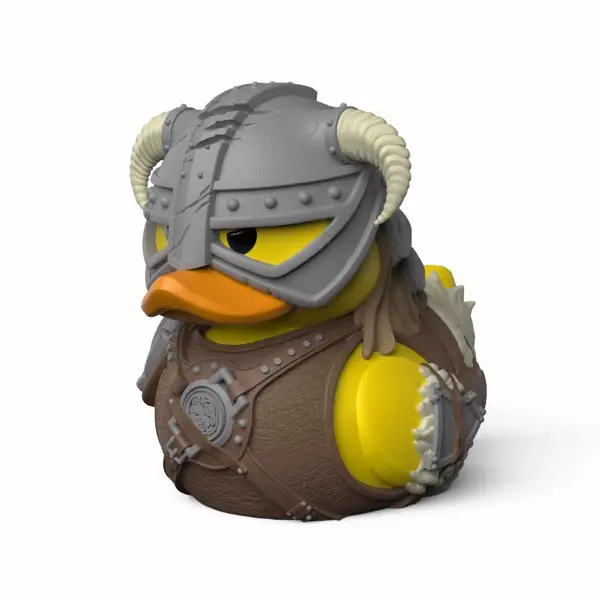 He might come in all forms, shapes, and sizes (even as a tiny little duck, apparently), but the protagonist of The Elder Scrolls V: Skyrim is typically referred to as "Dragonborn" - or "Dovahkiin" in dragon tongue. And of course, one of the Dovahkiin's favourite things to do is to shout at people - especially when they're named Nazeem and standing on a cliffside.


6. How many members do we have on Nexus Mods (rounded to the nearest million)? (Hint: Check the homepage.) (2 points)

Correct Answer: 25 Million





Yep, it took 20 years to get here, but we recently passed the 25 million members mark - which is an absolutely epic milestone in the history of Nexus Mods. Thank you all so much for joining our site - to those of you who stuck with us through all the years, and to all the newcomers - welcome!


7. You can tell we've saved the best for last! We've designed an amazing new cover art for one of our most popular games. Can you guess which one it is? (4 points)

Correct Answer: Blade & Sorcery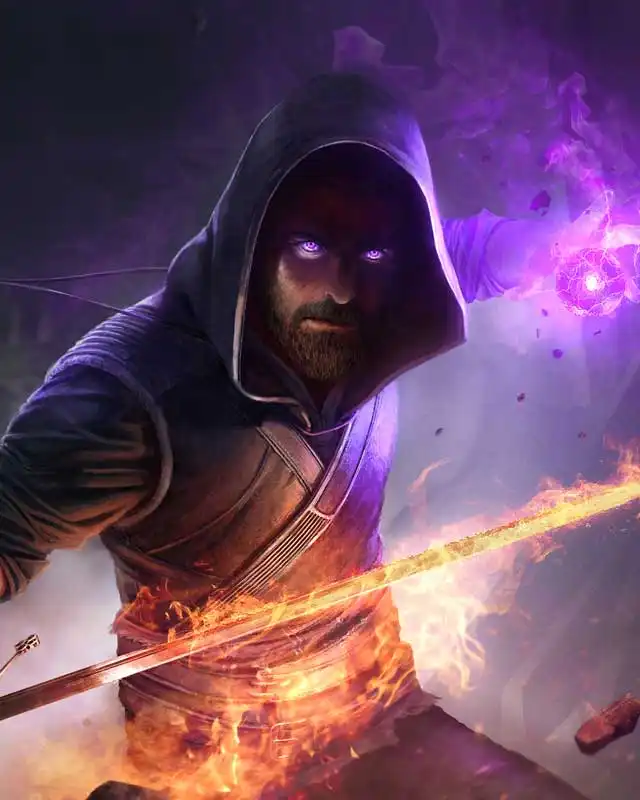 Taking inspiration from the works of Picasso, Rembrandt, van Gogh, and Shia LaBeouf, yours truly painted a brand new cover art for one of our most popular games on the site: the VR hit Blade & Sorcery. I haven't spoken to KospY, the creator of the game, about replacing the existing cover art yet, but I think I managed to capture the essence of the game quite well. What do you think? 



And that's it! If you got all of these right then congratulations and kudos to you for scoring 20/20!

How many points did you score? Let us know in the comments below! (If you're in doubt, I'll be able to check your entry to tell you your score).


The Winners

We had many many entries, but there can only be six total winners, and only one lucky winner who will soon be able to call themselves the proud owner of their very own Nexus Mods branded mug! (It's even shinier than last time...)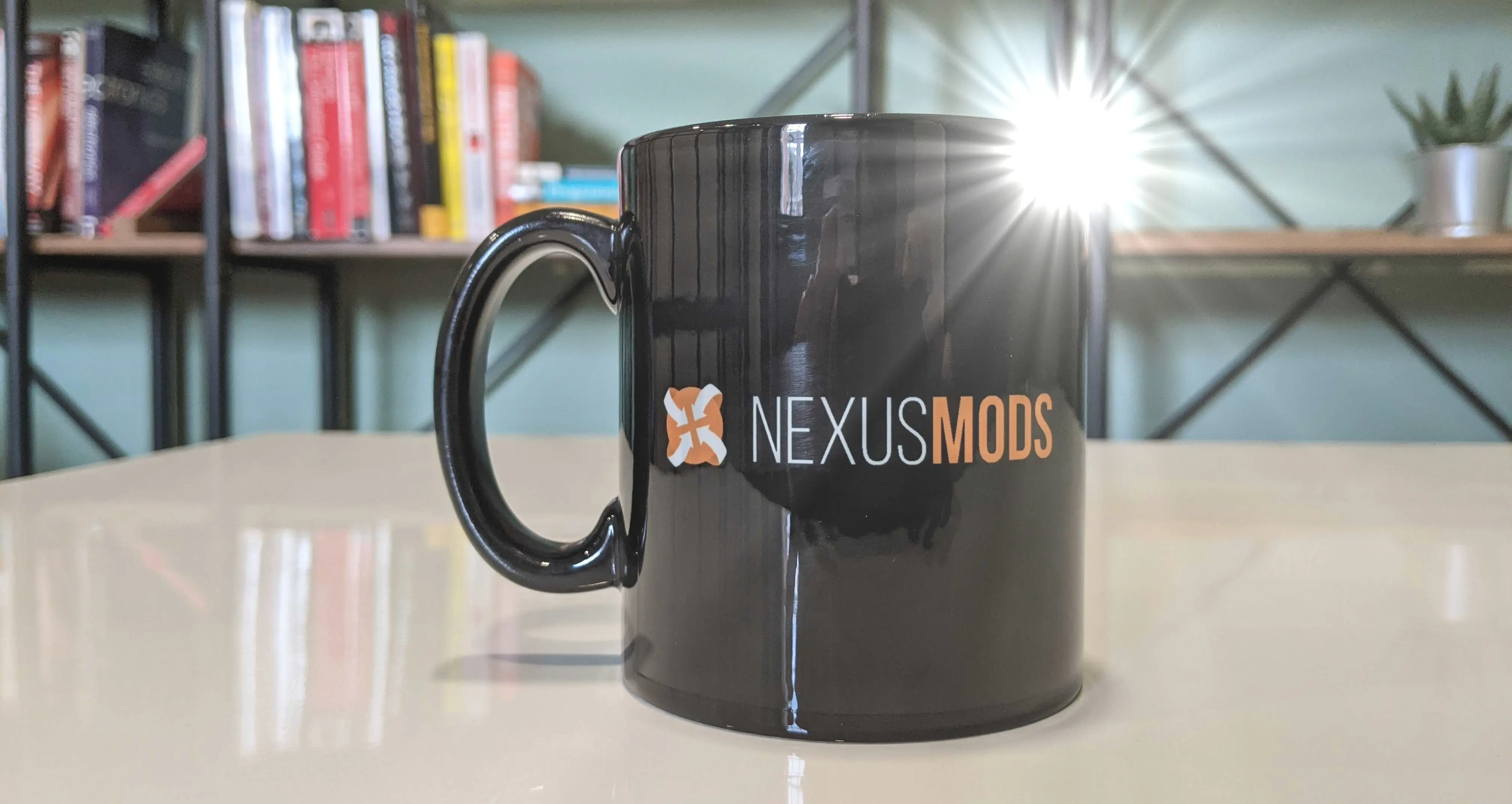 So, without further ado, the winners are: 

The winners of 3 x £10 Steam Gift Cards (one each)


The winners of 2 x £25 Steam Gift Cards (one each)


...and last but not least, the winner of the main prize a MUG-nificent, Nexus Mods branded coffee/tea/milk mug - as well as a game of your choice...


Congratulations to the winners! Make sure to check your private messages on Nexus Mod for a message from staff regarding your prizes.

And to everyone else who didn't win this time: thanks for playing and maybe you get lucky next time. There will be plenty of opportunities this year to get your hands on some prizes - so stay tuned!