Two weeks ago we added the 1,000th game to the site and launched our 1,000 Games Milestone Quiz in which we are giving away six Steam Gift cards as prizes to celebrate the occasion. We have been stunned by the positive feedback regarding both the milestone in our site's 19 year history and the quiz itself. With almost two thousand entries, it has been the most successful community event to date! Many thanks to all participants - we truly hope you had fun with the quiz. Without further ado, here are the solutions for the quiz questions and the six winners of the gift cards...


The Quiz Answers

Here are the correct answers to the seven questions we asked. Please note that regarding the grading we tried to be both lenient and fair, so we were counting answers as correct even when they were slightly misspelled or more wordy than necessary. 

1. We're celebrating 1,000 games today, but for Nexus Mods, almost exactly 19 years ago, it all started with The Elder Scrolls series. How many games are there in the main Elder Scrolls series, not counting expansions, DLCs, special editions, unreleased games, or spinoffs?  (1 point)

Correct Answer: 5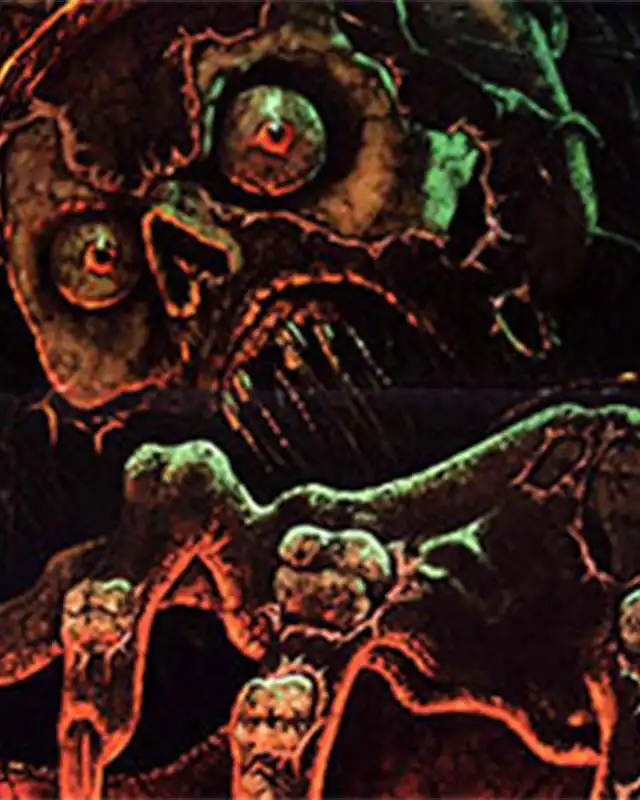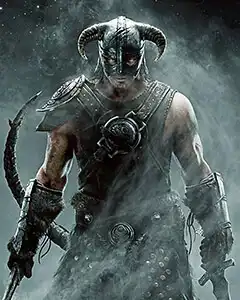 We were asking for the five main titles in The Elder Scrolls series that have been released so far, all of which we are hosting mods for. From left to right: The Elder Scrolls: Arena, The Elder Scrolls II: Daggerfall, The Elder Scrolls III: Morrowind, The Elder Scrolls IV: Oblivion, and The Elder Scrolls V: Skyrim


2. We've uploaded an image showing the hero of our 7th most popular game (in terms of downloads) to the public image share of one of the following games: Dragon Age 2, Morrowind, Monster Hunter: World, Dragon Age: Inquisition, Mount & Blade II: Bannerlord. In our image, what food item featured in many Skyrim memes is our mystery hero thinking about? (4 points)

Correct Answer: Cheese




Checking our homepage, you can see that our 7th most popular game by downloads is The Witcher 3 with a staggering 73.7 million downloads to date. The hero of Witcher 3 is, of course, Geralt of Rivia - and if you've checked the imageshare for Monster Hunter: World then you might have come across this stellar image showing our favourite witcher thinking intensely about.... CHEESE! You might have known that cheese is often featured prominently in various Skyrim memes, but if you've not played Monster Hunter: World then it might be new to you that Geralt is actually in the game as part of the Witcher/MHW crossover DLC.


3. There are two games in our Top 18 games (by all-time downloads) visible on our homepage that were created by only one person (respectively) - believe it or not! Can you name one(!) of those games?  (3 points)

Correct Answer(s): Stardew Valley / Blade & Sorcery*
(*only one of those was enough to get the full points)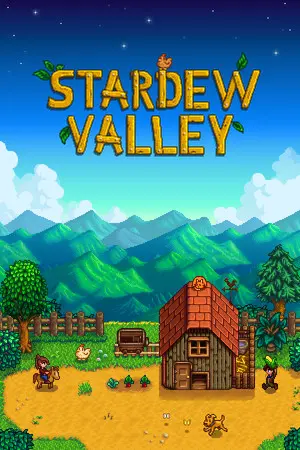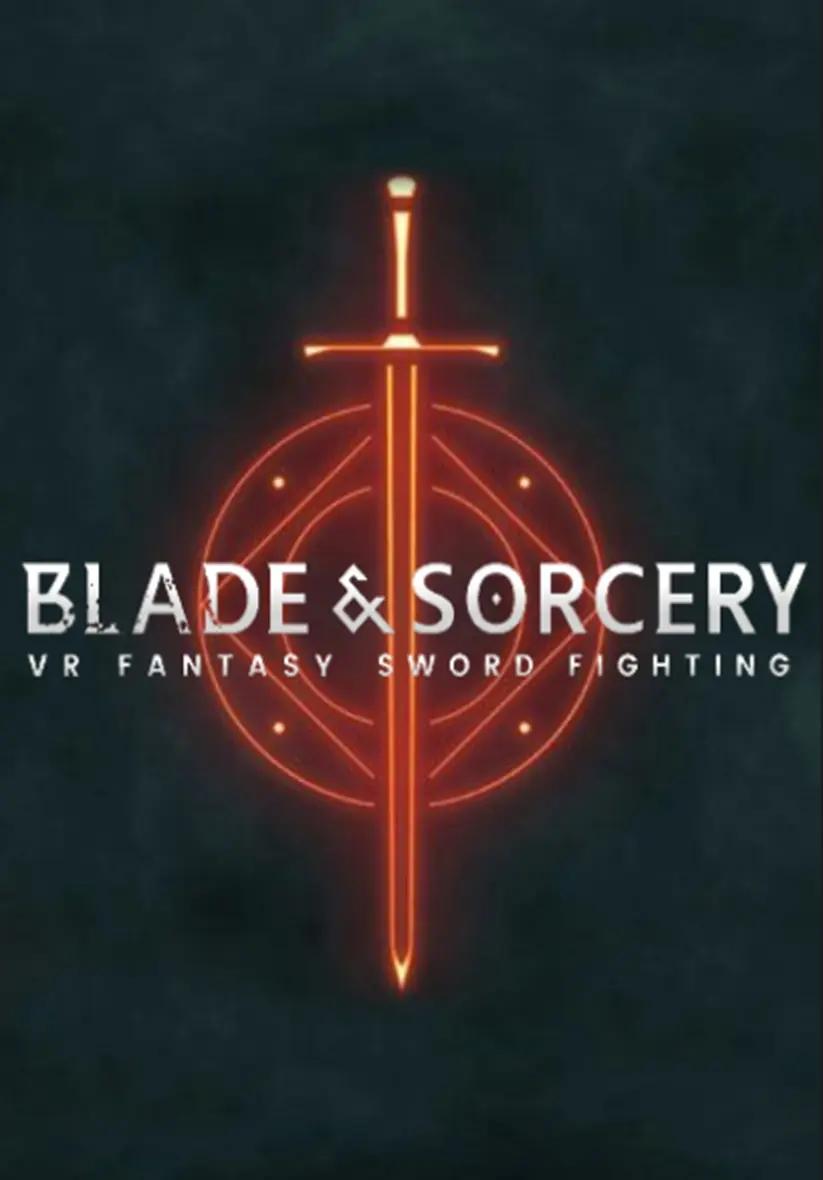 It's probably fair to say that most major game titles are made by teams, but in the case of two of our 18 most popular games (by downloads), one person's vision and dedication was all it took! The delightful country-life RPG Stardew Valley was created by Eric "Concerned Ape" Barone in 2016, and the VR hit Blade & Sorcery was made by solo-dev KospY and released as early access title in late 2018. Both games have since become a staple of our site and we're happy to be the home for both modding communities!


 


4. What was the most endorsed mod that we posted on our social media channels (Facebook and Twitter) on July 1st (GMT + 1)?  (2 points)

Correct Answer: SkyUI




If you've checked our Facebook or Twitter, you've seen that on July 1st we posted about SkyUI which was the most endorsed mod we posted that day. SkyUI for Skyrim Legendary Edition is in fact the most endorsed mod on the entire site with 754,183 endorsements to date!


5. One of the Stardew Valley "Mods of the Month" from 2016 adds a notorious steed from another popular game series to the game. What is the name of the in-game location that steed is originally from? (4 points)

Correct Answer(s): Soul Cairn / Boneyard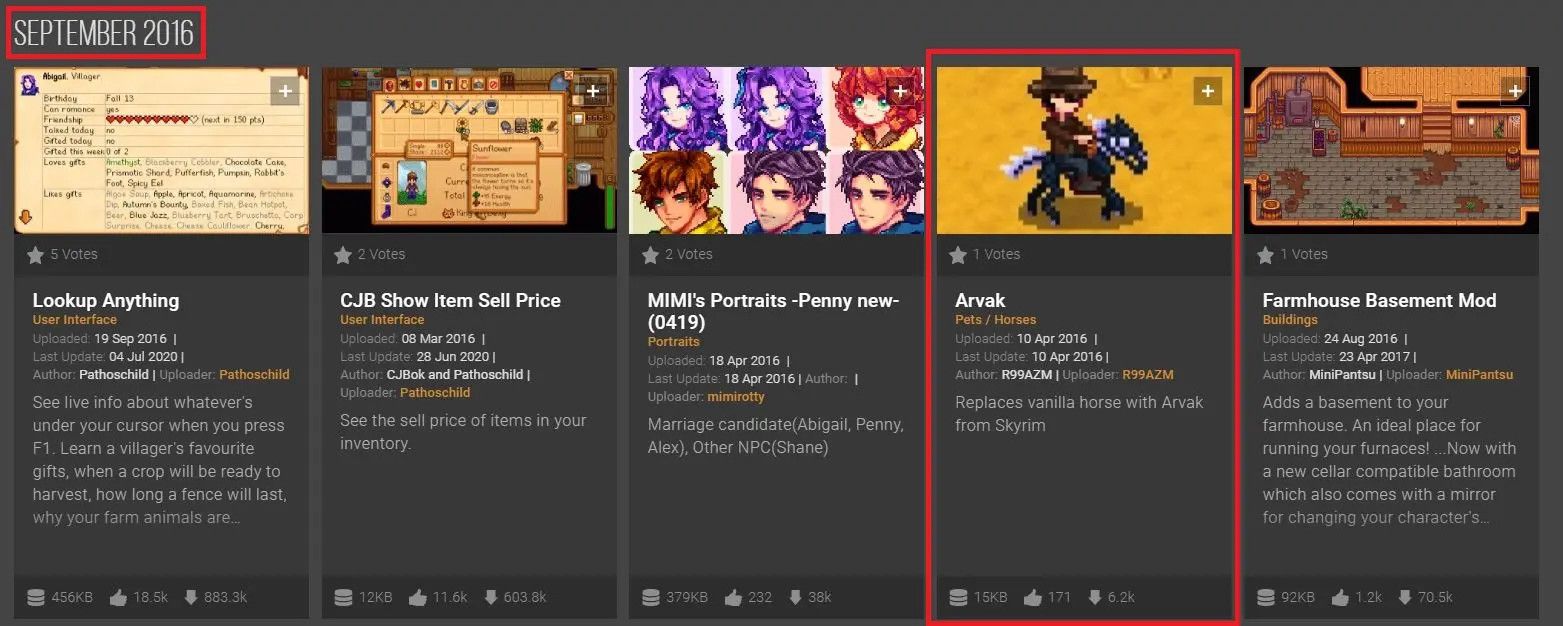 This one was a bit tricky! First of all it required you to check the Stardew Valley Mods of the Month. If you then looked at the mods that won in September 2016, you would have noticed the mod named "Arvak" which brings the skeletal horse of the same name from Skyrim's Dawnguard DLC to Stardew Valley. And what is the name of the in-game location Arvak is from? Correct, it's the Soul Cairn, or more specifically, the Boneyard in the Soul Cairn! Either answer was sufficient to get the full 4 points for this question.


6. Which mod manager is named after "a whirling mass of fluid or air, especially a whirlpool or whirlwind"? (2 points)

Correct Answer: Vortex




If you didn't know, the answer to this question is actually in the footer of every page on Nexus Mods - it's the name of our official mod manager: Vortex.


7. Quick maths! Take the number of games on our Nexus Mods wiki that have their own wiki section, add the number of years Nexus Mods (or predecessors) has been around. Now add the number of games we are celebrating. Finally, multiply that sum with exactly 1.283109404990403. What's the end result? (slightly rounded) (4 points)

Correct Answer: 1337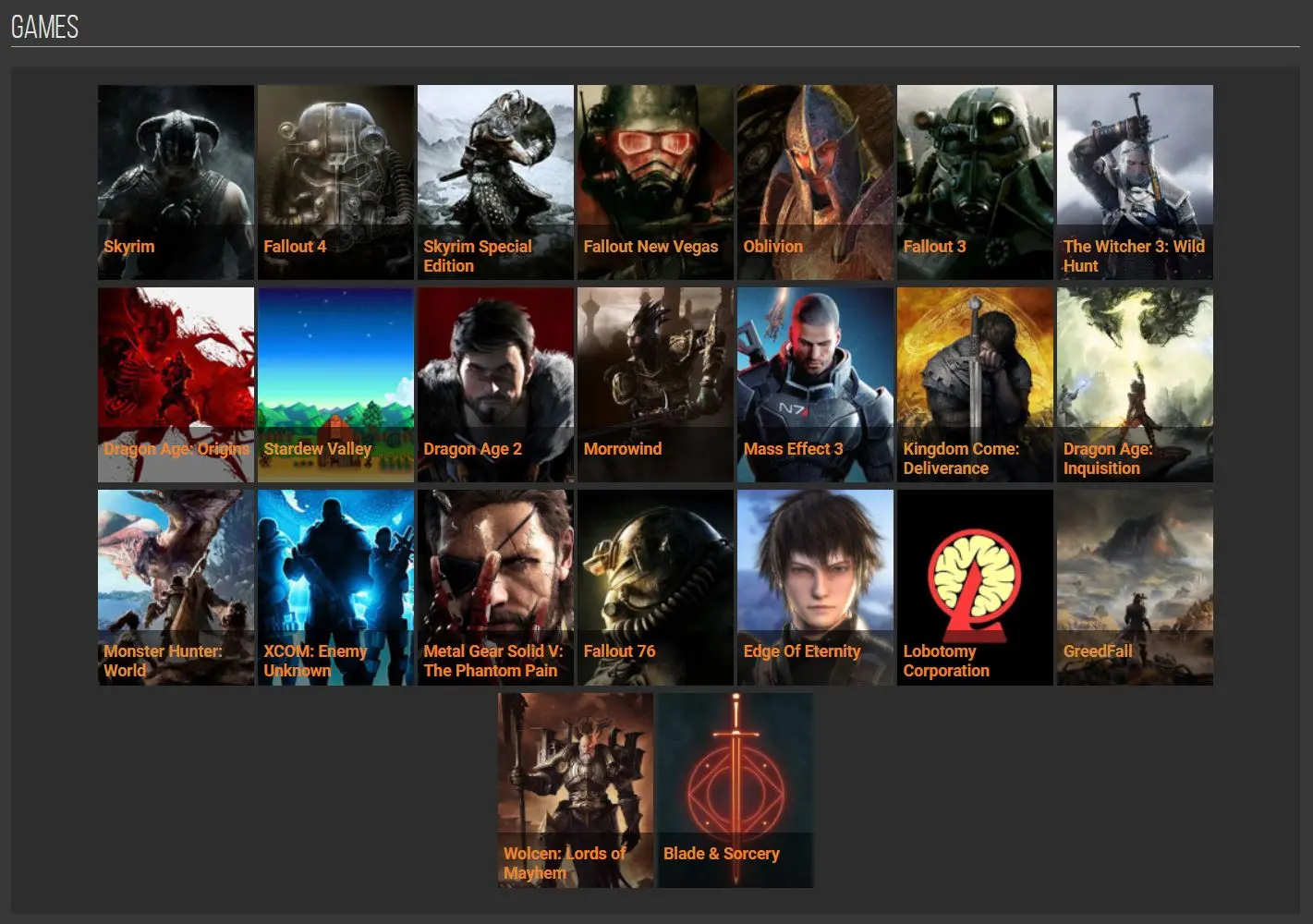 It was back to school with our final question which required you to do a bit of maths! Let me break down the answer to this question: First of all, going to the game guides section on our Nexus Mods wiki you can see that there are 23 games that have their own section.

Next, reading our 1,000 games event news post or the first question in the quiz carefully, you will see that Nexus Mods (and predecessors of the site) has been around for 19 years now. And, of course, the milestone we reached and the number of games we are celebrating is a nice and even 1,000 games.

If you put that together it's: 23 + 19 + 1000 = 1042 ...

...and 1042 multiplied by 1.283109404990403 is pretty much exactly 1,337! (When I say "pretty much", I know that it is rounded ever so slightly, but don't worry, we counted every answer from 1,336.5 to 1,337.5 as correct).

And that's it! If you got all of these right then congratulations and kudos to you for scoring 20/20!

How many points did you score? Let us know in the comments below! (If you're in doubt, I'll be able to check your entry to tell you your score).


The Winners

We've had close to two thousand entries, but there can be only six winners for the six Steam Gift cards we are giving away. Remember, we've picked the winners at random from the highest-scoring participants. That being said, the lucky ones are... *drumroll*...

The winners of 2 x £10 Steam Gift Cards (one each)


The winners of 2 x £25 Steam Gift Cards (one each)


...and last but not least, the winners of the main prize(s) of 2 x £50 Steam Gift Cards (one each)


Congratulations to the winners! Make sure to check your private messages on Nexus Mod for a message from staff regarding your gift card.

And to everyone else who didn't win this time: thanks for playing and maybe you get lucky next time! Seeing how well this quiz went, we're definitely open to doing more quizzes with themed questions in the future. Let us know what you think in this short feedback survey (should take about 2 minutes). See you next time and happy modding!