Good news, everyone! As of version 1.0.3, our new mod manager Vortex now supports GreedFall - the recently released action role-playing game developed by Spiders (not actual spiders!).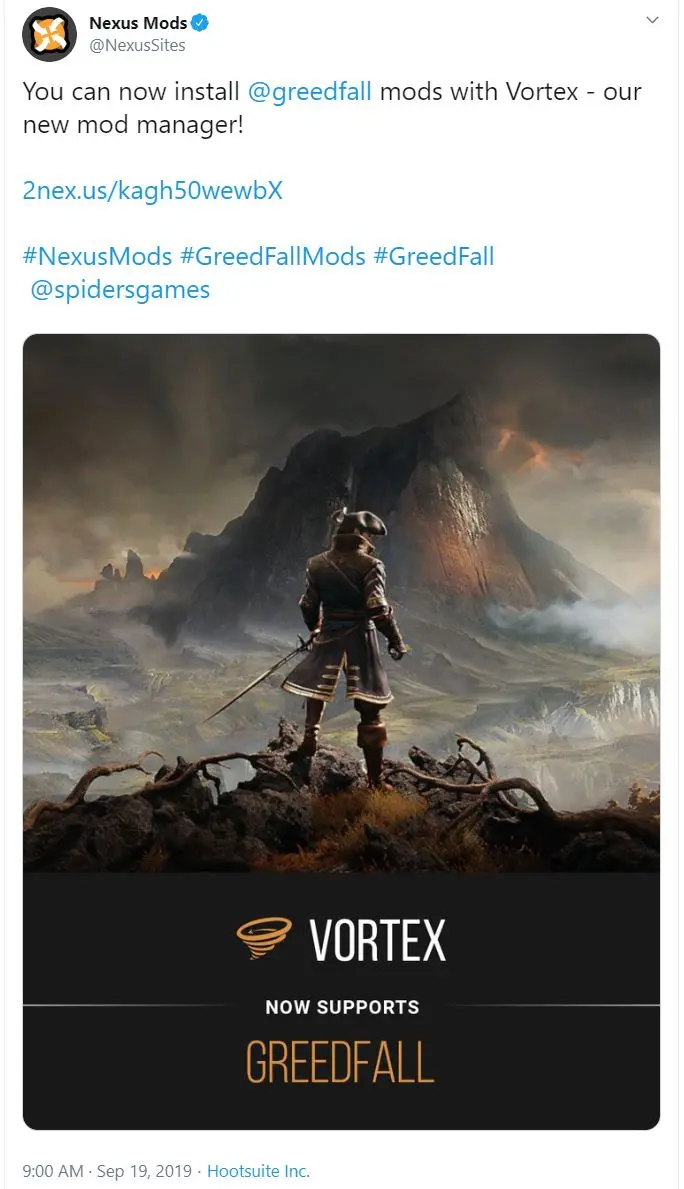 Get the best GreedFall Mods

Since the release of GreedFall last week, we have already seen an outpour of creativity from our modding community with various visual and quality of life mods being released by talented modders. Check out some of our favourites:

Camera Overhaul by Shawnikaros

Allows you to customise the camera, FOV, removes bobbing and auto-centering if you play with a controller, and more!




Visible Sheathed Weapons by Andouce

Your fancy sheathed weapons no longer disappear into the void but are displayed visibly on your character.





Play as Anyone in the Game by hqqttjiang

Adds a staggering 400(!) presets for character creation based on NPCs from the game.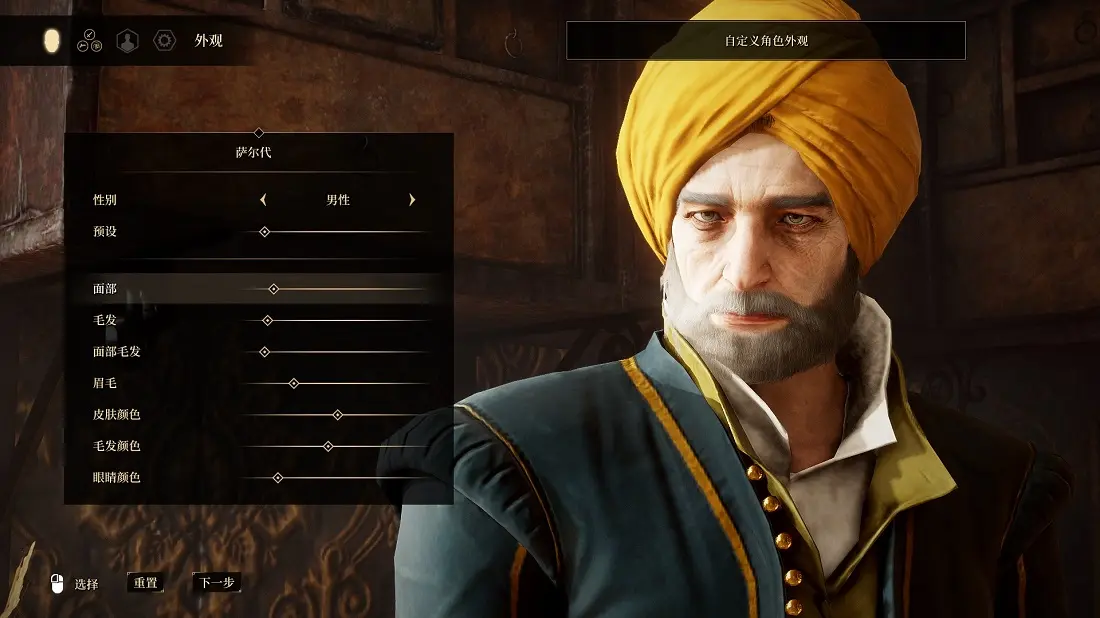 Slots for every Weapon by pablot

This mod will add upgrade slots for weapons that don't have any, simple but effective!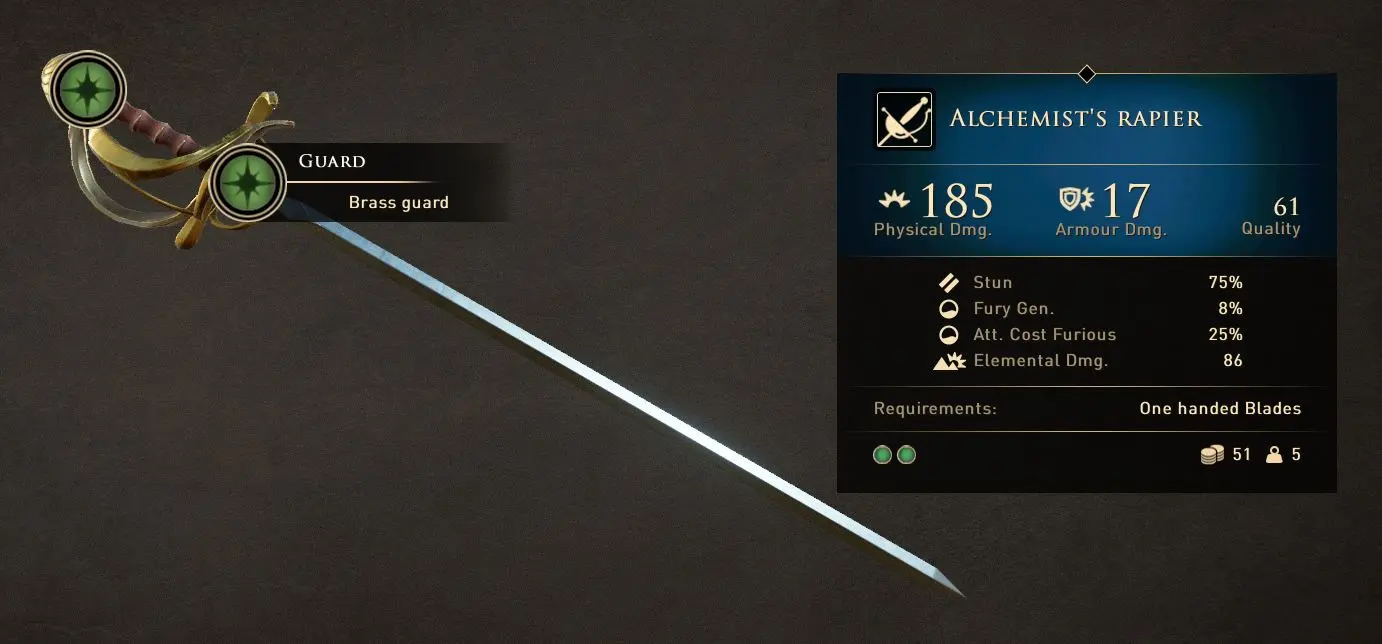 Minimalist HUD by SEED3733

Overhauls the HUD and removes the XP bar and skills info.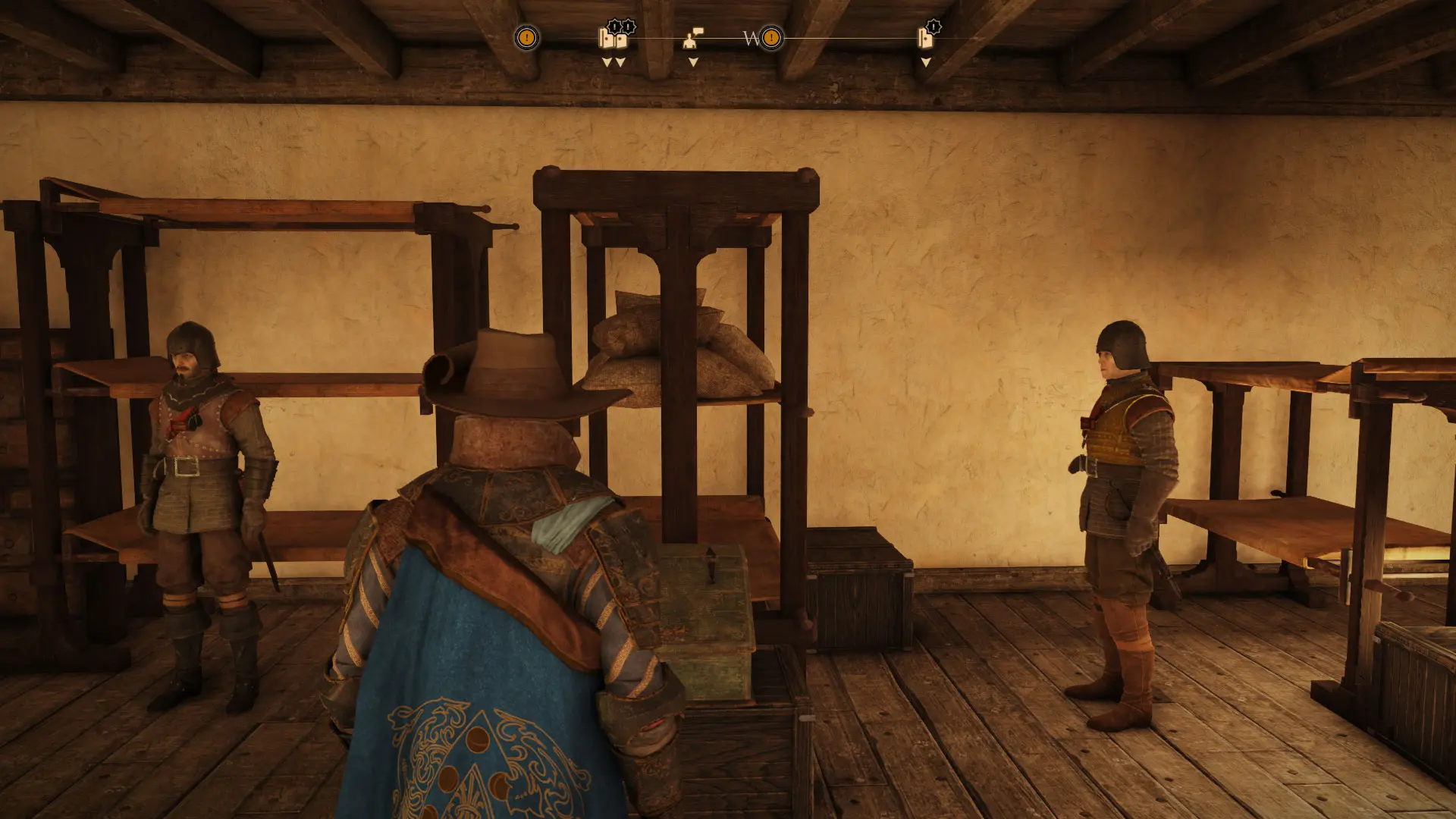 For mod creators

Moreover, multi-variant mods - that's mods that give you multiple options, for example for different damage values on weapons etc. are possible and supported through mod installers when used together with Vortex.

For anyone who is interested in learning how to create mods for GreedFall, we wrote up a short guide on basic GreedFall modding on our wiki.