Good news for our X4: Foundations, Pathfinder: Kingmaker, Starsector, and 7 Days to Die communities!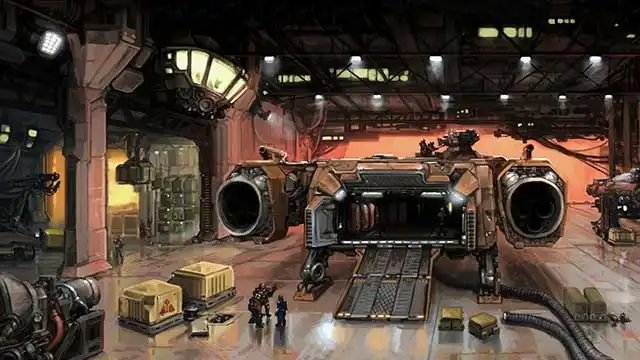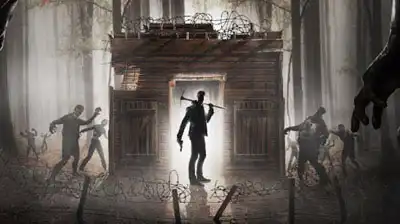 Thanks to alexparlett, 6d306e73746572, LazyWizard, as well as nelson3219, who developed the respective extensions, our mod manager Vortex (which is currently in beta) now supports all four of those games (version 0.17.0 and newer).

If you are unsure about what a mod manager does, let me put it this way: Vortex gives you the ability to install and uninstall mods easily, keep track of managed mods, and stay organised by keeping your game directory clean. The idea is to help you spend less time worrying about mod files, so you have more time to enjoy your modded game.

You might have noticed the new Vortex download button on several mod pages which allows you to download mods through Vortex (if you have Vortex installed and configured):




If you would like to try out Vortex, or if you have any questions, feel free to view our Vortex documentation, or ask your questions in our Vortex Support Forums directly.

Happy modding!