File information
Created by
B0TLANNER - inspired by Pacemaker mod from zijistark
About this mod
Timelord can speed (or slow) the progression of campaign time through multiple powerful methods which may be freely mixed to your tastes. It was designed to help promote dynastic simulation mechanics (aging, dying, succession, etc.). It also auto-calibrates a number of mechanics to your settings to maintain vanilla gameplay pacing.
Requirements

Permissions and credits

Changelogs
TimeLord: Make your own campaign pace.

This is an updated version of the
original mod 
Pacemaker
 by 
zijistark
.
TimeLord 
extends on this as well as brings it to the fully released version of Bannerlord. 
Prerequisites
(Required) If you don't have it already, you must install the fantastic Mod Configuration Menu.
(Required) In the long run, you'll encounter fewer mod compatibility issues for any mod which uses Harmony -- practically all of them -- if you install the centralized Harmony mod and put it at the very top of your mod list. 
Available Settings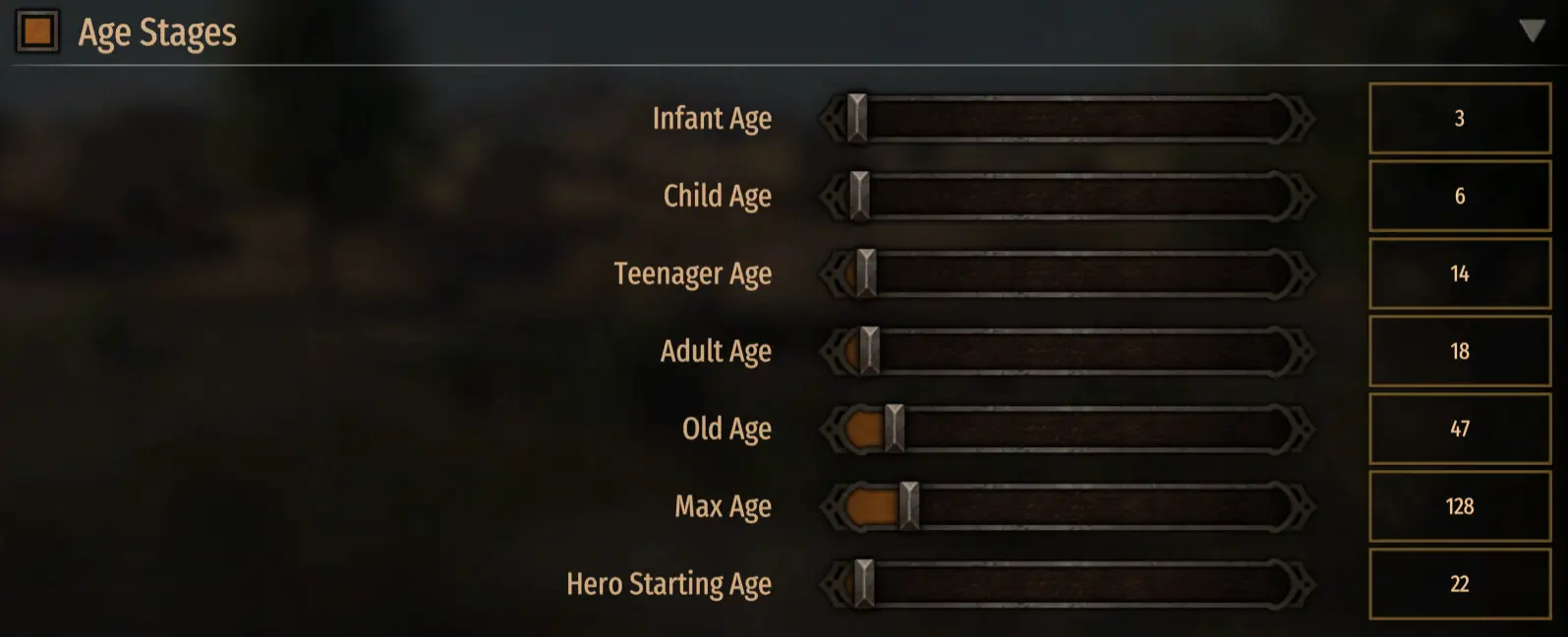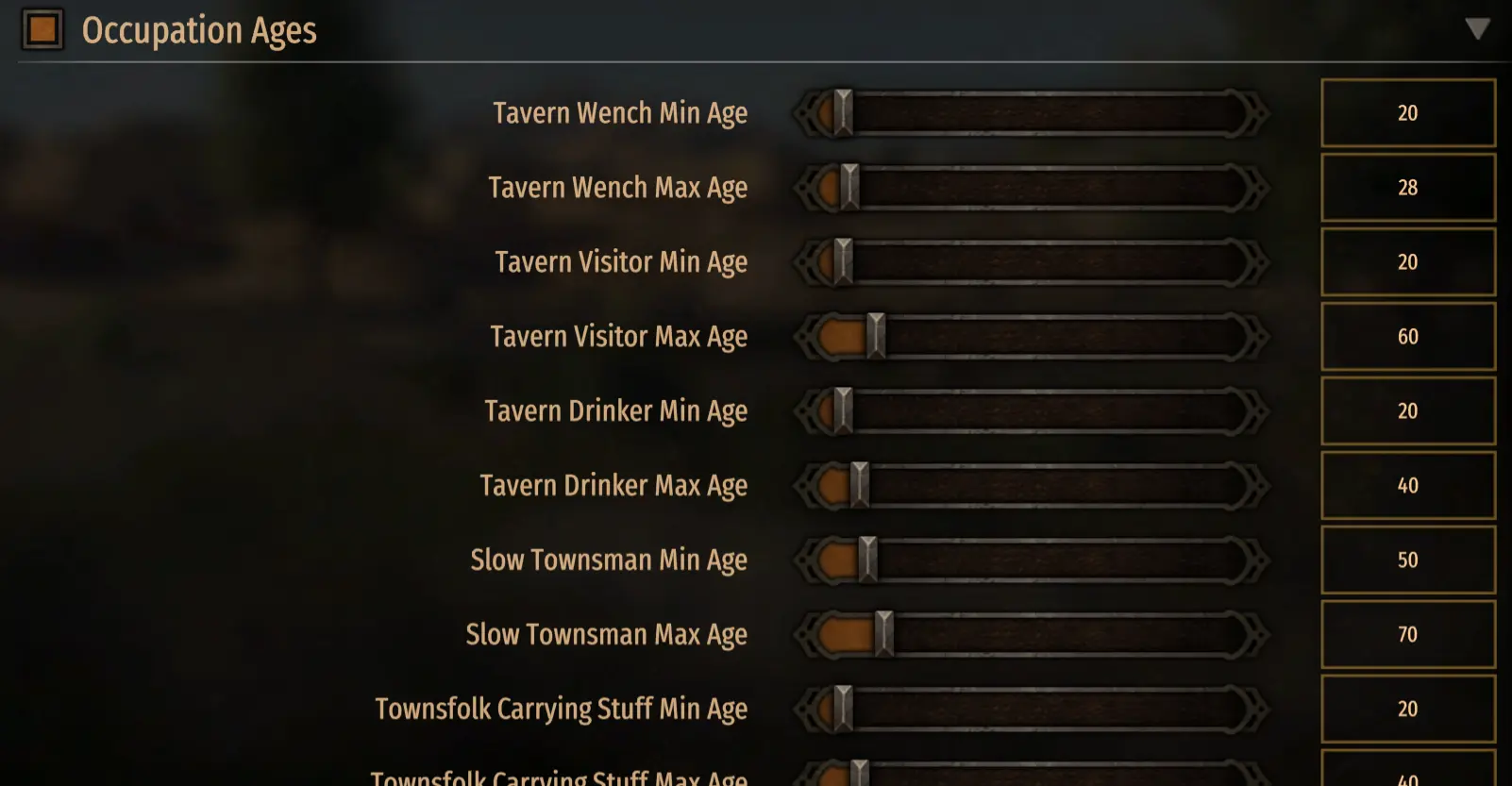 Open Source
This mod is open source. As I am not actively playing the game much anymore, it takes time for me to maintain it. Should you wish to see it updated faster, please create a PR with the suggested fix on the repo.
Github Repo (https://github.com/BOTLANNER/Pacemaker/tree/timelord)