About
CHEERS AND BEERS FROM ROMANIA! :wink: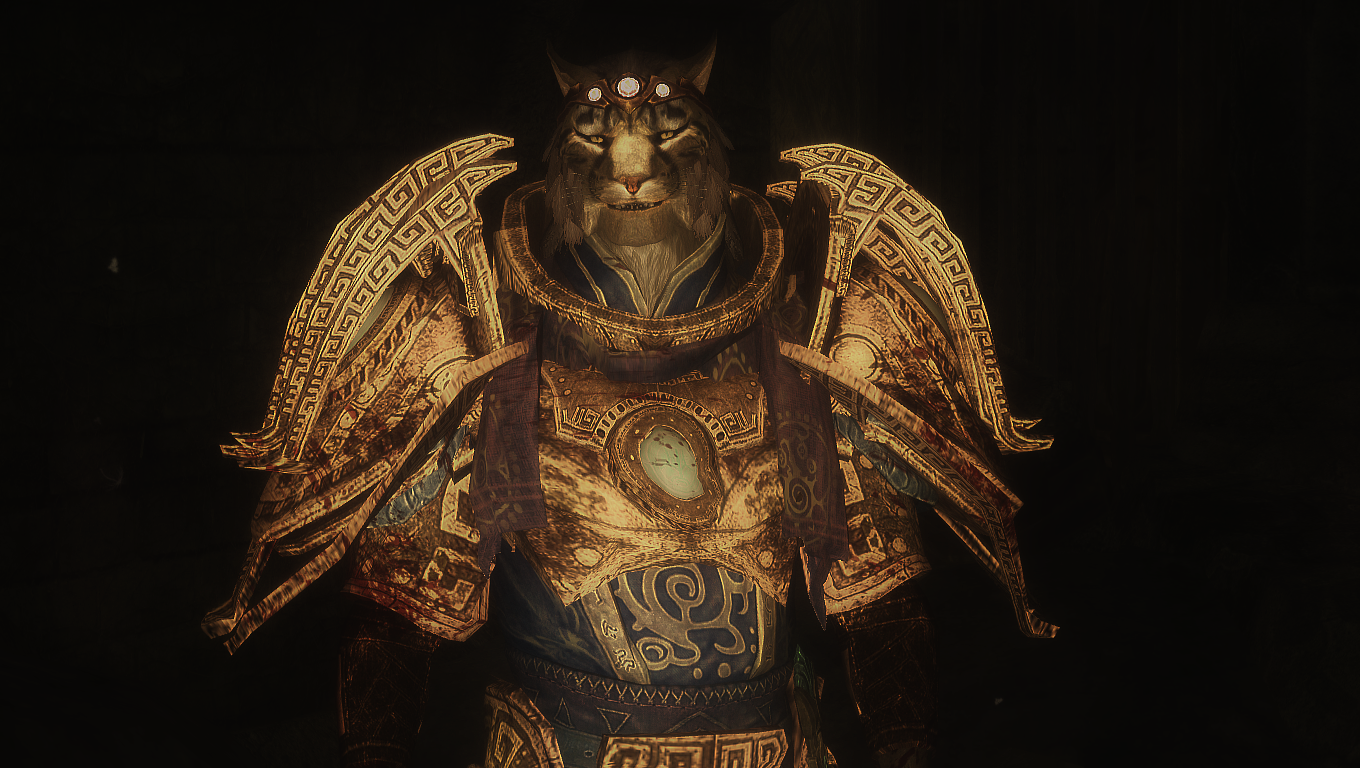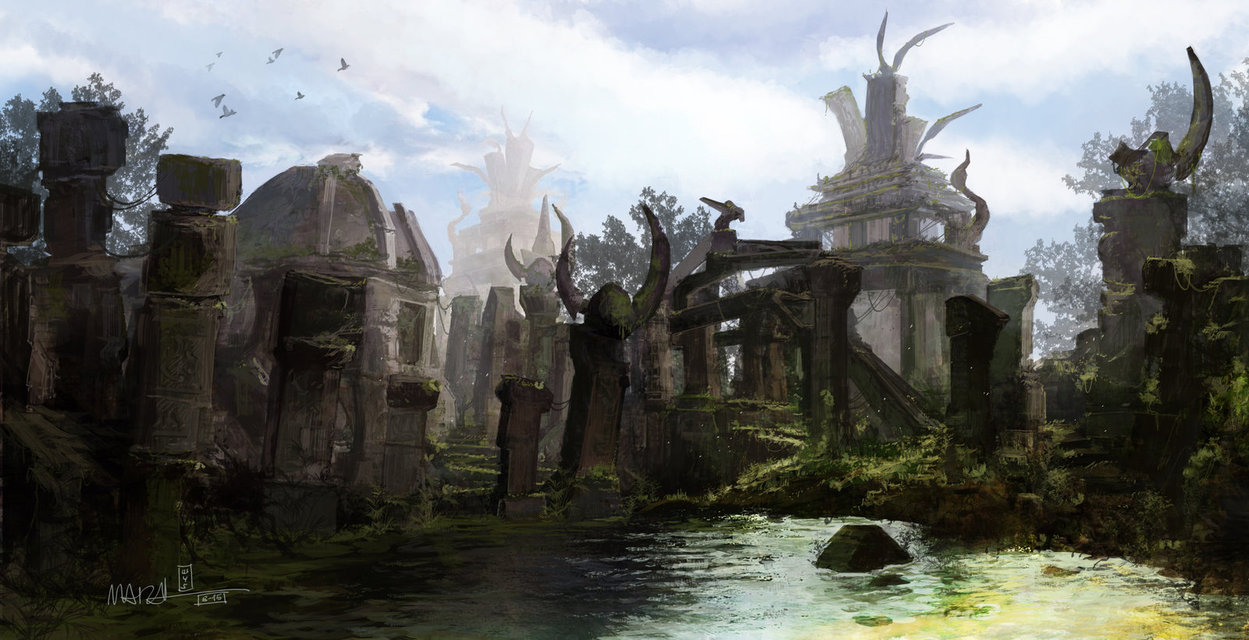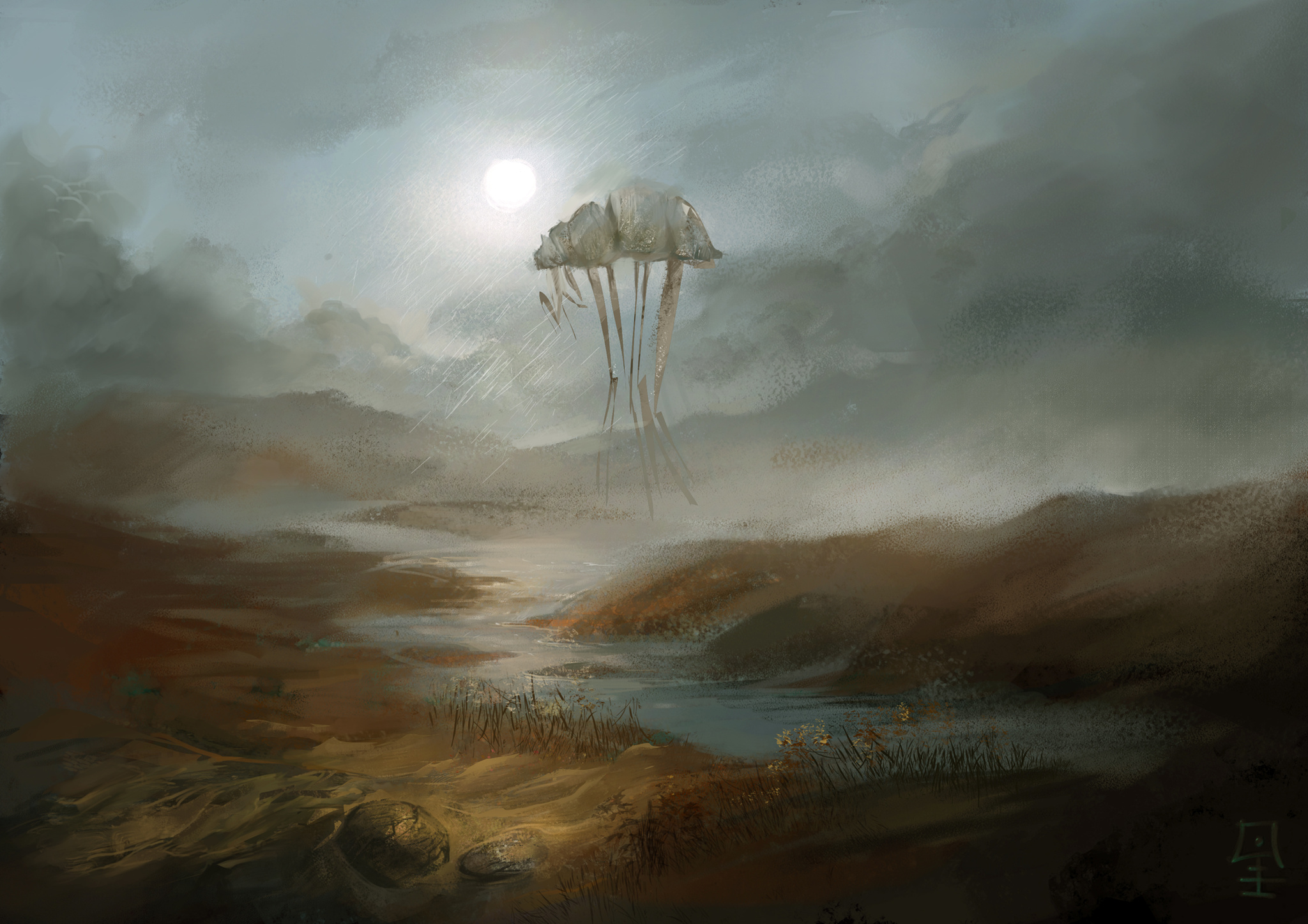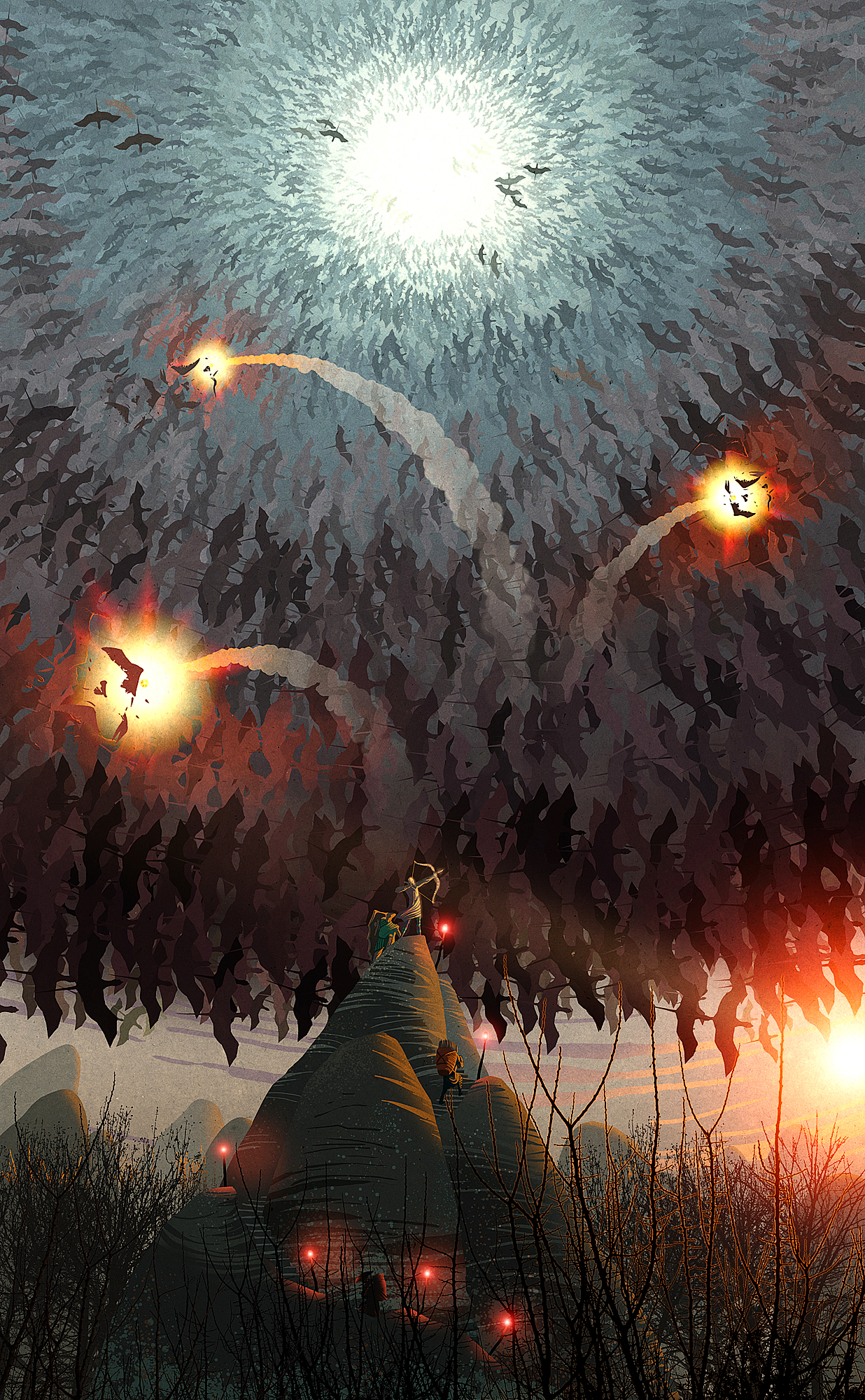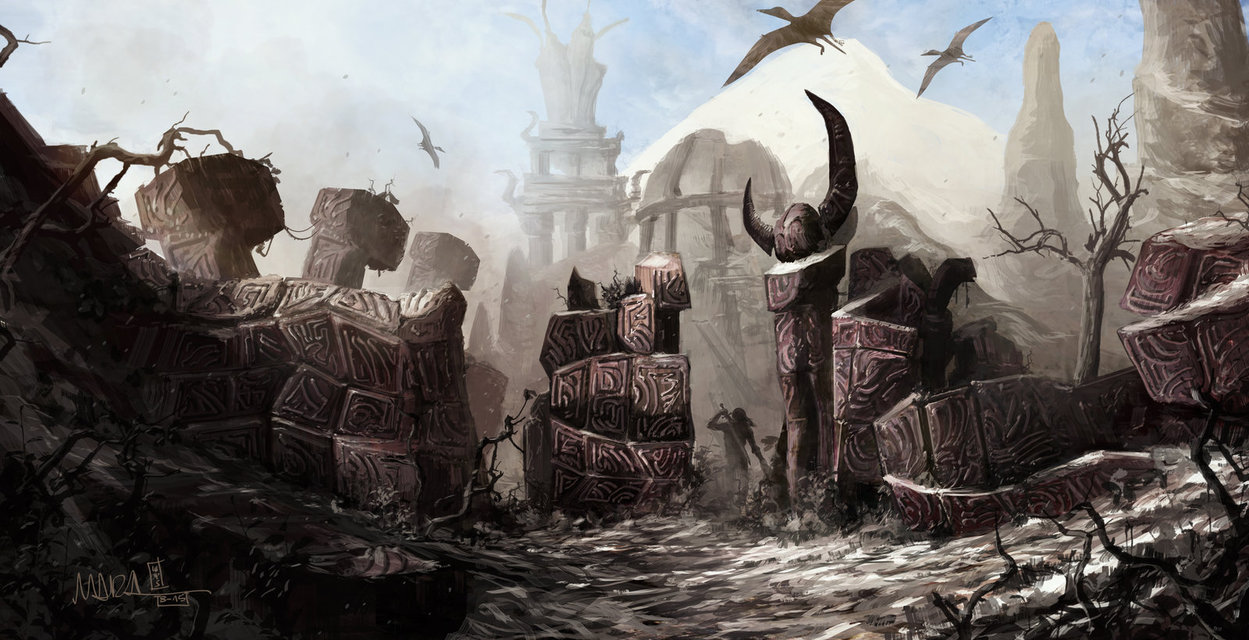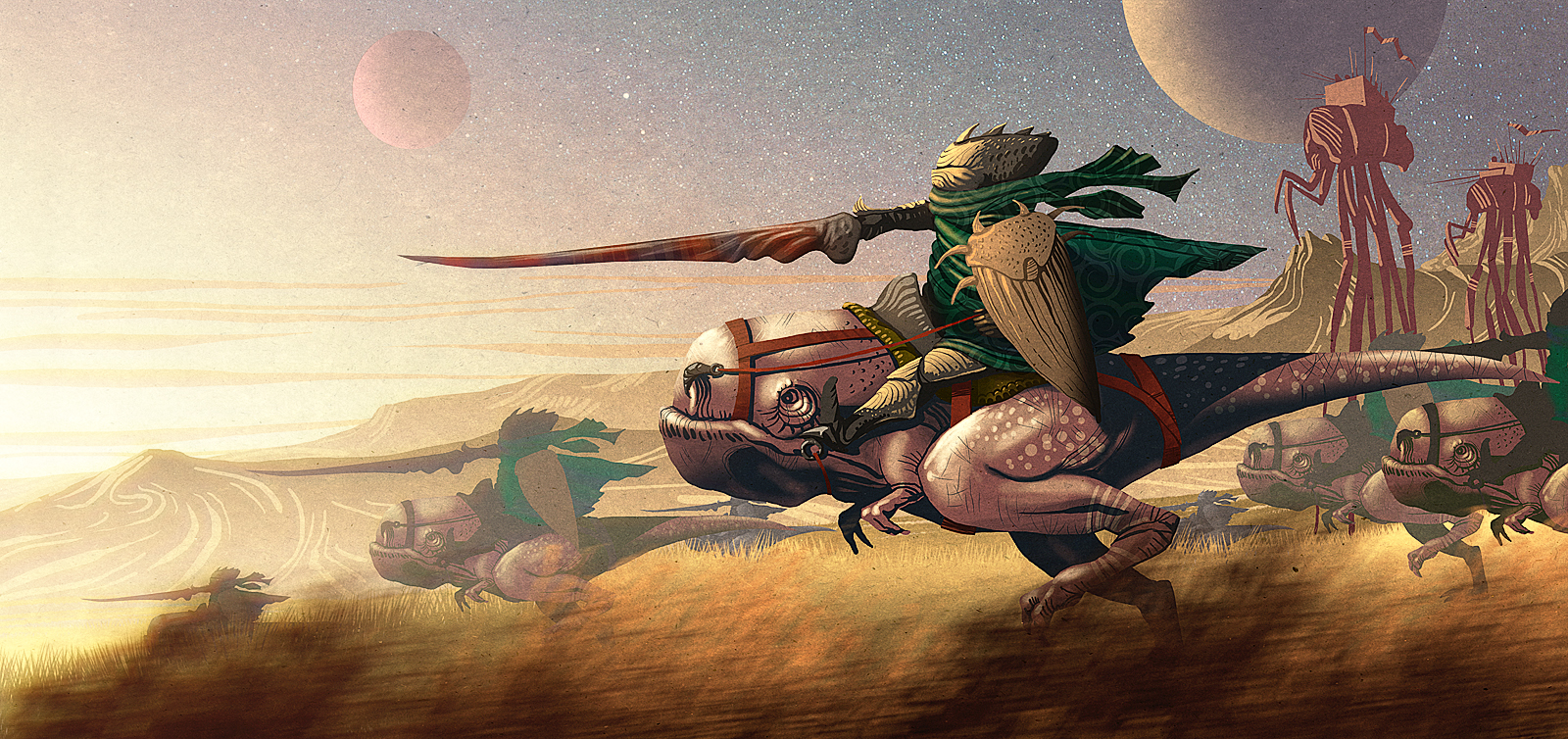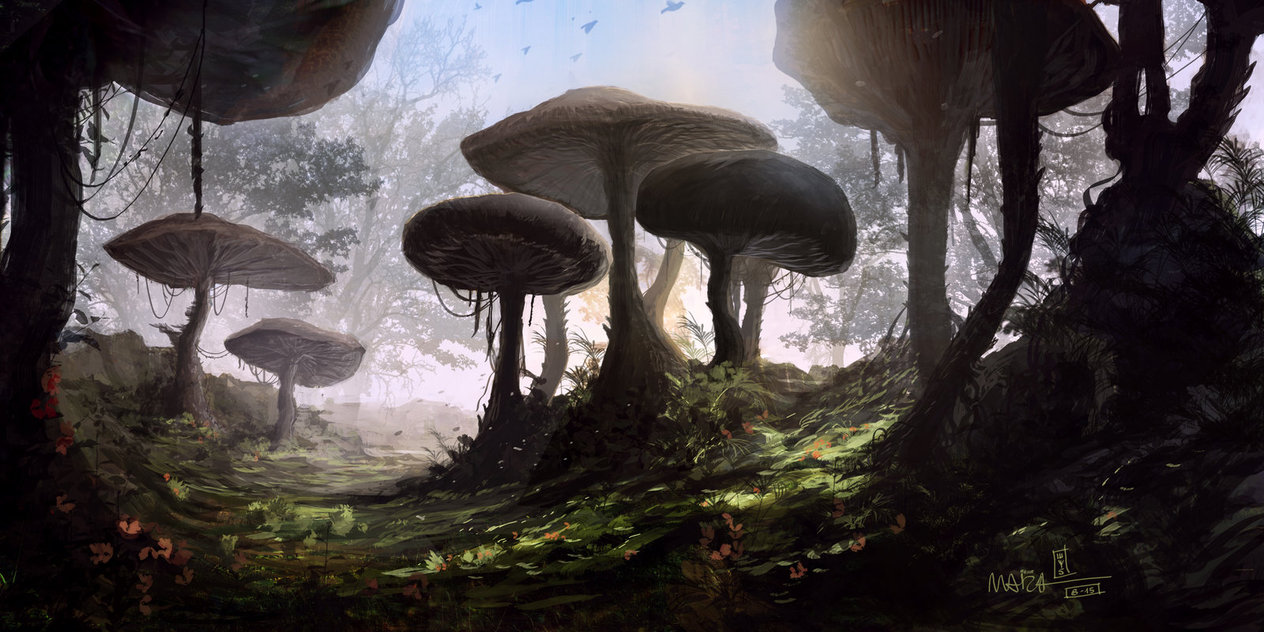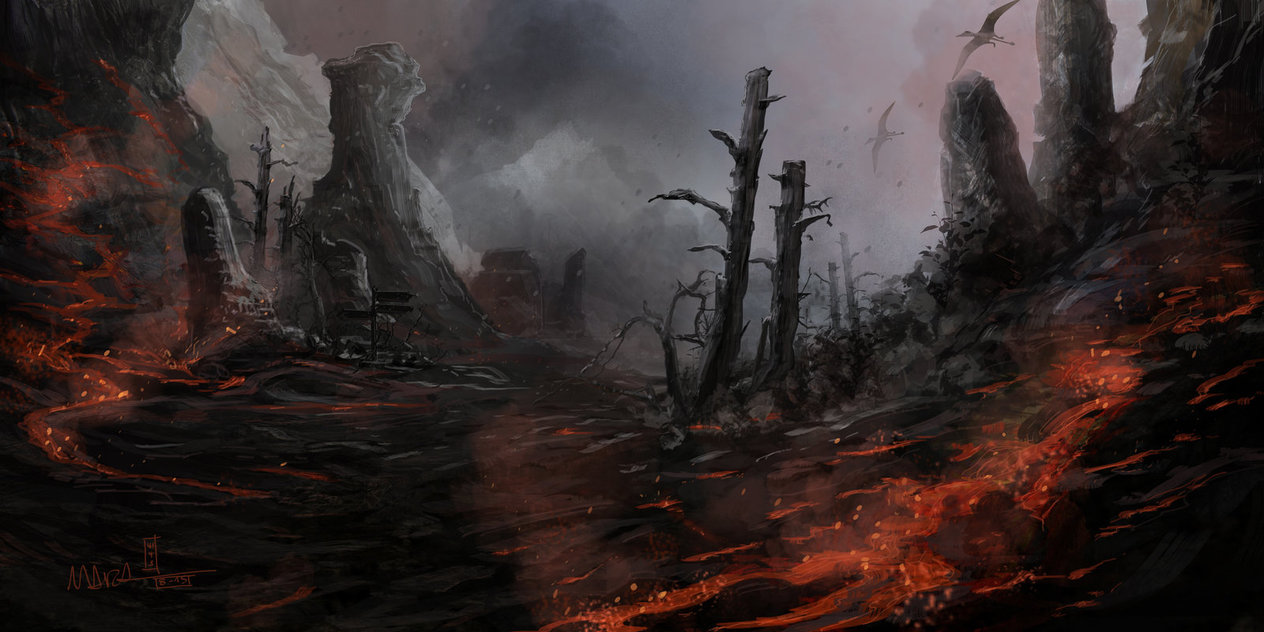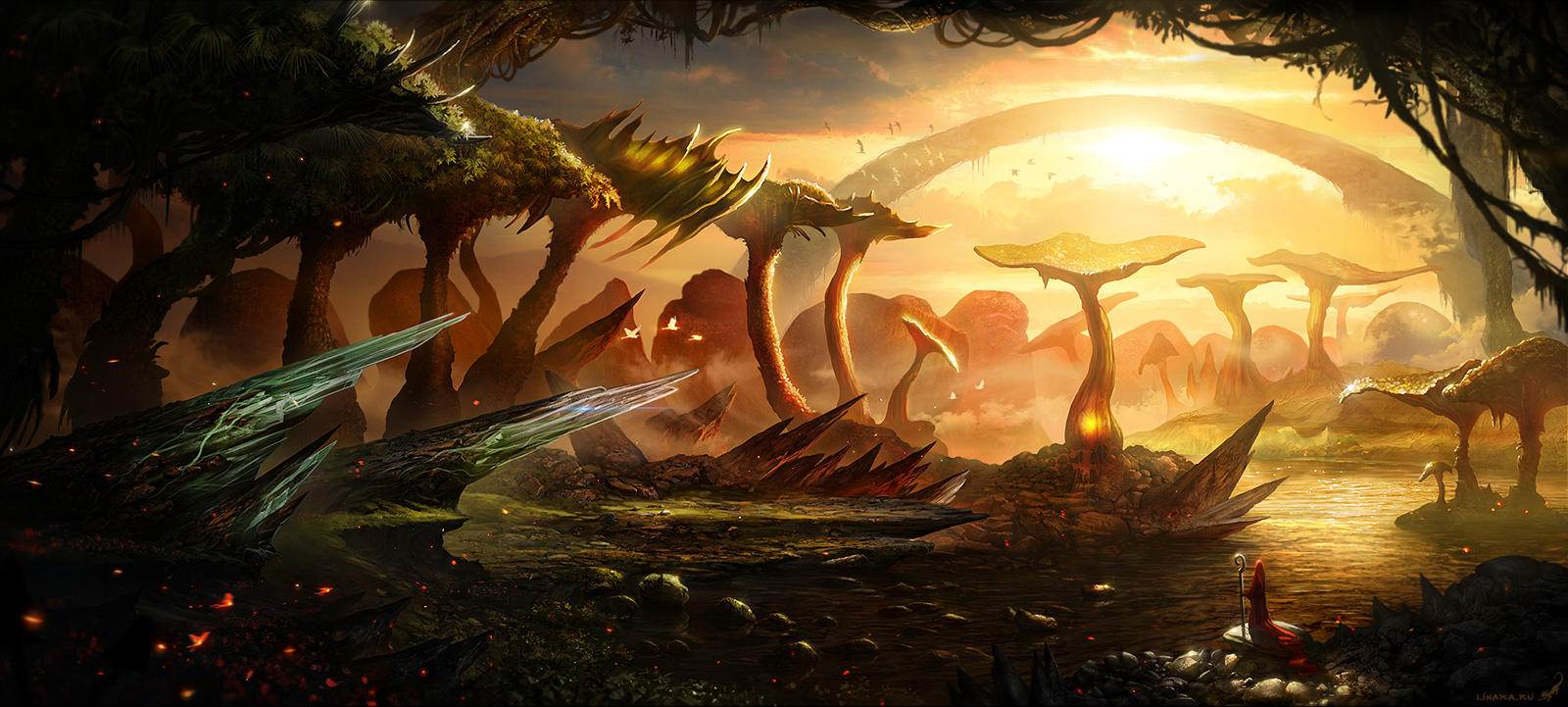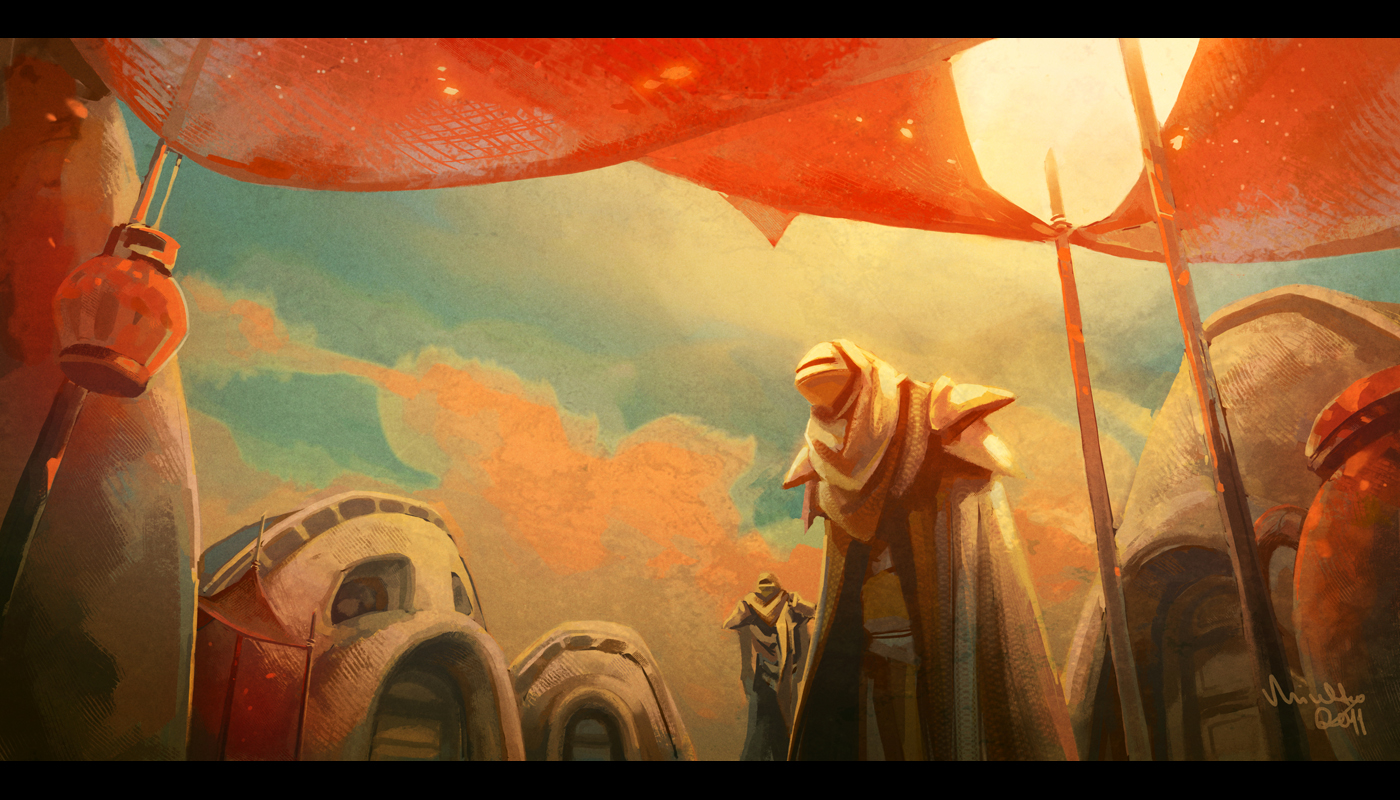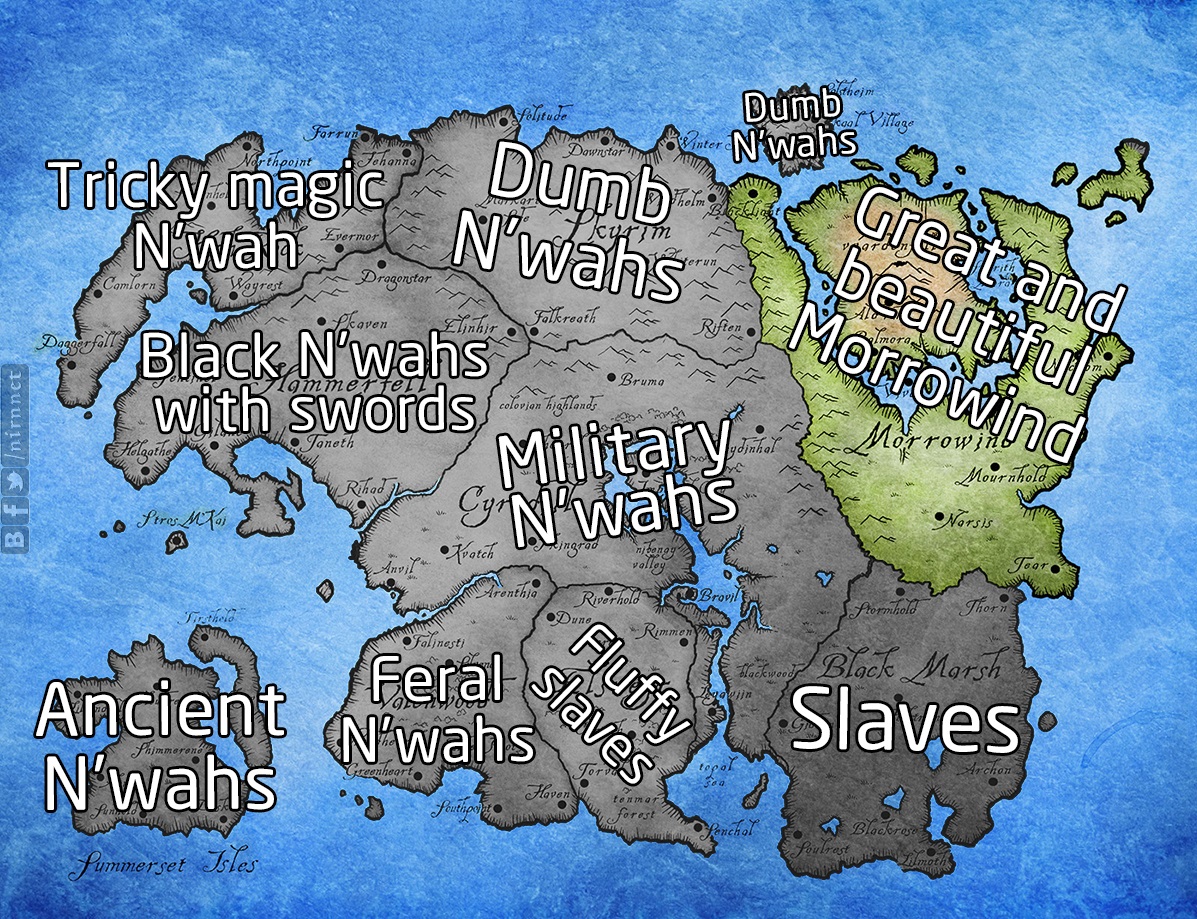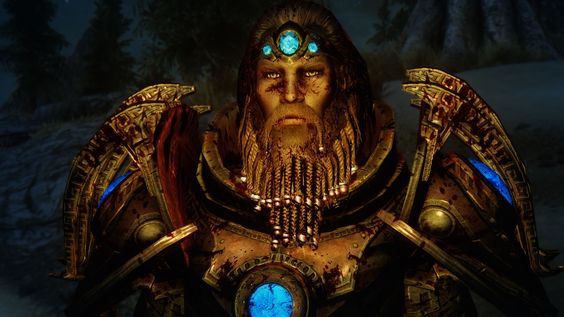 The Dwemer were an advanced race and civilization, and were far ahead of other races and civilizations in terms of government, society, technology, architecture, stonework and city-planning. They were well known for their revolutionary developments and achievements in technology, engineering, crafting methods, metalwork, stonework, architecture and city-planning, science, mathematics and magic, as well as their skills in engineering, crafting, metalwork, stonework, city-planning and the academic arts.
Little was known of the history of the Dwemer and the early history and origins of their civilization, and most of their history was mostly a record of their conflicts with other races and each other. As such, their timeline was imprecise for many of these events.
 
At some time after their creation, the Tonal Architects started to research the divine powers of the Ehlnofey, or the Earth Bones. The Dwemer were beginning a plan of trying to re-create a power of the Gods, specifically the divine power of immortality. Most of the Dwemer people wished to ascend to the same level of divine power that the Gods had, including the capability of being immortal.