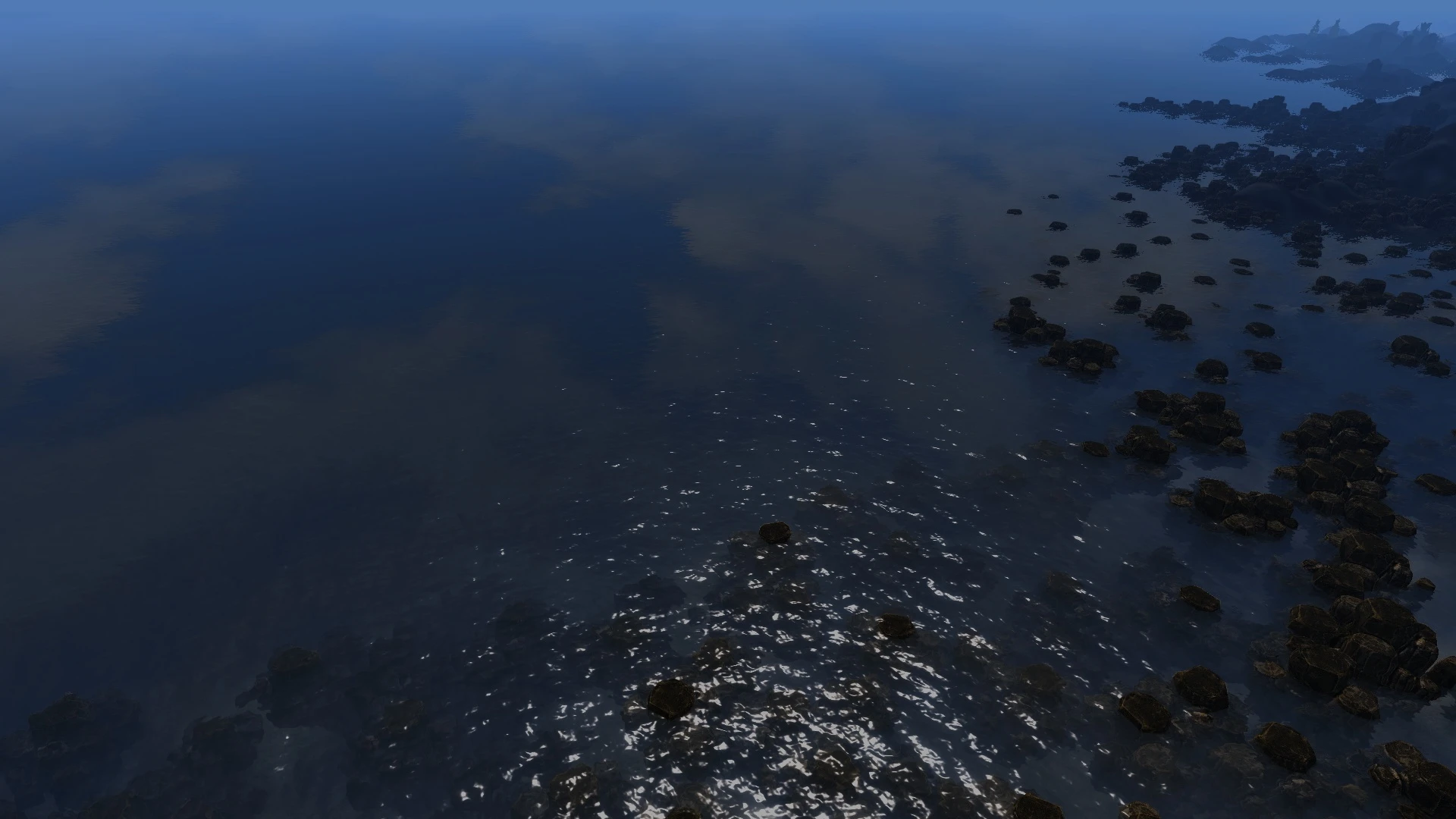 About this image
I don't know what I have done, but as you can see, the clouds are reflected in the water, but there is nothing in the sky. I don't remember seeing the clouds reflection in the water before.
Is there someone who know what is the problem ?
I like to see them in the water, but the best would be to see them in both sky & water.