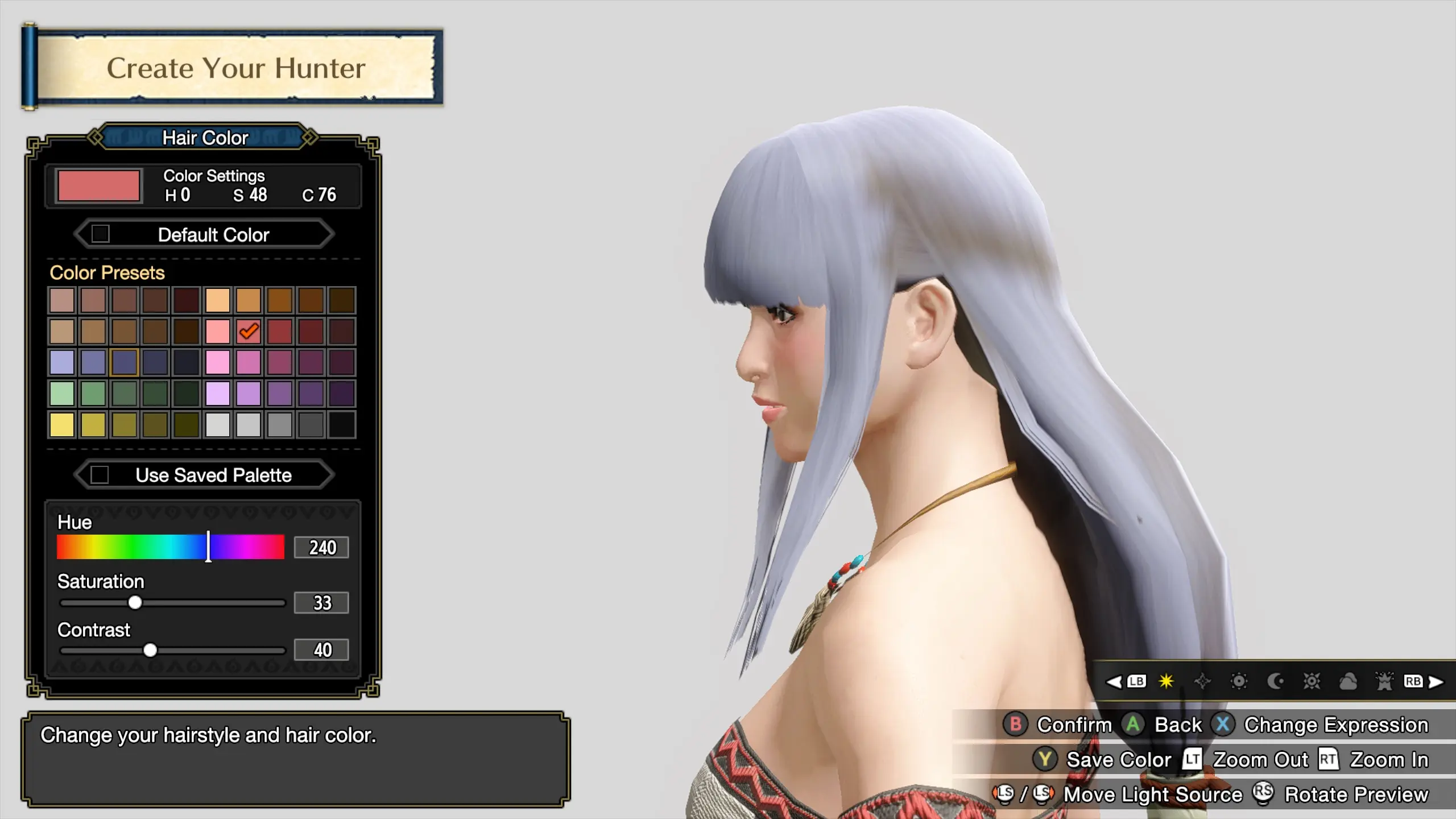 About this image
Spent most of the day trying to get this to work, but ran into all sorts of weird problems. The bottom right of the hair model's main texture alpha channel somehow affects the player face model (makes the entire face color match the hair color), the Noesis to Blender method breaks all the normals, the 3ds Max method breaks a few normals here and there, etc, etc. I think the shine map or material settings are the wrong color, too.

I'm not sure if the hair texture is even the highest resolution in the data. It's only 256x256.

Anyway, I'm giving up for now.