Yalen - Redesigned Native Scenes
Yalen - Redesigned Native Scenes
File information
Created by
ZeMantras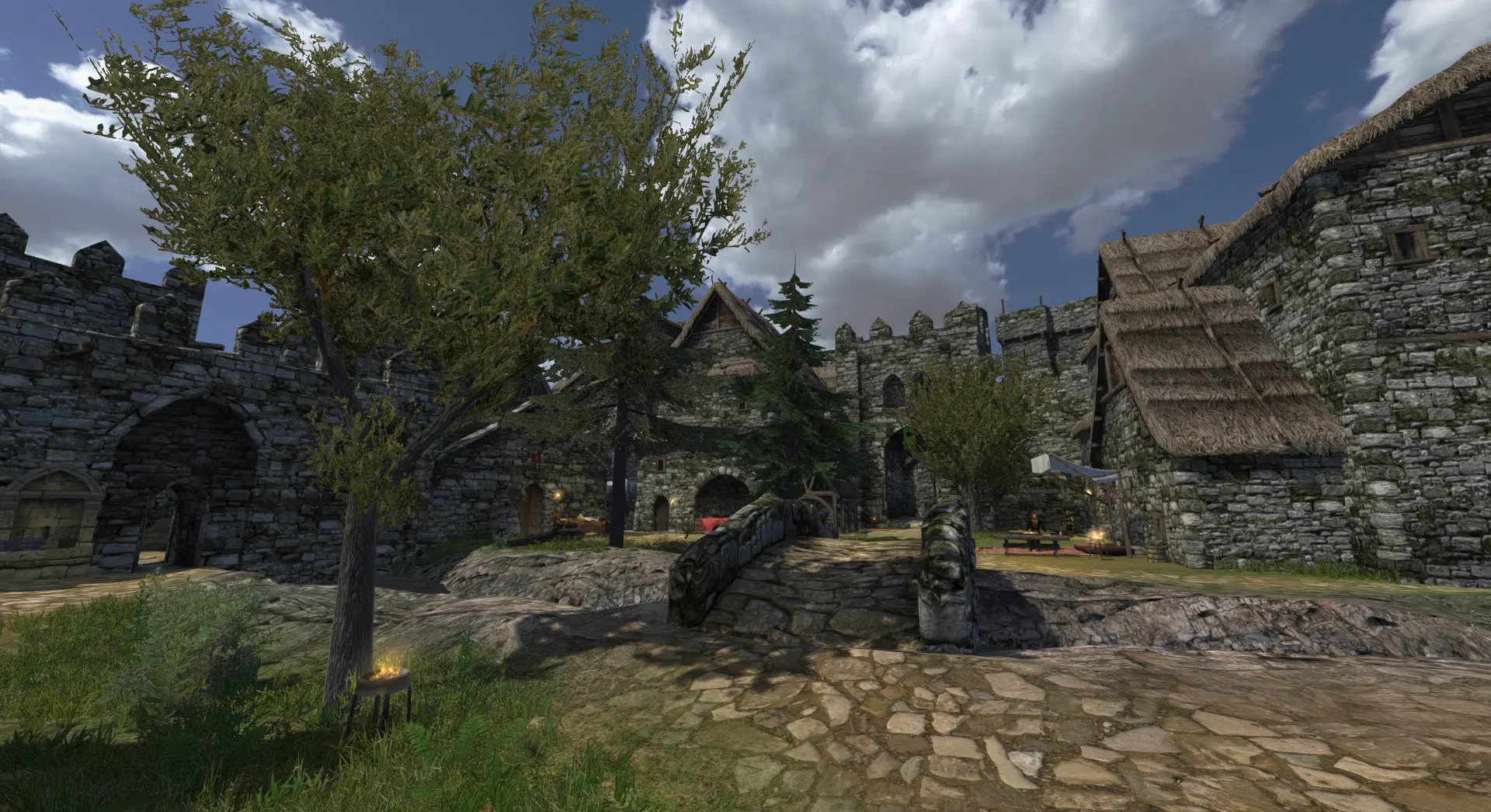 Town Of Yalen Overhaul

City overhaul for Rhodok town of Yalen. Can be played with Native, or any module based on the Native Warband Map, such has diplomacy mod and the 2 billion versions/tweaks of it. The scene is built just using Native Props! Hope you have fun in the new Siege scene and exploring the town.

Let me know if u find any issues!