About this mod
I am no longer updating Bones of Ragnvald on the Nexus, check out the Moddb page to download the latest version: https://www.moddb.com/mods/bones-of-ragnvald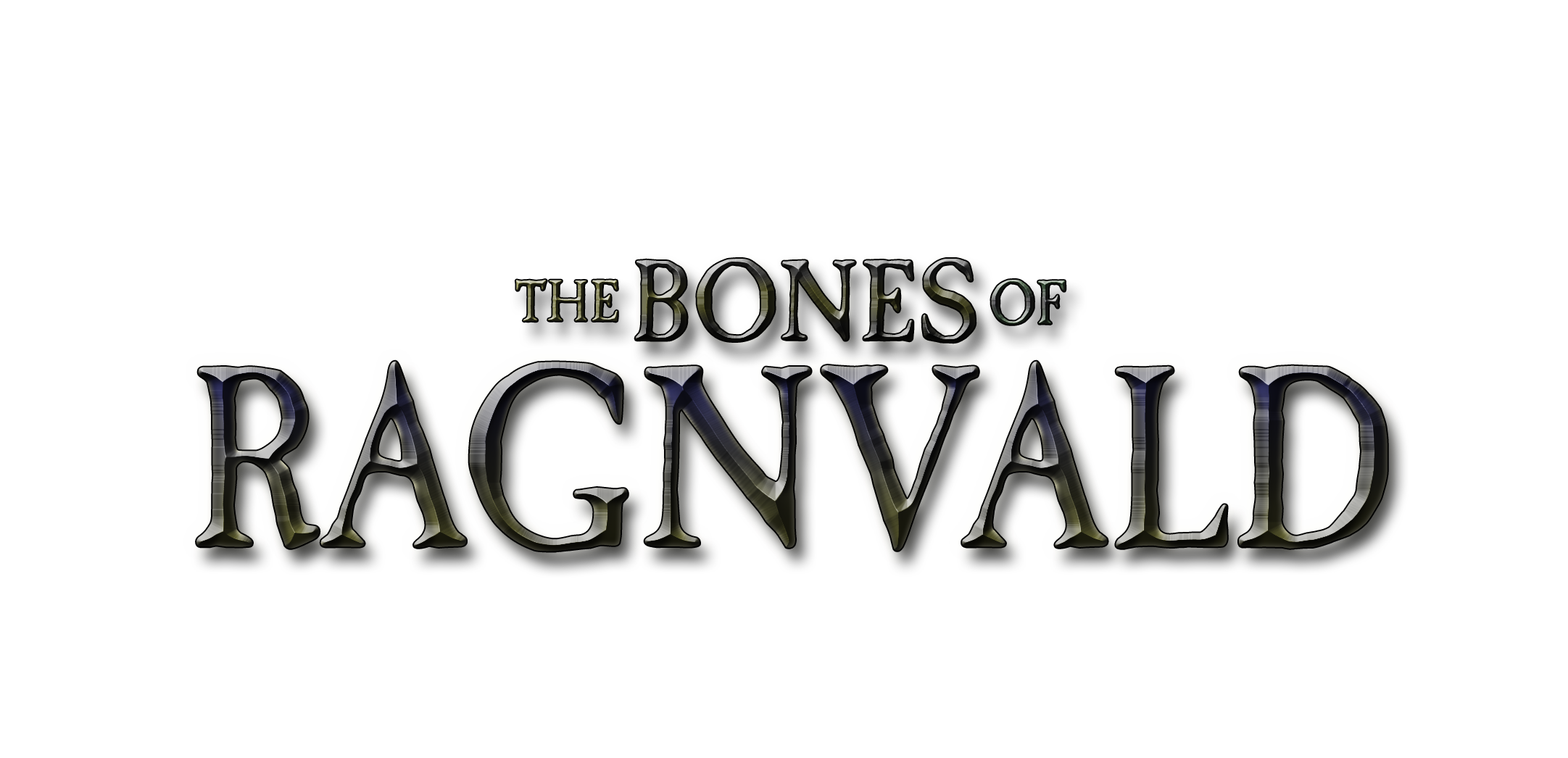 Development Team:
cwr
Reus
Dark Hamlet
Druidic
Taleworlds Forum: 
Forums.taleworlds.com



Bones of Ragnvald is a story-driven medieval fantasy mod for Mount & Blade: Warband. It is currently being developed by hobbyist modders, who have previously worked on big projects such as Perisno within the modding community of Mount & Blade. The mod currently features things like a brand new story mode, a customizable Kingsguards, random events, catacombs, new scenes, lockpicking and tons of other features.
Demo version for bug testing, play at your own peril!
There is still much work to be done to get this into a finished state- but I have gotten some major bugs ironed out. I am releasing this for testing to see what sort of feedback it gets, and what areas for improvement are needed.
The story mode is a demo right now, but it is completely playable so you will be able to play the first third of the story.
Sandbox mode is complete, but perhaps a little empty. There needs to be more minor factions/bandit groups. Need ideas for that.
I think it is fun in it's current state, but remember it is a demo and this is largely for me to get bug feedback and lore ideas from a larger group of people. I hope you enjoy!
A detailed description of the mod can be found here: 
Forums.taleworlds.com