Persistent Kingdoms


Hello, we're a small team that played PW together for years. Around two and a half years ago we (or our predecessors) founded a server on PW. The server has been up since that point, having its ups and downs (For those that are interested, PW is still very much alive - 200/200 slots filled every day at peak times). Recently, a poll was made on whether we should make a custom PW mod. 
The community
 responded positively so we decided to start working on the 
Persistent Kingdoms
 mod.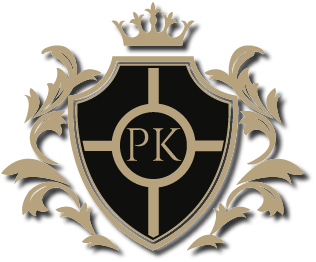 The main goal of this mod is to bring freshness into PW while still keeping the mechanics of the original PW_4.5 (Which was made brilliantly by Vornne&his team). That includes but is not limited to:
Adding new armours, horses and weaponsAdding new scene propsAdding & editing some of the featuresImplementing graphical changesImproving the log systemAdding RP aspects/itemsFixing bugs & glitches
It's our goal to make this "the next PW" which is why we're 
working closely with the community to bring in the changes they want
.
We believe it's imperative to point out that this will be a mod designed by the community and the wishes of the community to ensure the desired effect which is a complete revival of the "persistent" scene within M&B Warband. We're hoping to bring back old and bring in new faces and restore the interest to this old but still gold persistent mode.
Discussion about the development of the mod can be found on 
Phoenix forums
. Things like suggestions and polls on new features can be found by following that link.
We pay attention to every suggestion and encourage you to post your own.
Credits to all used modifications and resources will be added when the mod is released.
Phoenix Dev Team