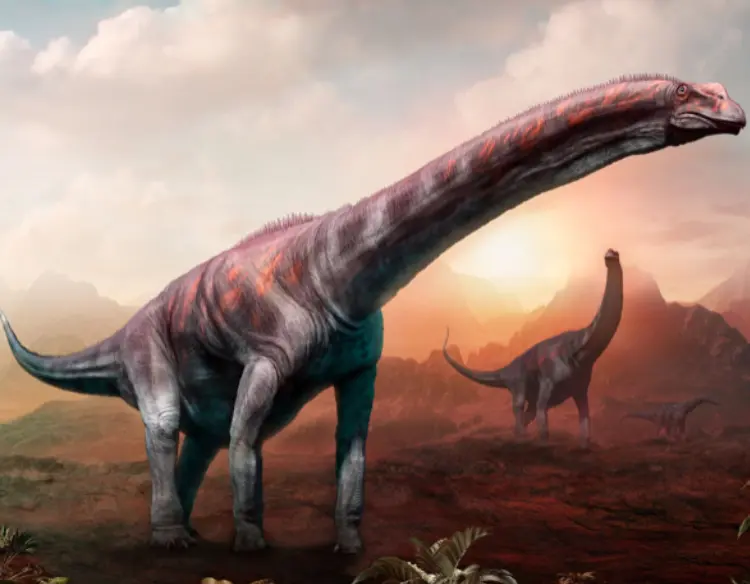 About this image
You know what?
Why dont I improve my argentinosaurus mod, I promise I won't let u down.

I promise I also won't be toxic from here on

The new argentino mod will feature a thicc necc,and I'll try and edit the Color and texture, but I don't know how to much. It would be good if u could tell me how to do it using substance.

U guys ok with that or na?