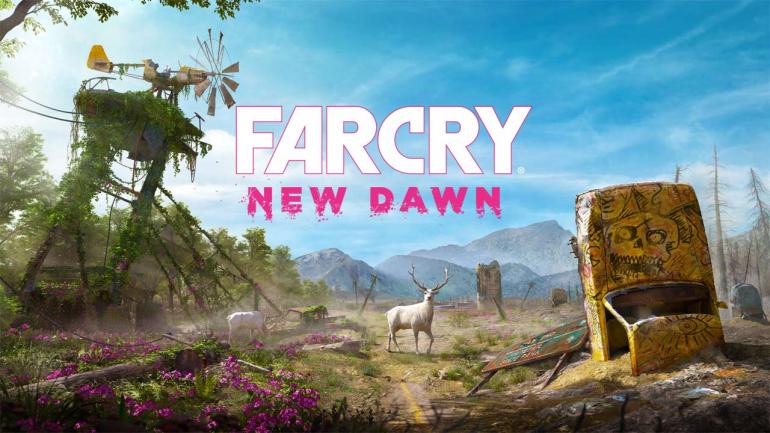 Cinematic Reshade with the Aim to make the Game look more beautiful and realistic. 
I have improved some Things: 
Colors and Shadows (LUT color correction).
Water is now blue instead of green which i like more.
Nights are now darker which makes the Game even more realistic.
Added a few more Effects:
fake HDR
filmgrain
lumasharpen 
chromatic aberration
dither 
technicolor 
tonemapping
vibrance
I hope you like how it looks and wish you much joy with it.
Installation: 
Unzip FC New Dawn Cinematic Reshade and copy the ReShade folder, d3d11.dll and ReShade.fx 
into the bin folder of Far Cry New Dawn.
Credits:
crosire
CeeJay
MartyMcFly
kingeric1992
Lucifer Hawk
IDDQD
JPulowski
Martins Upitis