File information
Created by
Chris Rubino
About this mod
A stand alone Reshade shader for FarCry 3. This simple shader makes FarCry 3 become slightly brighter but with better shading, details and lighting effects.
Permissions and credits

Donations
CREDITS:
Ubisoft (for created this great game)
Timothy Lottes (EPIC)
Reshade Team (Crosire, CeeJay, Marty McFly, Thalixte, Ganossa/Hawk, Bacondither, Ioxa, Otis, Jose Negrete, et al. ~
https://reshade.me
)
Intro
Actually, this is just an old Reshade custom shader (Based on CeeJay's SweetFX and mixed with some shaders from Reshade 1.x framework). But since last week Ubisoft gave Far Cry 3 license for free, I've got so many requested from my close friends to re-upload it. I decided to ported it to Reshade 4.x.x framework, and upload it to here (Nexusmods). I've also tweaked the lighting slightly (inspired from FC6's warmer color tones).
What is this?
a lighter (very small performance hit) and Brighter (stronger lighting effects) simple-realistic shader for FC3.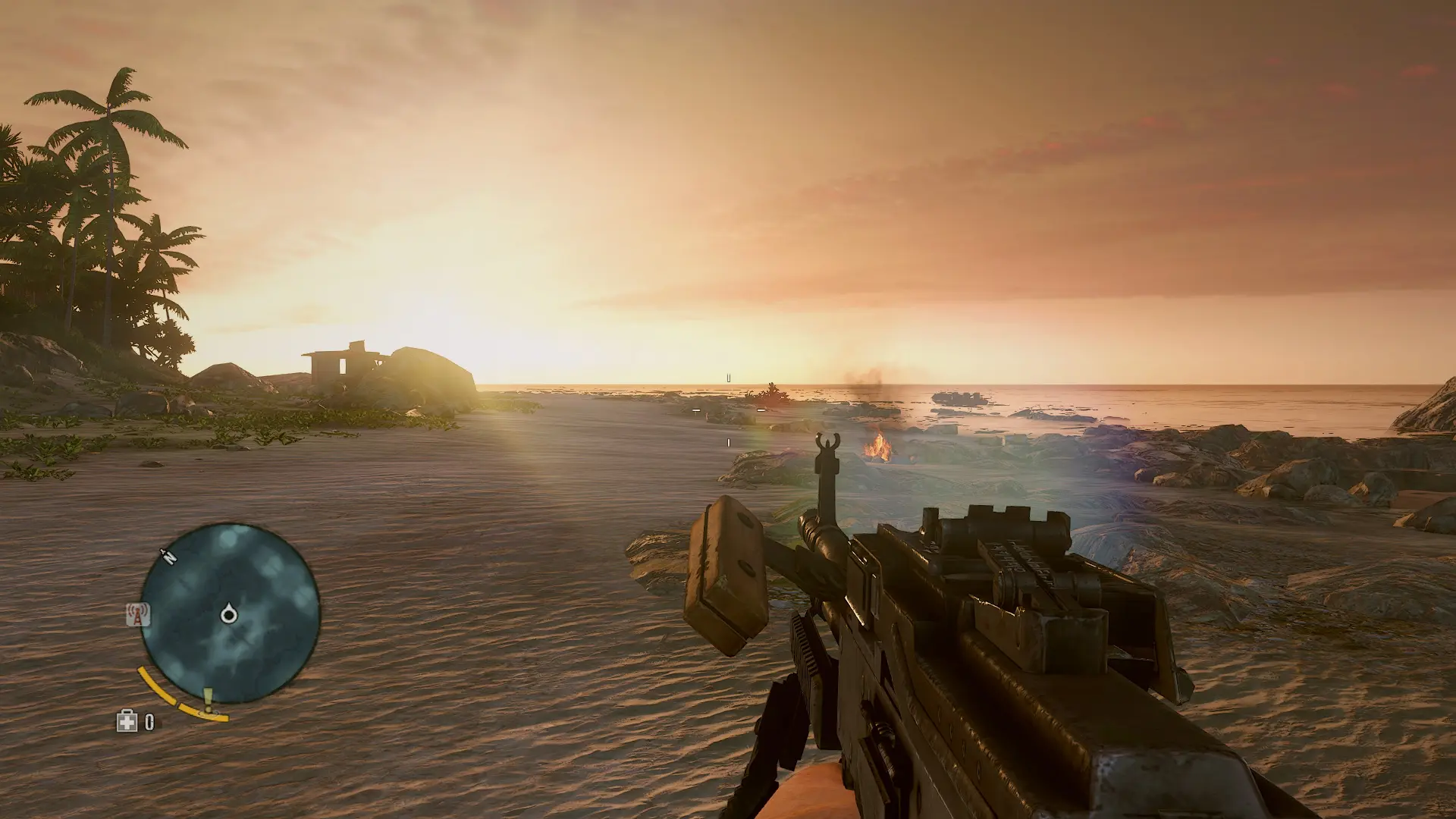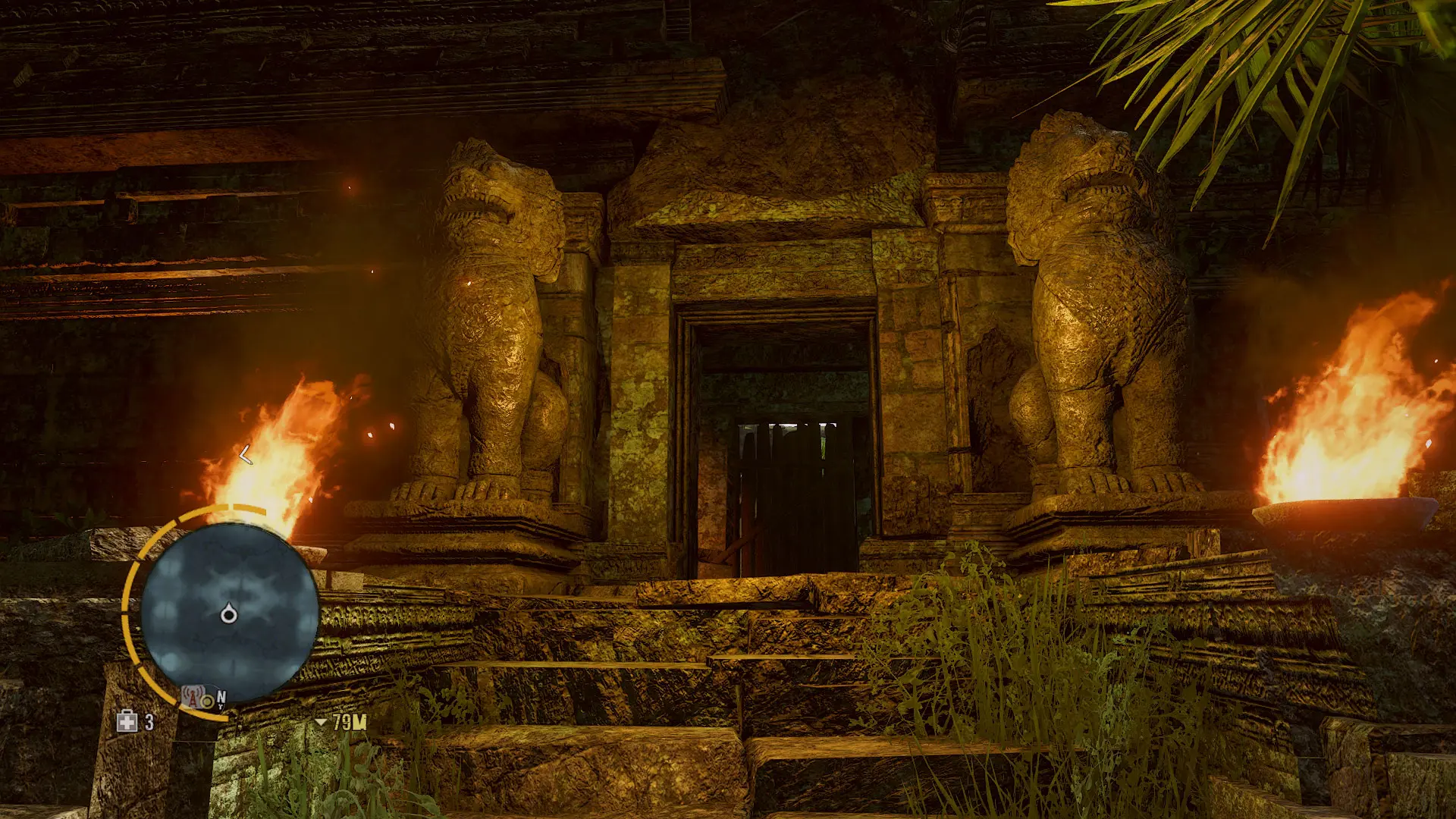 How to install:
- Download Reshade installer from
https://reshade.me
- Install Reshade with whatever API mode that you want (DirectX 11 or Direct 9). Just install the basic shaders.
- extract / drop n drag my "
FC3Lite.fx
" file into your Reshade shaders folder **:  
\reshade-shaders\Shaders
- run the game, open Reshade UI (by pressing
HOME
button) and give tick check-mark on "
FC3Lite.fx
" shader to activate it.
** Default folders:
 the same as your
farcry3_d3d11.exe
resides; e.g
C:\Program Files (x86)\Ubisoft\Ubisoft Game Launcher\games\Far Cry 3\bin\

Adjust Dark Level and Light Intensity from UI

Default values were set to neutral screen profile (null). You can easy set the Dark Level value, Color Saturation or Light Intensity value to match your liking or match with your monitor profile (OLED/IPS/TN/VA, etc.).

Note:
This version is compatible with any Reshade 4.x.x version (4.3 - 4.9.1), work with both API mode: DirectX 9 and DirectX 11 ~ but I
recommended to run it with DirectX 11 mode to get better results.
Happy gaming and cheers,
Chris Rubino
https://kupang.org
Support me on patron:
https://www.patreon.com/crubino
Buy me a glass of beer:
https://paypal.me/crubino7
My YouTube Channel:
https://goo.gl/J6Qib3
Bitcoin (BTC) donate:
12jQgojxpvd7V4xcRSfADFnyoAWYPfYPpD