User information
Real name
Rod
Country
Nicaragua
About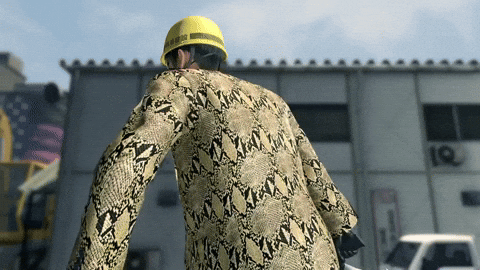 Listen Everyone!
I love Curie (my version... the one from my images)
I like The Fallout universe more than TES's
Todd Howard is my #1 idol
I'm immature, and upload weird stuff
And, most importantly... 
Thank you all Modders
Your creations have filled my life with so much joy and beautiful moments!