Vault Girl -Myina-
Fallout 4 » Saved Games
Added: 25/01/2016 - 12:18PM
Updated: 21/02/2016 - 06:24AM
Description
Last updated at 6:24, 21 Feb 2016 Uploaded at 12:18, 25 Jan 2016
Vault Girl -Myina-

Before leaving the vault .
place the save at your : C:\Users\username\Documents\My Games\Fallout4\Saves
Enjoying by changing to your favorite name!
Hairstyle is vanilla state .
Hair Change
MiscHairstyle
Her hair style "Sarah"
USE Models and Textures MOD
Oni face and full CBBE and JB nude re-texture
 +
True Eyes - Fallout 4 Edition
 (Soft Lashes)
Thanks! 
Vault Girl Myina was turned into Curie.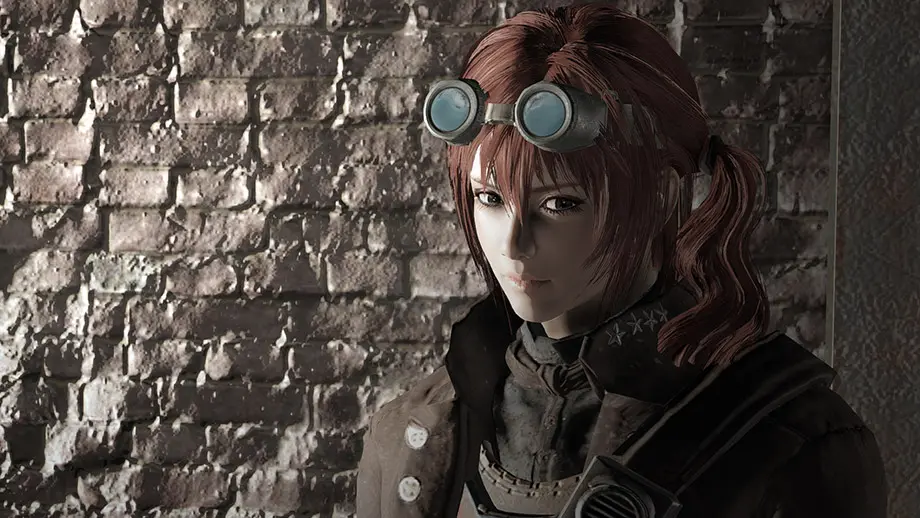 Curie -Vault Girl Myina-