File information
Created by
xclear
4K Castle Retexture?
So I though I'd do a retexture of The Castle area, not sure why because I don't have a settlement there. My main settlement a huge tower in Abernathy farm because of the build height being one of the best in the game.
These are new textures, they are not upscaled originals with sharpening. Also I have tried to stay close to bethesda's art style.
WIFP.
Modder's Notes
This is a work in progress. Not all textures in The Castle have been done.
Most of the texture files are done except the rubble around the castle and some low res brick texture in the castle windows. I can't find the original coresponding .dds file for those two. Which sucks.
They are in there somewhere and I have explored the assets and looked for anything containing the words 'rubble' and 'brick' but to no avail.
Usually this wouldn't be a problem if the construction kit was available because then you could look at model in the render window and find out what textures it's using.
If anybody has a clue if there is another way to find out except manually going through each .dds then don't hesitate to pm meh.
Image Comparisons
• Images are from the 4K Version. Click for Fullscreen Tab Compare.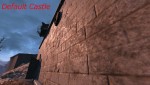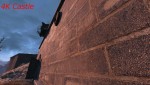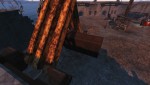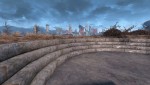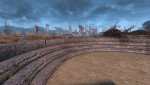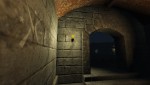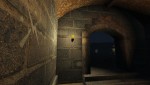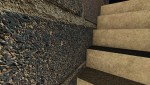 Installation:
Extract and put the data folder in your fallout 4 folder and if asked overwrite
Uninstallation:
Delete Folder 'TheCastle' in Fallout 4\Data\Textures\Architecture\Unique
[Special Thanks]
Many thanks go to coffee and ham & cheese sandwitches that kept me alive during this session.
As with all of my mods, no comments will be deleted and you will never see the donation button appear. Everything I do is for free and will always be that way. No censorship or money grabbing here!
Cat plays dead to avoid going for a walk