Description
Last updated at 17:07, 22 Jul 2016 Uploaded at 18:00, 15 Nov 2015
Natural Mom
2.0 Presets No.15 
It was changed to presetting. When using save data, please use the second version.
1.1 Tweak Ver.
Before leaving the vault .
place the save at your : C:\Users\username\Documents\My Games\Fallout4\Saves
Enjoying by changing to your favorite name!
1.2 Tweak Ver.
In order to avoid problems , we save by loading in a state in which the MOD is not turned on.
Orther MOD
Cait
Piper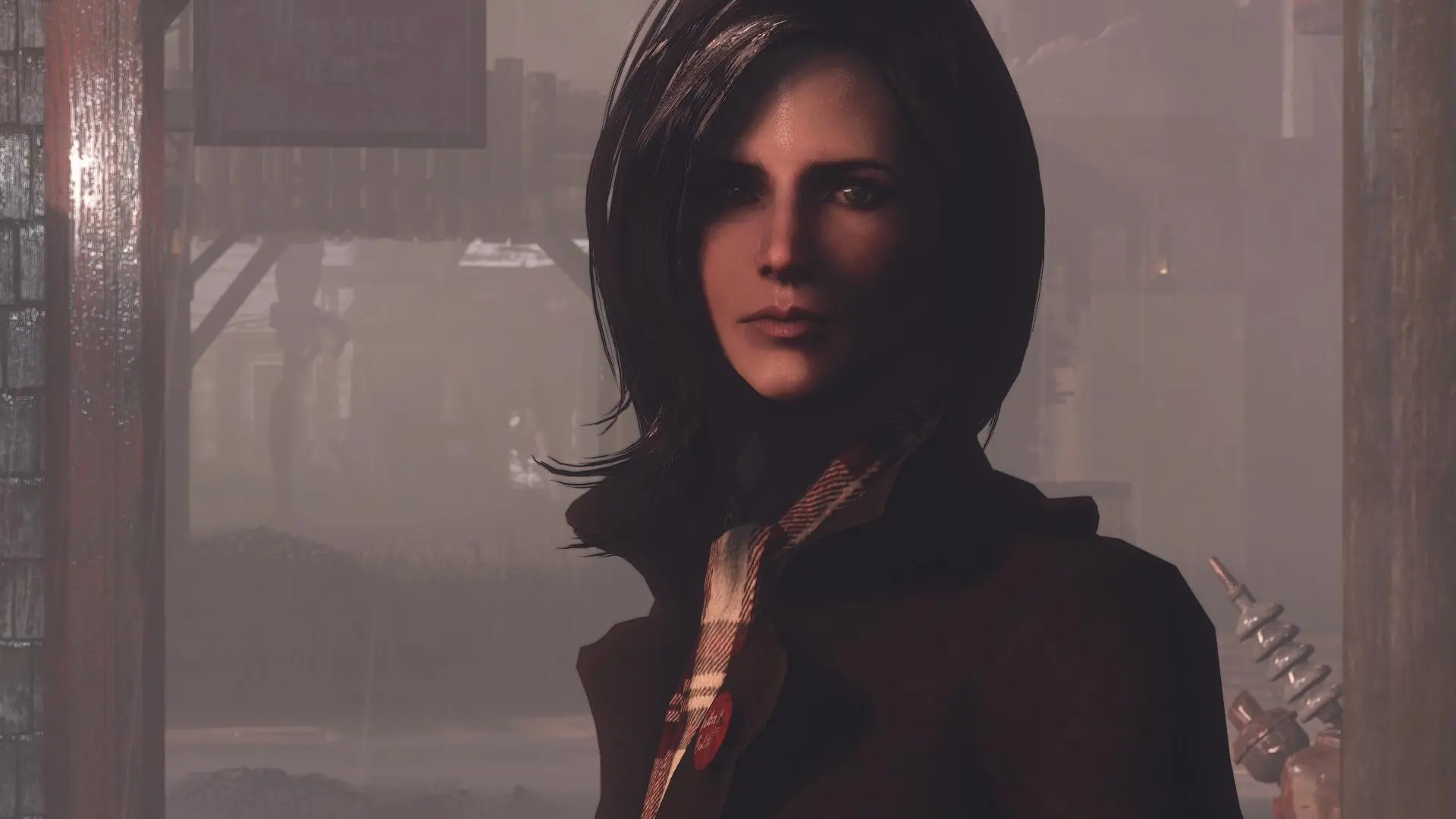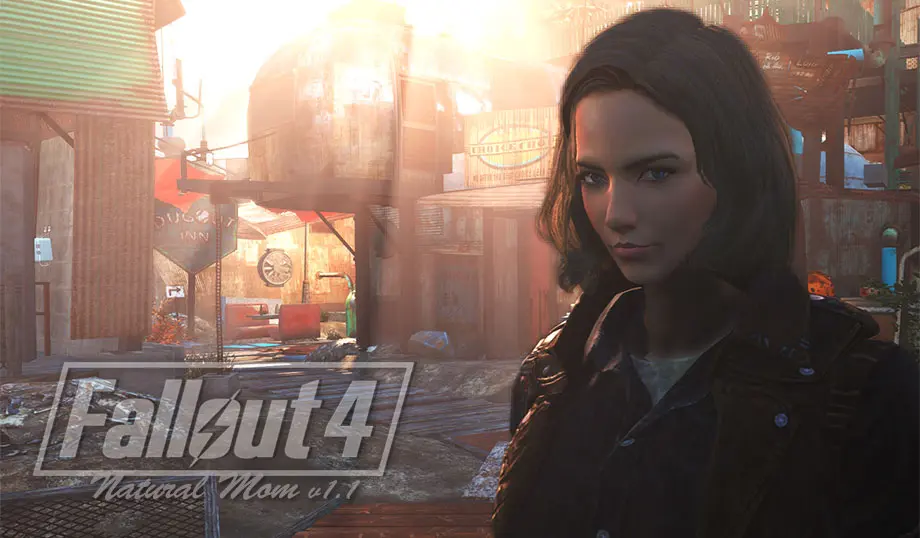 Piper -Natural Mom-
It will replace the Piper to the Natural Mom.