Ataralyxius' Companion Face Morph Collection For Fallout 4
_____________________________________________________

UPDATED 12/24/16:
V4.0 adds morphs for X6-88, Old Longfellow and Porter Gage as well as V3 for Piper, Cait and Curie.
Overview
=====================================================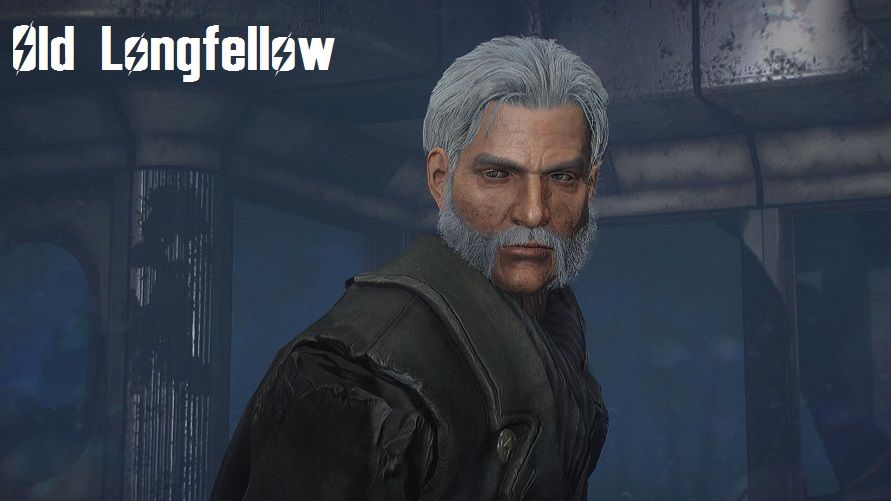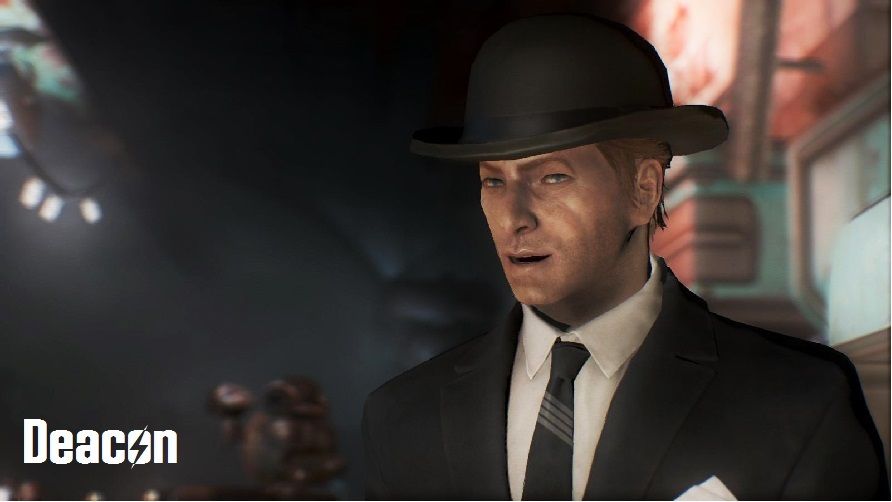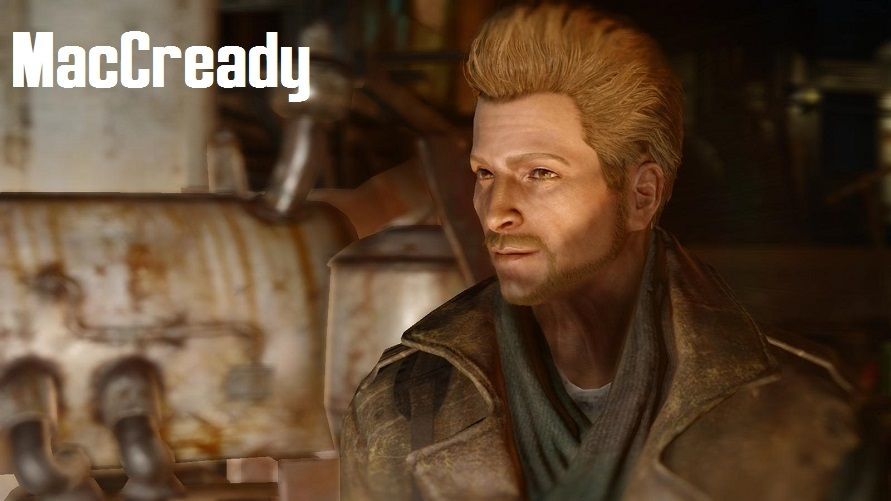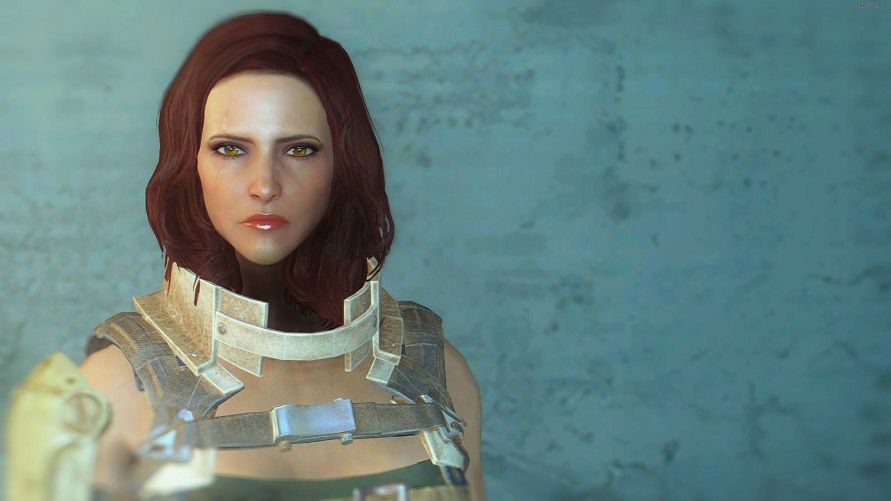 Made using xatmos'
Face Ripper
Check it out! It's awesome (and really useful)
If you want to use Piper, Cait and/or Curie V3, you need to have
Commonwealth Cuts - KS Hairdos - ApachiiSkyHair
Also, if you want to use the Porter Gage and Old Longfellow morphs, you need to have the Nuka World and Far Harbor DLCs, respectively.
For anything else, the vanilla game is all you'll need.
Other mods I used in my screenshots include:
LogRaam's
The Eyes of Beauty Fallout Edition

GWP14's
Clean Light Preset
 (Pre - V4.0)
L00's 
Photorealistic Commonwealth
 (V4.0)
These mods are entirely optional
NOTE: If you've previously edited one of the companions with showlooksmenu AND saved your game, the plugin will NOT overwrite your save! (i.e. the mod morph will not show up)
For a workaround, use the mod installer and choose to install the Morphs as Presets; you'll have to manually plug in the presets in showlooksmenu.
The presets (extra) replace Male 8, 9, 10, 11, 12, 13 and Female 5, 6, 7, 8, 9, 10, 11, 12, 13 in showlooksmenu and requires Commonwealth Cuts.
The non-extra presets do not include V3 versions of Piper, Cait and Curie and does not require Commonwealth Cuts.
The companions that I have made changes to are as follows:
- Porter Gage -
- Old Longfellow -
- X6-88 -
- Piper -
- Danse -
- Curie -
- Cait -
- Preston -
- MacCready -
- Deacon -

Please refer to the screenshots and pick and choose the morphs you like!

Installation
_____________________________________________________
- Nexus Mod Manager Installation
1. Download and install the mod using NMM
        2. Follow the instructions in the mod installer.
        3. Enjoy!
- Manual Installation
1. Download the mod
2. Extract the contents of the mod's "Data" folder into your Fallout 4 Data folder
i.e. ...Steam\steamapps\common\Fallout 4\Data
3. Run the game
4. In the main menu of the game, click on the "Mods" tab and go to the "Load Order" menu.
5. Enable the morphs you wish to use (see screenshots for reference)
6. Enjoy!
Changelog
_____________________________________________________

V4.0a
- Fixed a mod dependency issue
V4.0
- Added Porter Gage
- Added Old Longfellow
- Added X6-88
- Added Cait V3, Curie V3, Piper V3
- Added Companion Presets - Extra option
V3
- Added Deacon
- Fixed MacCready's neck
V2a
- Added another morph option for Piper, Cait and Curie
- Added a FOMOD installer
V1b
- Added presets of all 6 companions into character creator (showlooksmenu)
V1a
- Added an all-in-one .esp version, only use if you want all morphs installed
- Added my current player character as a female preset, replaces female preset 1
V1
     - Initial Version
Permissions
_____________________________________________________

Anyone is allowed to change and alter my morphs and publish them as they wish,
but please give credit when and where it is due. However, the
publication of any of my morphs in their original forms is not permitted.
Credits
______________________________________________________

Special thanks to xatmos for sharing his Face RIpper mod!!
Thanks to Aarwyn and ANiceOakTree for the Commonwealth Cuts mod
Thanks to LogRaam for The Eyes of Beauty mod
And thanks to GWP14 for the Clean Light Preset ENB and L00 for the Photorealistic Commonwealth ENB.

Thanks to Bethesda for the most obvious of reasons.