File information
Created by
Waning Gibbous
About this mod
Archie Bunker Hill City Plan SS2 Contest Entry Sept 2021
Winner. Winner. Mole Rat Dinner. 3rd Place Finalist
Requirements

Permissions and credits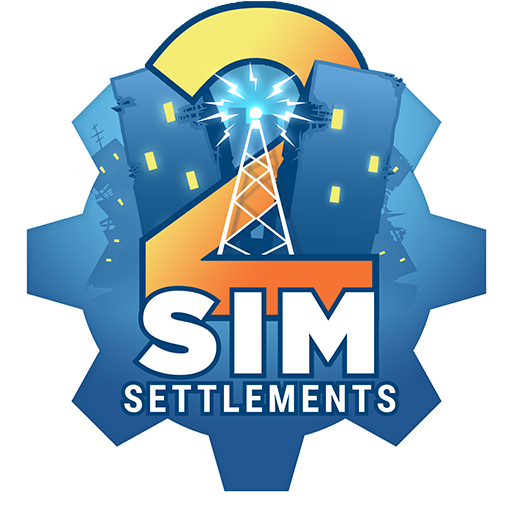 Winner 3rd Place Finalist

Archie Bunker Hill City Plan SS2 Contest Entry Sept 2021
Level 3 17 -20 people
level 0 5-7 people
I added a floor to the Market roof for your expansion. If you want to add more plots.
There was a real nice tribute to Archie, but Raiders stole it.
In
testing this mod here are the known issues.
If
you get the same pool hall, I didn't notice the entry is on the sides instead of the front. I added entry ways later when I noticed it.
I
removed the individual vegetable plants on east and west side. But they came back somehow. You can remove them if you want.
Mod
made multiple versions of same building plan. If it happens to you. Change to the ones you want.
I
added two venders in the market area. A clothing and an armor vender. I assigned two settlers using markers. One for each area. No settlers show up. Don't know why, don't know how to fix.
I've been having some trouble with my game crashing lately.
Look around on Google to see the best way to protect your game. But here is what I do.
1 Make a NEW save game (or two).
2 Install the mod you want to try.
3 Make another new save game.
4 Test out that mod but don't advance game otherwise.
5a If you want to keep mod, then just play game.
5b If you decide you don't want that mod, then: 
6 Leave mod installed and uncheck it from loading.
You probably could remove the mod because you will revert to a save that didn't have the mod installed.
But Bethesda games are finicky to say the least. As in life. Just because you can do something doesn't necessarily mean you should.
7 Revert to save before mod was installed.
8 Play game.
I feel this is an even better way. 
I use mod organizer. With that you can make several different games and then play the one you want.
I have a game just for trying out new mods.
If I like them, I put them in the "real" game.
Here are my other mods.
.