File information
Created by
Waning Gibbous
About this mod
The PP (Purple Palace) City Plan SS2 Contest Entry July 2021
Outpost Z
Requirements

Permissions and credits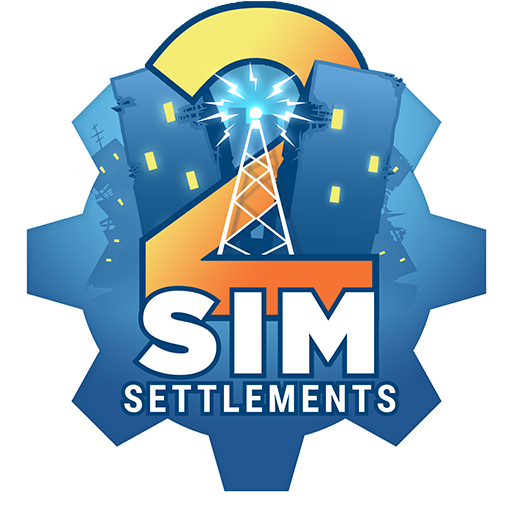 The PP (Purple Palace) City Plan SS2 Contest Entry July 2021
The Purple Palace, a sky view unfurnished Player home.
I wouldn't want to deprive you of the pleasure of decorating your own home.
Second floor of one of the buildings is unfurnished so you can put in what you like.
I try to keep excess junk, pictures, magazines, etc. to a minimum. For good frame rates.
Here are my other mods.
This mod was brought to you today by the letters P and Z, and the number 5.
.