Sanctuary City Plan SS2 Contest Entry June 2021
Sanctuary City Plan SS2 Contest Entry June 2021
File information
Created by
Waning Gibbous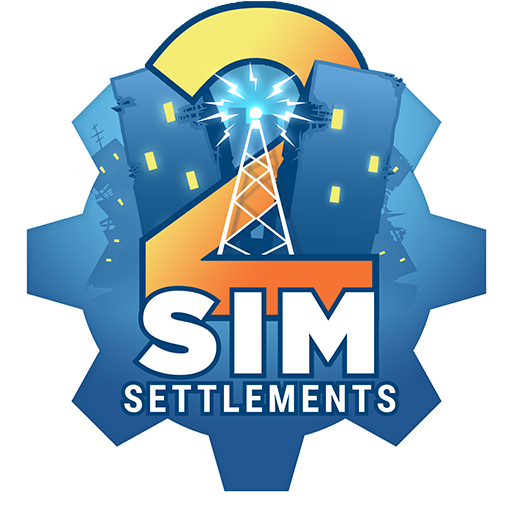 Sanctuary City Plan SS2 Contest Entry June 2021
There is little clutter here to try to maintain decent frame rates because there is a lot of buildings. 
The first two levels require five or six settlers each and ramps up on the last two levels
The fourth level there are beds for forty-three people. You can run the settlement with 33 to 35 people.
I currently have forty people in my settlement and I'm getting a lot more stutter then with 35 people.
Here are my other mods.
.