The Croup SS2 Contest Plan Mar 21
The Croup SS2 Contest Plan Mar 21
File information
Created by
Waning Gibbous
About this mod
The Croup Contest Entry City Plan Sim Settlements 2 for Mar 21
Requirements

Permissions and credits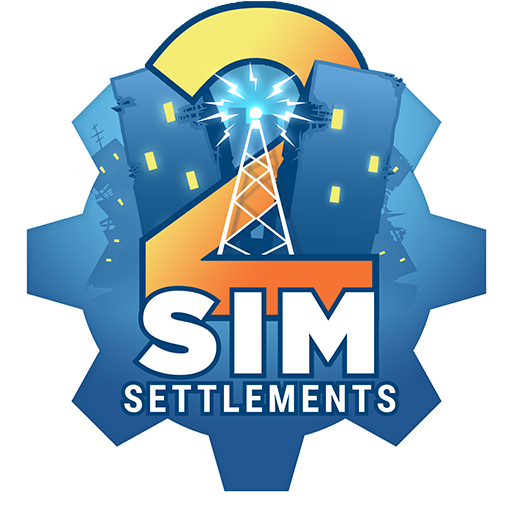 The Croup is a city plan for SS2. 
I made some changes and additions. Be sure to upgrade. The final version, at the build limit.
Level 4 has these plots:
2 commercial
15 beds
1 municipal - caravan
5 recreation
3 food
3 industrial 
2 defense posts, but didn't use plots. Can you find the second defense post?
There is room for more 2x2 plots at ground level.
And of course, you can always build a second level around the perimeter. 
I hope you enjoy this plan.
I don't know about you but every time I go there I start coughing.
You should get a pop-up telling you that you need to place a planner's desk. 
I forgot to do it until later in levels.
Check out my mods:
Here are my other mods.
.